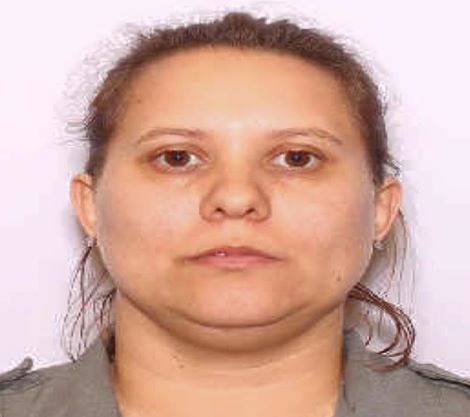 Woman claims she was sexually assaulted, charged with false report
February 4, 2016
|
|
Comments Off

on Woman claims she was sexually assaulted, charged with false report
|
NEWS
Release from South Congaree Police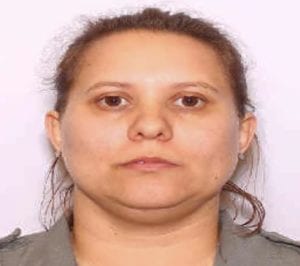 South Congaree Police Department is pressing felony charges on Tammy Lawhorne Bedenbaugh for filing a false police report of a felony. Bedenbaugh called police on October 27, 2015, stating her home was broken into by her ex-husband, and once inside the home he tied Bedenbaugh up and sexually assaulted her. She gave a sworn written statement saying the same.
In a thorough investigation by South Congaree Police Department, police located Bedenbaugh's ex-husband, a truck driver. His employer and he provided several documents proving that he was across the country, working, during the time of the alleged incident and nowhere close to South Carolina.
At this time it is unclear why Bedenbaugh lied to police officers, and has refused to cooperate with police after filing the false report. Bedenbaugh has moved out of South Congaree, possibly to the Beaufort area of South Carolina. There is currently an active felony warrant for Bedenbaugh with statewide extradition. Anyone with information as to her whereabouts is requested to call Investigator Kates at 803-755-2760 ext 104.