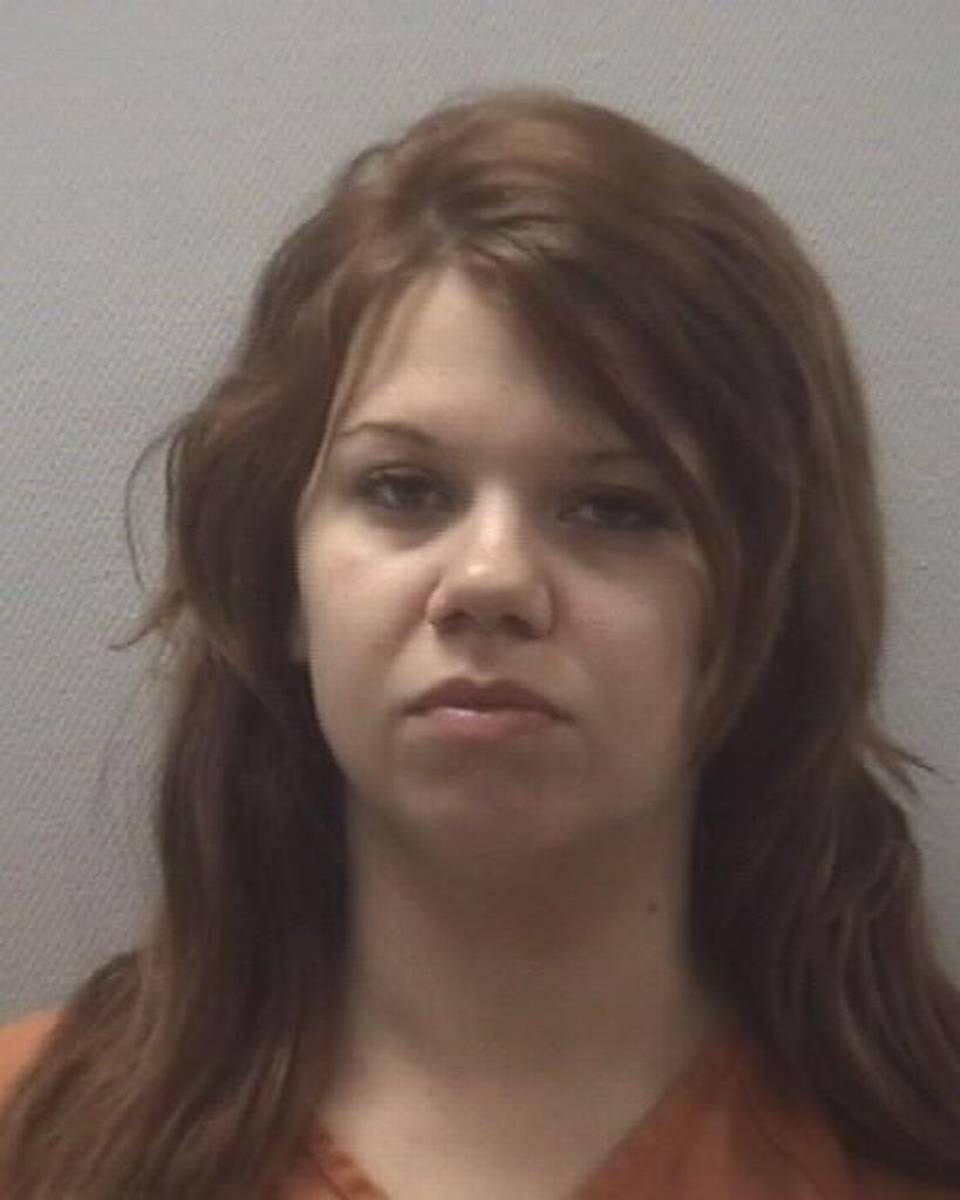 Woman, 23, charged with felony DUI in fatal crash
September 2, 2015
|
|
Comments Off

on Woman, 23, charged with felony DUI in fatal crash
|
NEWS
A 23-year-old woman has been charged with felony DUI after a crash on I-26 in West Columbia. The collision occurred early Tuesday morning and resulted in a fatality.
Olivia K. Johnson, 21, of Cayce died in the accident.
Link to WestMetroNews report of fatal collision
Destiny Mills has been charged, by the S.C. Highway Patrol, with felony DUI resulting in great bodily injury.
According to the Highway Patrol report, the vehicle Mills was driving struck a vehicle from behind that Johnson was in.
The collision caused the vehicle Johnson was in to lose control.
The wreck happened at 2 a.m. on I-26 near Mile Marker 113 in West Columbia.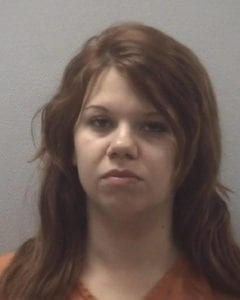 The South Carolina Highway Patrol charged a woman with felony driving under the influence after she was accused of causing a fatal collision Tuesday morning on I-26.
Patrol spokesman Lance Cpl. David Jones said 23-year-old Destiny Mills has been charged with felony DUI resulting in great bodily injury. Mills is accused of striking a vehicle from behind at 2 a.m. while traveling on I-26 near mile marker 113. Johnson was ejected from the SUV, She was taken to the hospital here she died from injuries she sustained in the wreck, according to Lexington County Coroner Margaret Fisher.
There were others injured in the accident. They were taken to hospitals, but Fisher described their injuries as minor.
Mills was being held at the Lexington County Detention Center, Tuesday.