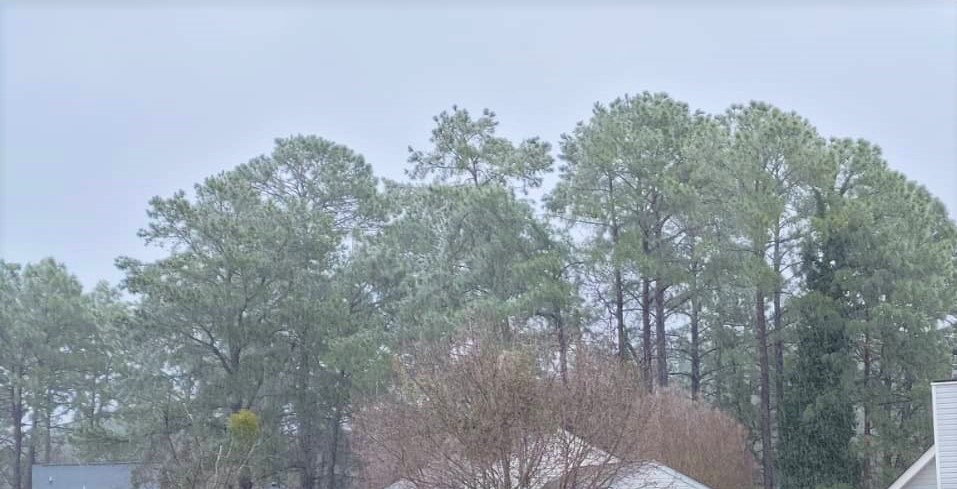 Winter weather system causes few problems in Lexington County
January 17, 2022
|
|
Comments Off

on Winter weather system causes few problems in Lexington County
|
NEWS
The big winter storm story for Lexington County turned out to be not much of a story.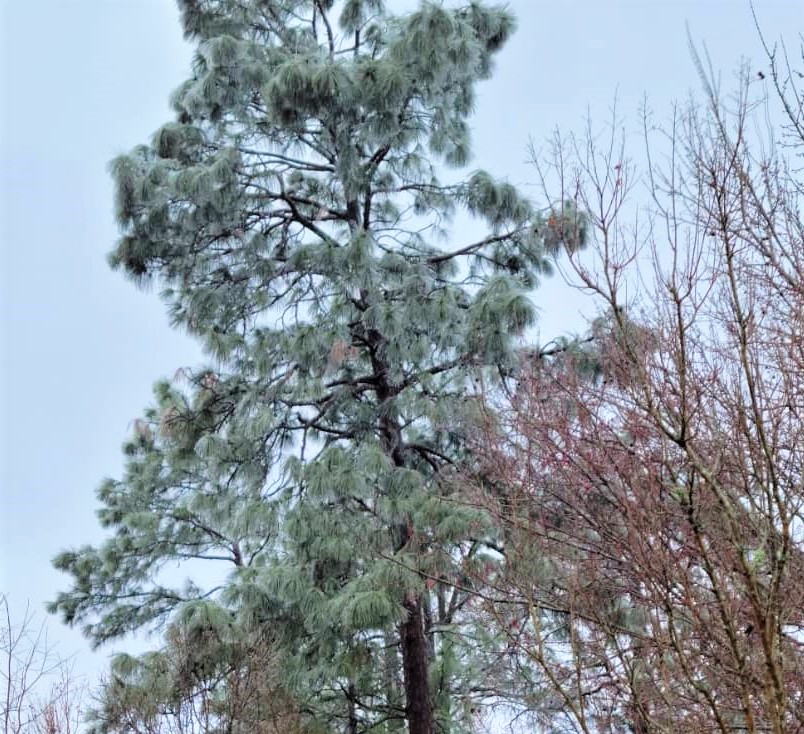 Yes, there was some rain, high winds and a little sleet early Sunday. A thin layer of ice formed in some areas of the county, but the ice accumulation was minimal. The Lexington Police Department reported the loss of electricity in the 4300 block of Sunset Blvd. (US-378) which resulted in signal lights being out at the intersections of Sunset Blvd. and Corley Mill Road and Sunset Blvd. at Northside Blvd.
Monday morning around 6 a.m., the temperature in West Columbia was 37 degrees. During Monday afternoon, temperatures are expected to rise to the middle 40s, with wind.
Sunday, Dominion Energy reported a little more than more 17,000 power outages in the Midlands at 10 a.m. By 5 p.m. there were 4.230 power outages reported.
Dominion said power would be restored to most remaining customers by 11 p.m. Sunday. No injuries or damage to homes or businesses were reported.