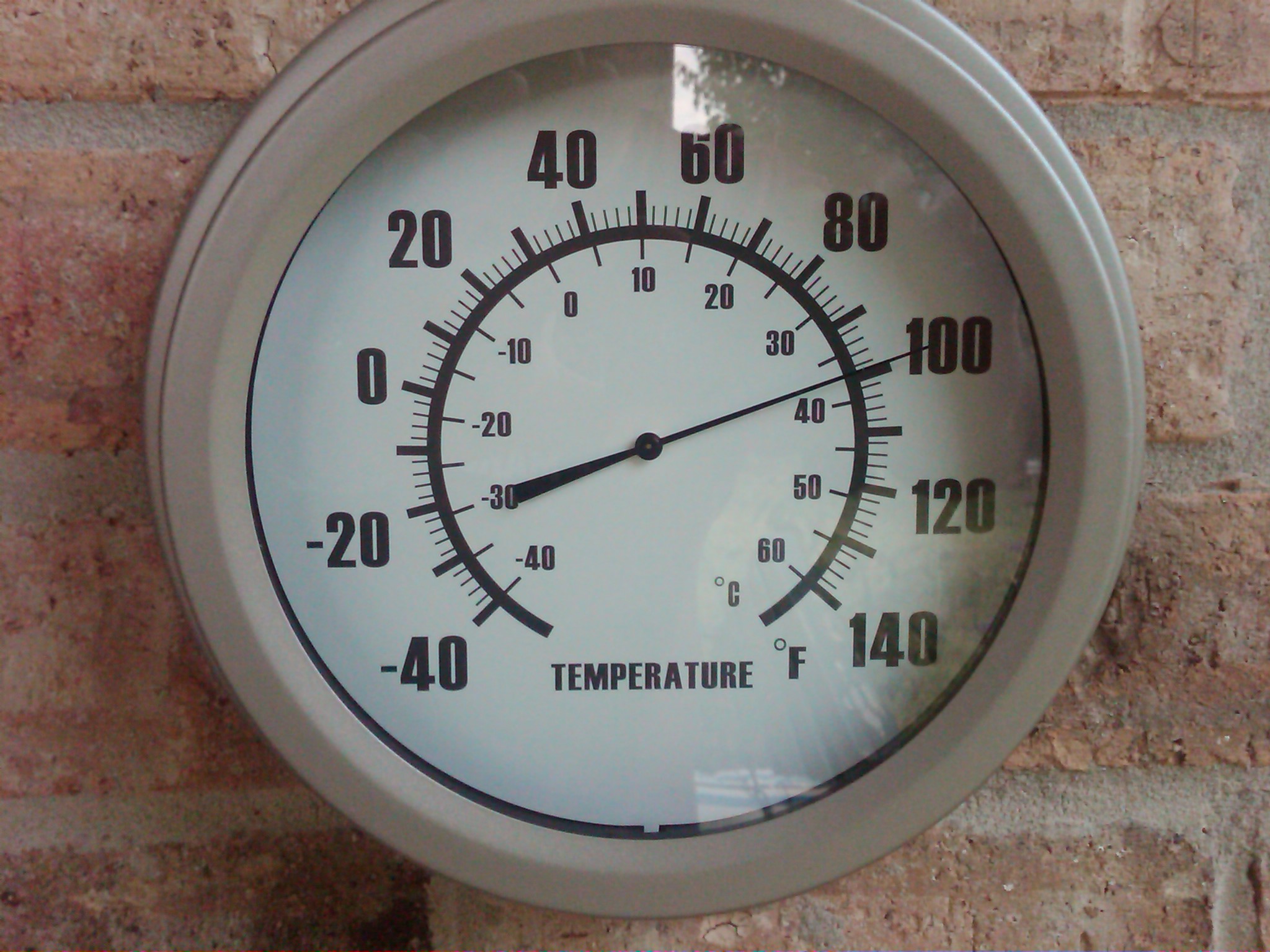 Will your August SCE&G bill be lower than July's?
August 31, 2015
|
|
Comments Off

on Will your August SCE&G bill be lower than July's?
|
NEWS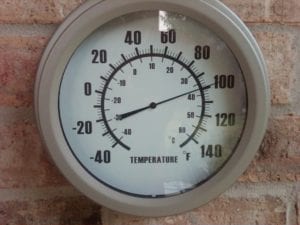 Will August cost you less than the heat of July?
As the month of August comes to an end, SCE&G customers will get their monthly bills.
Extreme heat in July caused large spikes in some South Carolina Electric and Gas utility bills.
A West Columbia resident received an electric bill of more than $700.
The bill was for a family of three people in a home of around 2,500 square-feet.
The family paid a bill of about $560 for the same month of SCE&G service a year ago.
With lower prices for homes since 2009, and low interest rates, some family mortgages are not that high.
The July bill of another West Columbia family was $500 compared to $357 the month before.
The big jump in the cost of power was all about the heat said SCE&G,
"It's a weather issue," said Eric Boomhower, SCE&G spokesman. He said there was no rate increase, or other new fee, that began in July. "It is the heat," Boomhower said.
And maybe air conditioner users should have expected to pay more.
"Heating and air conditioning is 50% of your electric bill," Boomhower said.
There were 15 days or more in Lexington County in June and July in which the temperature reached 100 degrees or hotter, according to data from the National Weather Service recorded at the Columbia Metropolitan Airport in Cayce. This summer has been one of the hottest in the last 20 years, according to the S.C. Department of Natural Resources.
If that is the case, SCE&G customers should see lower bills for August cooling, since the mont did not have as many extremely hot days as July.