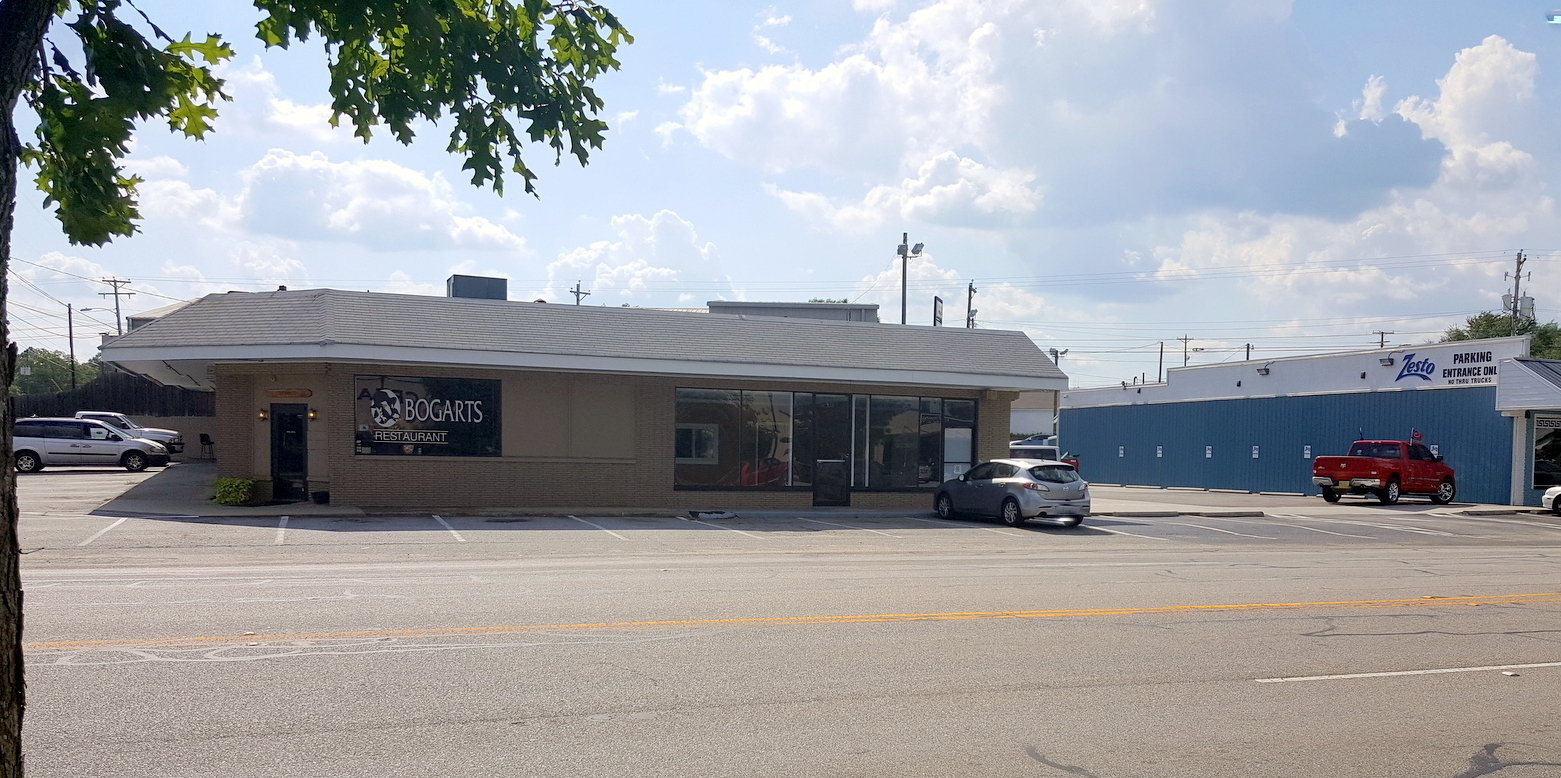 Will Bogart's Restaurant have to leave West Columbia?
August 29, 2016
|
|
Comments Off

on Will Bogart's Restaurant have to leave West Columbia?
|
NEWS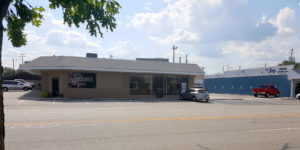 Bogarts Restaurant may have to leave West Columbia.
Jason Jones, owner of the popular Bogart's Restaurant at 530 12th St. in West Columbia, has until Oct. 9 to get out of his current building.
"It was a shock to get the news," Jones said.
The building has been purchased. Jones said it will be torn down for a parking lot for Zesto, that is directly behind Bogart's.
Jones is a Brookland-Cayce High School graduate, and he said Bogart's has been at the 2,500-sq-ft. 12th Street location for 15 years. It has become a bit of a landmark. Jones said he would love to stay in West Columbia, but finding a suitable building is not an easy task.
"With the new codes, it's hard to find a place to move to," Jones said. Regulations require a restaurant to have a sprinkler system and an enhanced grease trap.
Jones said he does not want to build a new structure- and he does not have the time to build before he must move.
"I've really been looking all over the place. There is nothing in this area," Jones said in describing his search for a new property.
He said he has looked in the Three Fountains area and on US 1. He is even considering Lexington for a location because he has to have a suitable building, soon.
Jones also said he caters meals for Northside Christian Academy, and he cannot have a disruption in that service.