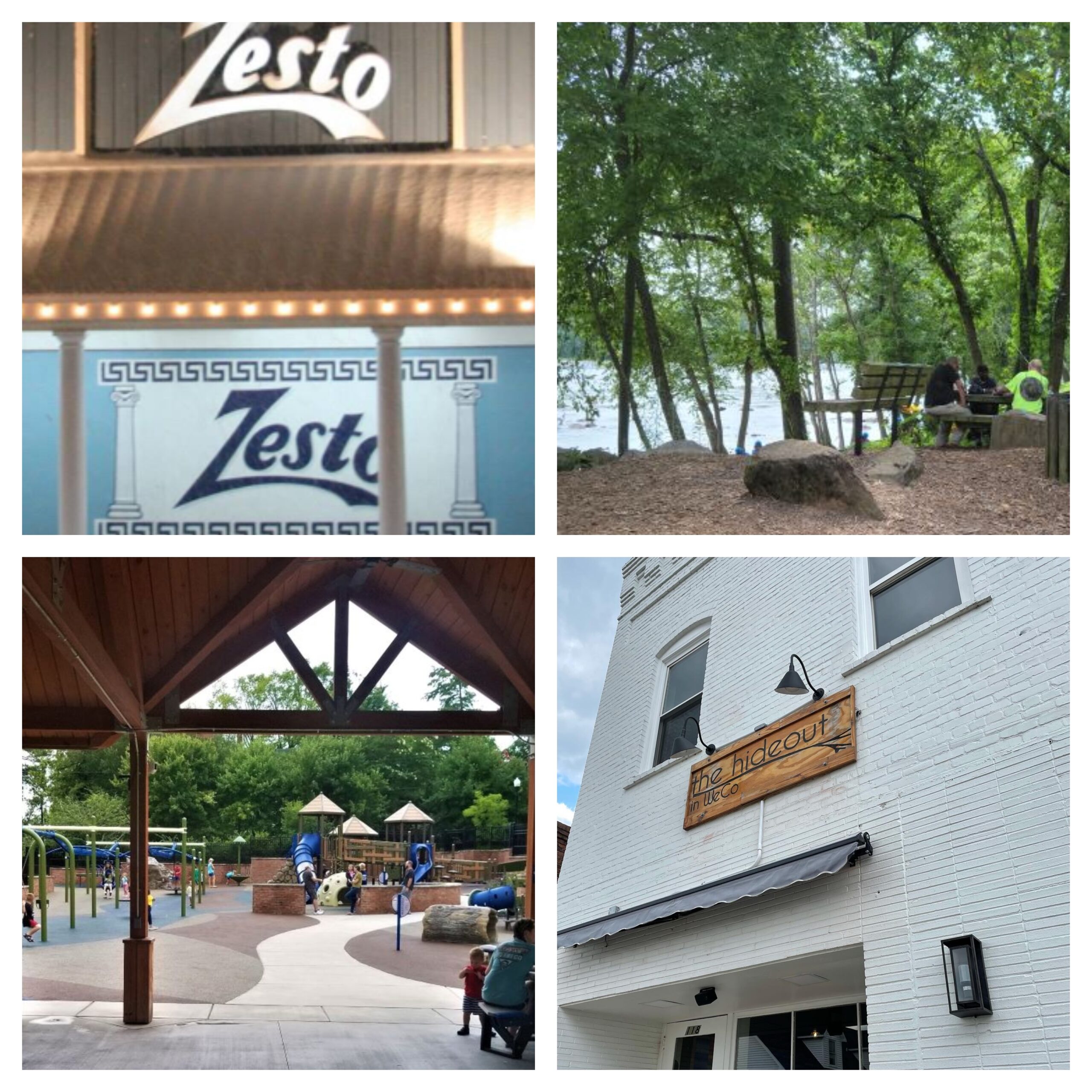 West Columbia's public parks are a great place for your summer picnic
July 21, 2022
|
|
Comments Off

on West Columbia's public parks are a great place for your summer picnic
|
NEWS
July is National Picnic Month. And there is ample opportunity to celebrate the picnic in West Columbia.
It's fun to work up an appetite tubing down the Congaree River or playing in one of West Columbia's public parks. At Riverwalk Park, after a day on the river, there are picnic tables waiting.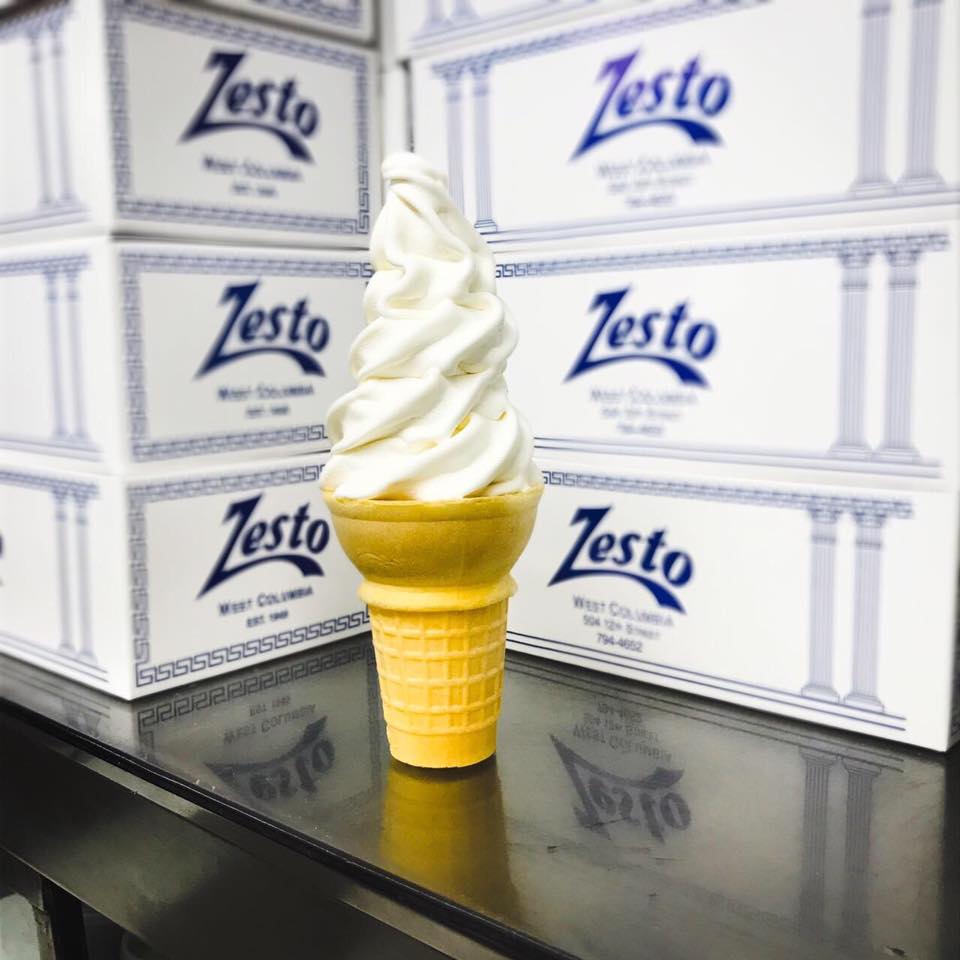 There are also many other public picnic spaces available and local businesses can help you with everything you need to make the experience exceptional.
Fried chicken is a Southern favorite. Zesto in Triangle City is known for its fried chicken. It's open Monday through Saturday 10 a.m. until 10 p.m.
Gail Hicks said: "Zesto's is my favorite fried chicken. I get the two breast basket so I can have leftovers with Coleslaw and French fries."
"The classic fried chicken of Columbia, for ages," said Chris Shipley of Zesto's chicken, "love their chicken."
The Hideout in WECO is at 118 State Street, It's open from 8 a.m. until 1:30 p.m. Monday through Friday, and 9 a.m. until 4:30 p.m. on Saturday for your picnic pickup.
Try a Blue Cheese, Prosciutto, and Honey tartine from The Hideout. There's also The Hideout Special salad. It's made with baby spinach, strawberries, feta, and candied walnuts. The Hideout also features a smoked salmon, cream cheese, red onion, and tomato croissant.
If you want something sweet The Hideout has brownies, pastries and muffins, too.
The Hideout distributes from Carraway Park across from Riverwalk at 212 Hudson Street, The park has restrooms, covered picnic tables and an all-Inclusive Playground.
Breakfast at Ruiz recently opened at 116 State Street in West Columbia. It's open from 8 a.m. until 3 p.m. Tuesday through Sunday.
"I suggest our bacon, egg, and cheese sandwich for a picnic," said Brianna Inzana of Breakfast at Ruiz, "or our sausage, egg, and cheese. Both come with breakfast fries."
Also, items that are abundant in the summer that are great for a picnic include fresh local vegetables and fruits.
Other ideas for a picnic are: Southern sweet tea or lemonade. Tomato sandwiches, chicken salad, or ham sandwiches are popular at picnics. Chocolate chip cookies, lemon squares or milk shakes are good for picnic desserts.
West Columbia Public Parks
B Avenue Ball Park – 815 B Avenue (Baseball, Football, Batting Cages, Press Box, Restrooms)
Carraway Park at the Riverwalk – A Place for All Children to Play Together – 212 Hudson Street (Restrooms, Covered Picnic Tables (First Come, First Serve), All-Inclusive Playground
Douglas Reeves Community Park – 761 Augusta Street (Tennis, Playground, Restrooms, Bicycle Repair Station, FREE Public Wi-Fi)
Rosamunda Percell-Butler Community Park – 1100 Raleigh Street (Basketball, Playground, Picnic Shelter, FREE Public Wi-Fi)
Fowler Community Park – 1800 C Avenue (Playground, Picnic Shelter)
TriCity Leisure Center
Howard Sports Complex
Interactive Art Park – 425 Meeting Street (Interactive Art Sculptures, FREE Public Wi-Fi, Parking, Electric Car Charging Stations)
Moffatt Street Entrance to the Riverwalk – 100 Riverside Drive, West Columbia (Bicycle Repair Station, FREE Public Wi-Fi)
West Columbia Riverwalk Park and Amphitheater – 109 Alexander Road, West Columbia (Bicycle Repair Station, Restrooms, FREE Public Wi-Fi)