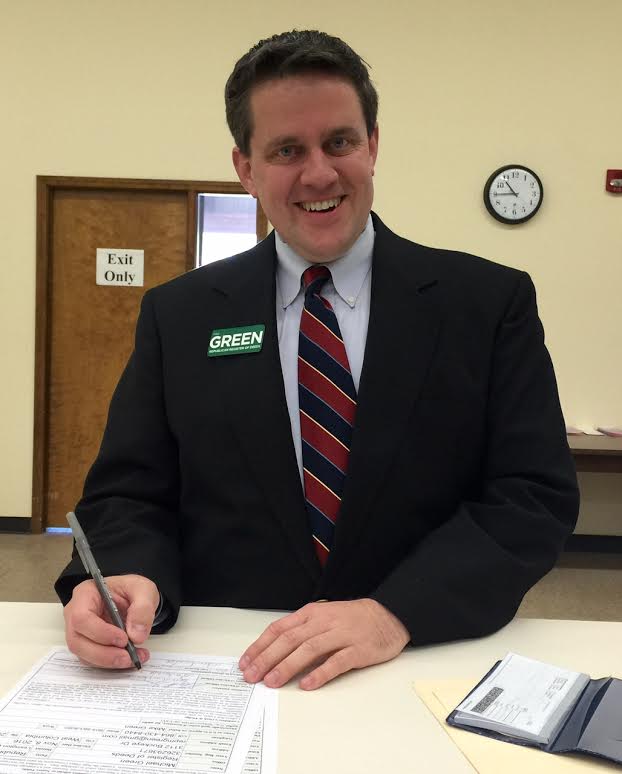 West Columbia's Mike Green to run for Lexington County Register of Deeds
April 6, 2016
|
|
Comments Off

on West Columbia's Mike Green to run for Lexington County Register of Deeds
|
NEWS
West Columbia resident and businessman Mike Green has officially launched his campaign for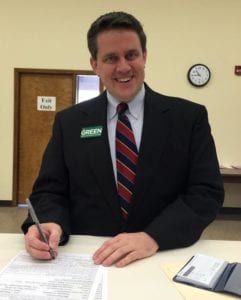 Lexington County Register of Deeds.
Green, a Republican and real estate investor, said he wants to protect families and improve efficiency in the office.
"As president of A H Holdings in West Columbia, I work with residential and commercial real estate every day," Green said. "I am very familiar with the Register's job, and qualified to do it, and understand why it's important to Lexington County's families. My years of working with electronic data and online communications have taught me the importance of both the Internet and this office's digital duties."
Green explained he will work hard to protect Lexington County homeowners from the threat of falsely filed deeds. "Your home is your family's biggest investment," Green explain. "Scammers and criminals are constantly trying to file false deeds to try and take it away from you. As Register of Deeds, I will implement new safeguards to keep that from happening."
Green also said he plans on taking new steps to prevent identity theft and to protect taxpayer money.
"I will work every day to make the Register of Deeds office the best it can be," Green said. "I will strive to provide 5 star customer service."
Green said he is happy to talk with Lexington County residents and answer their questions. He can be contacted by phone at (803) 563-8085 or via email [email protected].
Additional information about Green and his campaign is available at facebook.com/GreenForROD.