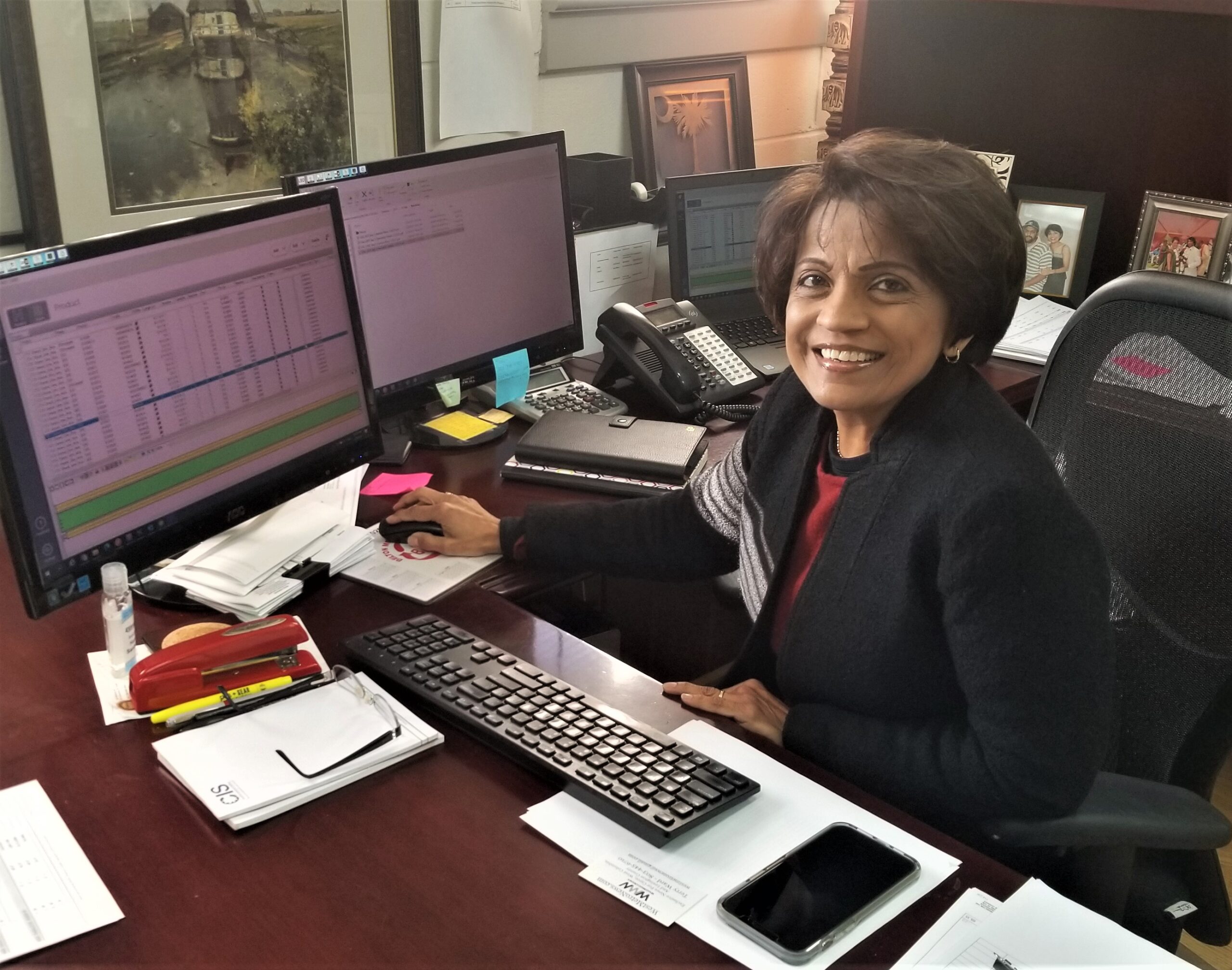 West Columbia's Gira Steel featured in Newsletter
March 12, 2021
|
|
Comments Off

on West Columbia's Gira Steel featured in Newsletter
|
NEWS
This article is featured in the February-March issue of the West Columbia Newsletter: Click here to see
Gira Patel is the president and CEO of Gira Steel, housed in a 269,000 square-foot facility on Williams Street in West Columbia.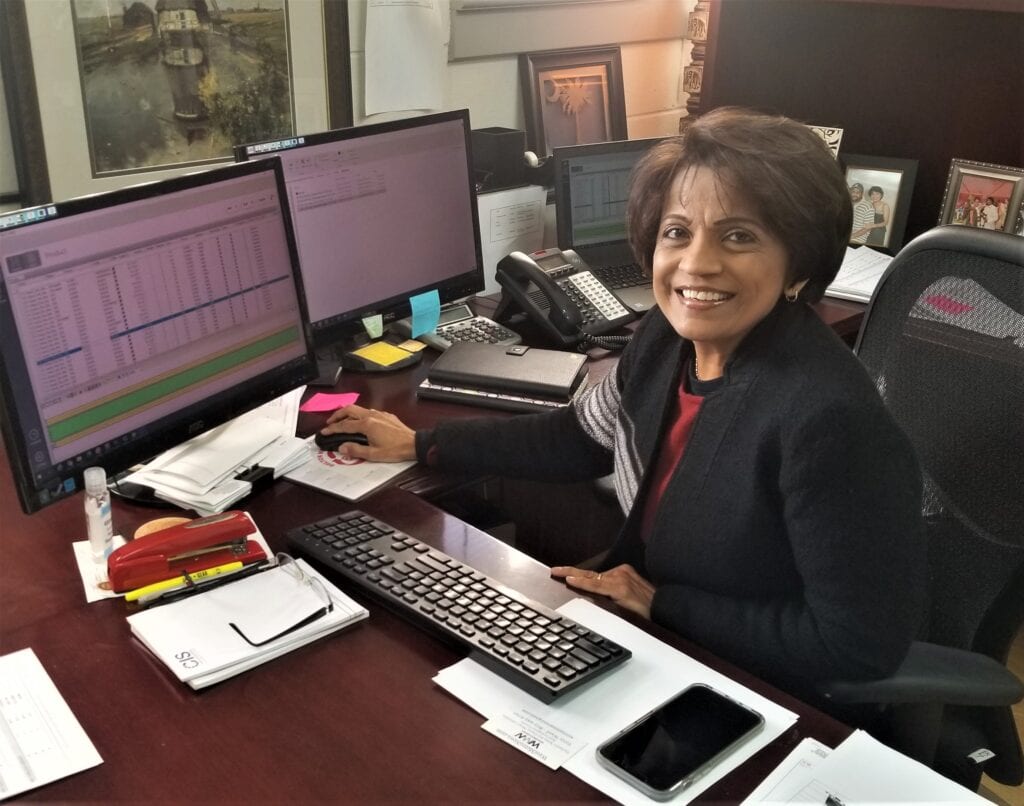 The company was established in 1997 to serve local contractors with quality, on-time structural and miscellaneous steel products. Over the years, the company has expanded its reach. "We ship to New York, Boston, Florida, and all over," Gira said.
Locally, the company's steel has been used at Columbia Metropolitan Airport, the Michelin Tire plant, Colonial Life Arena, and the barracks at Fort Jackson. Many of their jobs are in other parts of the country and Gira Steel is in a convenient position. "The interstates, I-20, I-26, and I-95 gives us easy access," to ship up and down the East Coast, Gira said.
Whether cutting, drilling, or welding, Gira Steel has the same goal. The company strives to deliver a quality product that satisfies or exceeds customers' expectations, Gira said.
With Gira leading, the demand for Gira Steel has increased. Gira Steel has kept up with the times and the company's projects have become more complex.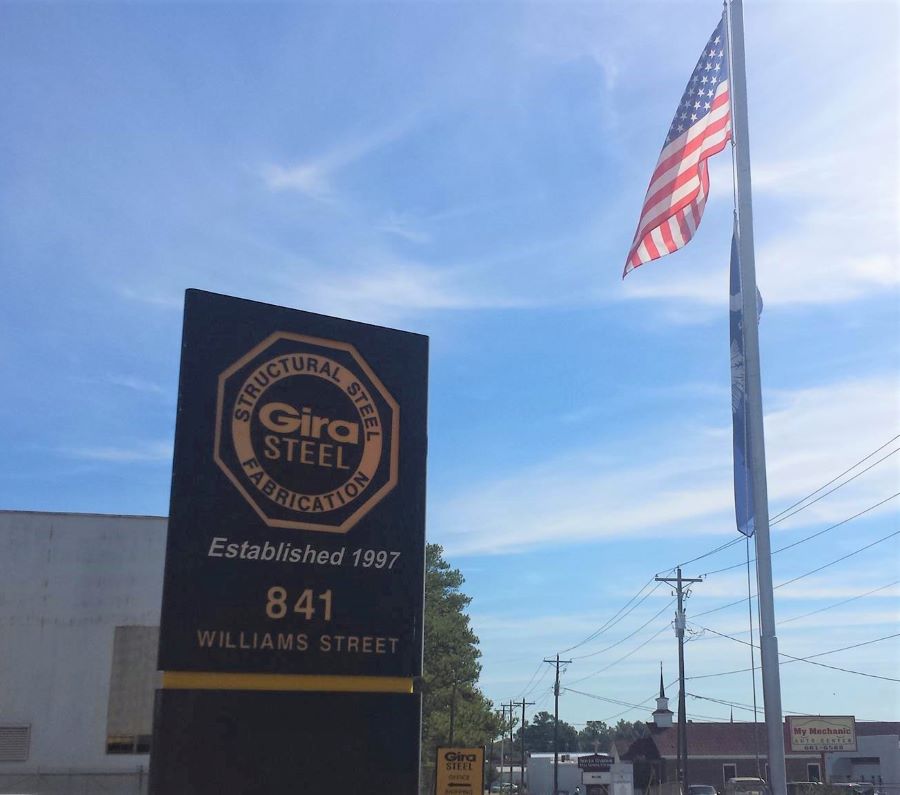 In April, Gira Steel spent $3 million on equipment upgrades. The company has thrived because Gira keeps up with the latest trends and works hard to make sure her clients are pleased.
Gira was born in India and came to the United States to marry Manhar Patel. The couple has two sons. Gira said her relationship with the City of West Columbia, and the people of the city is a good one. "I like doing business here," she said. When not at Gira Steel, the CEO travels.
Gira has three sisters and a brother, and a lot of her family is in India, including cousins. She loves her extended family and Gira is always interested in helping others.