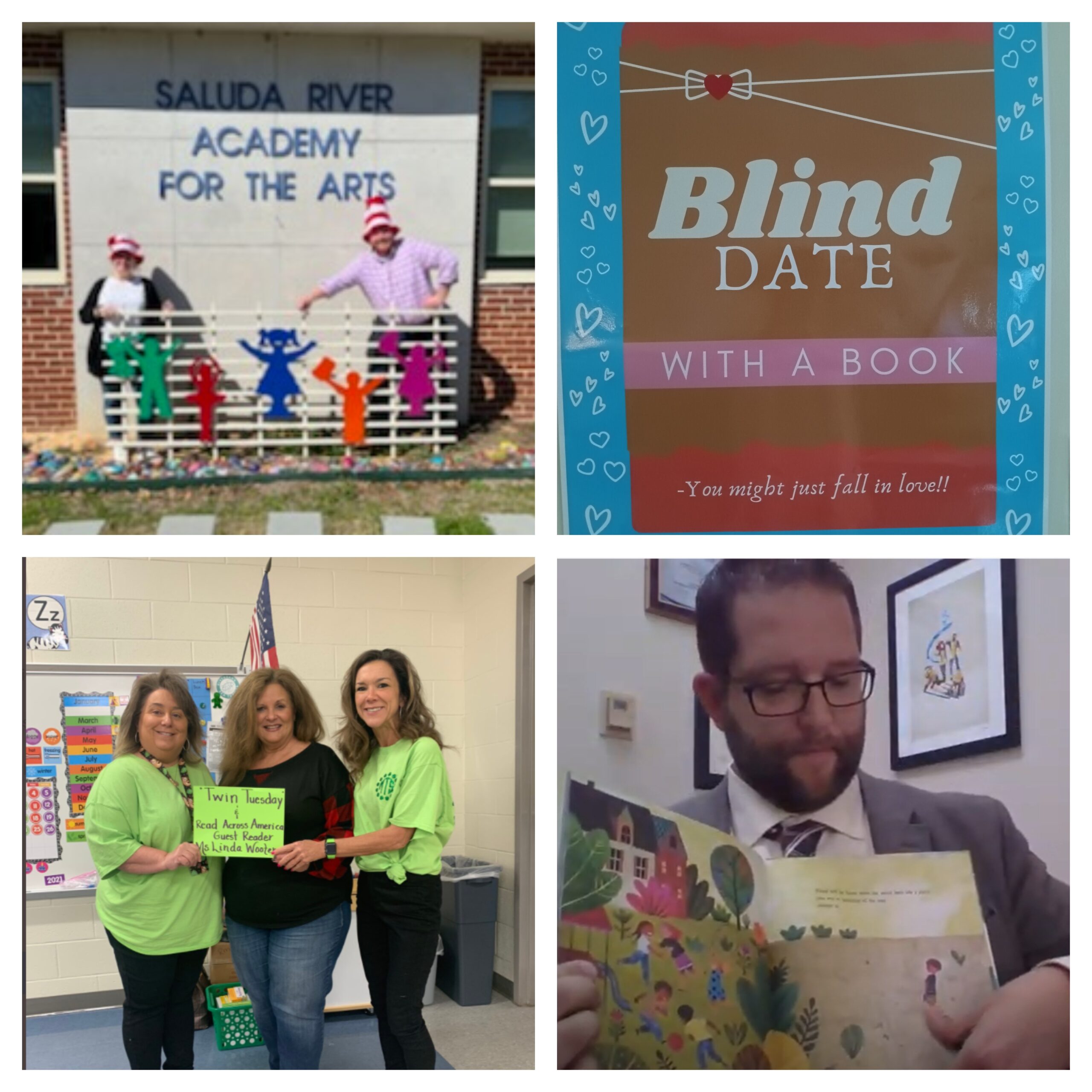 West Columbia schools promote reading during National Literacy Month
March 3, 2022
|
|
Comments Off

on West Columbia schools promote reading during National Literacy Month
|
NEWS
March is National Literacy Month and Wednesday was Read Across America Day.
With the focus on reading, West Columbia schools are implementing programs to promote literacy in an effort to make reading more fun and rewarding.
"We're having brackets, like the March Madness college basketball tournament," said Shelly Breedlove, media specialist at Northside Middle School. "Basketball will be everywhere so we wanted to use that to encourage them to read."
Breedlove said the reading competition will take place in each student's home room for one hour every week, for five weeks.
"We'll count pages," she said, "and the top team will get a pizza party." The top readers in the consolation round will get an ice cream party.
Students at Saluda River Academy for the Arts are celebrating Dr. Seuss this week.
"We had Wacky Wednesday and students dressed up like the characters in the Dr. Seuss Wacky Wednesday book," said Jess Land, SRAA media specialist. "The kids love it."
She also said the school recognizes National Literacy Month in March and encourages students to read more.
Chesley Geyer is the Library Media Specialist at Riverbank Elementary School. She said there are lots of activities at the school to promote reading.
On Friday Dr. Nicolas Wade, Lexington Two Superintendent, will be at Riverbank to read to students, Geyer said.
"We're also having a book parade on Friday where the students will dress as their favorite literary characters."
Lexington Two Board Member Linda Alford-Wooten was the Guest Reader at Riverbank on Tuesday.
While March is the month with a focus on literacy, West Columbia schools encourage reading year-round.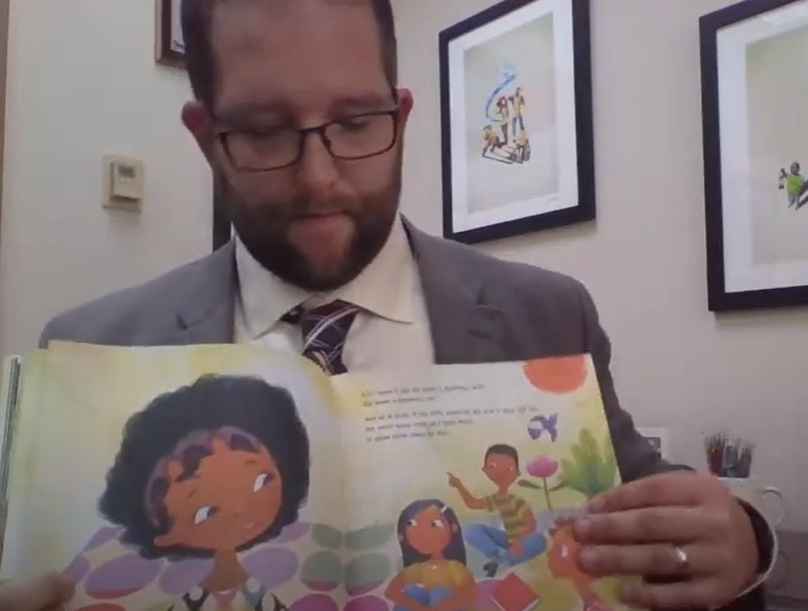 "We had 'Blind Date with Books' in October," said Breedlove. Reading a book was like going on a date. After reading the book, the students were asked if they would go out on another date with the book.
"We had 320 students participate," Breedlove said. There are around 600 students at Northside, so more than half of the school participated. Breedlove rewarded the readers with prizes.
Land said Saluda River will celebrate Poetry Month in April. She also noted that students are encouraged to recognize Women's History Month, also in March.