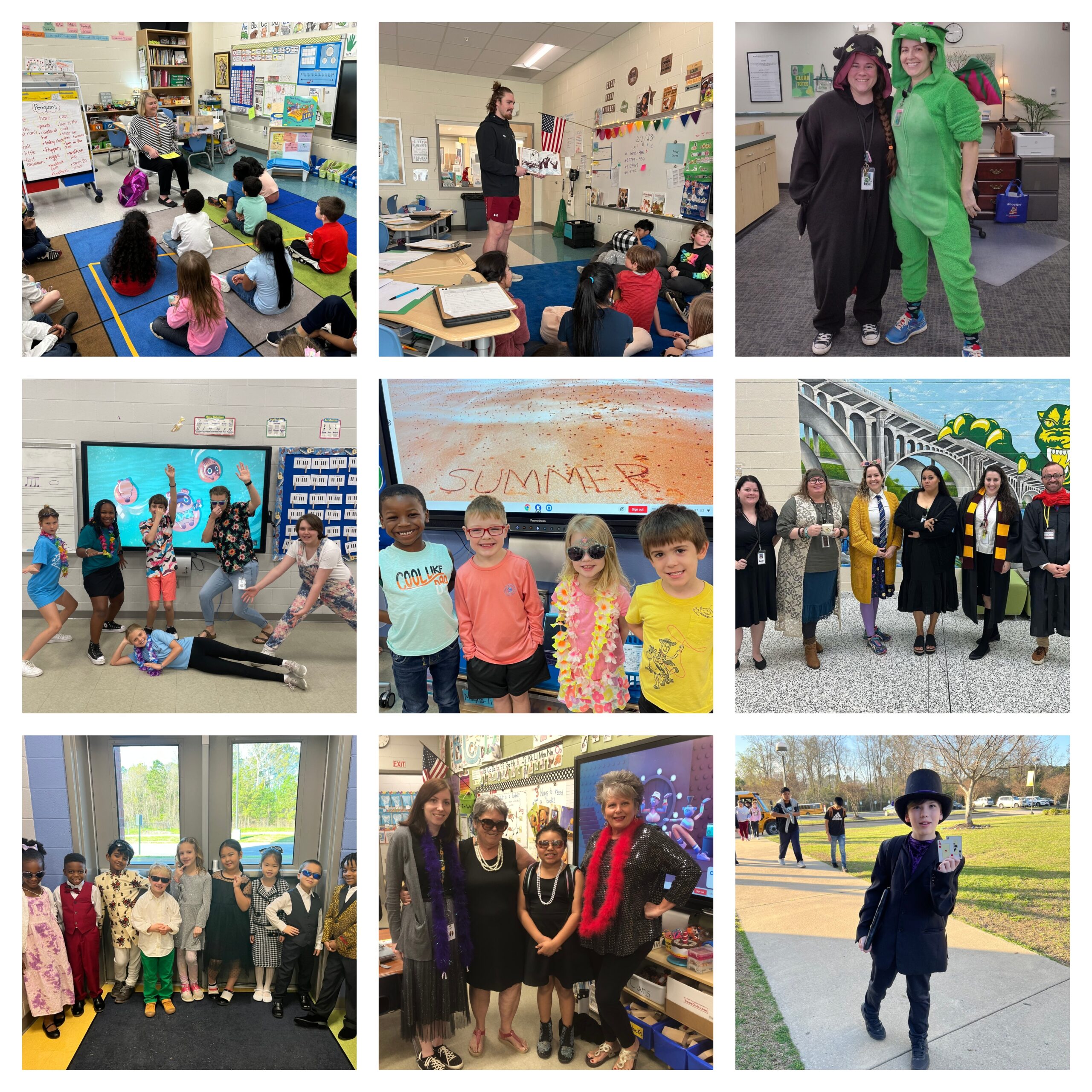 West Columbia schools celebrate literature during "Read Across America" week
March 3, 2023
|
|
Comments Off

on West Columbia schools celebrate literature during "Read Across America" week
|
NEWS, Social Media
This is National Read Across America Day week. It's a time to celebrate literature, and the schools of West Columbia make sure to do that.
"Reading is the most fundamental skill that teachers help impart to their students," said Anna Unversaw, principal of Northside Middle School in West Columbia. "At Northside, our students celebrate a week of reading during Read Across America. They are enthusiastic and motivated and that makes the job of teaching so much more fun. We look forward to Read Across America Day, and the whole week, every year."
Read Across America Day was established in 1998 to help get kids excited about reading. The day occurs each year on the birthday of beloved children's book author Dr. Seuss.
On National Read Across America Day, students, teachers, parents, and community members around the nation come together to read books and celebrate the joy of reading. That is true at East Point Academy, too, where students dress the part.
"It's so important to recognize Read Across America week because it not only encourages a love of reading but it also improves literacy rates," said Vanessa Diaz, public information coordinator for East Point Academy."
"Read Across America helps students learn about different cultures and it broadens their understanding of the world, she said. "We here at East Point also have organized a spirit week for our students to bring them and their teachers together to build a better school community through fun reading and literacy activities, including dressing up as their favorite book characters."
Riverbank Elementary is another school where Read Across America is celebrated.
The school celebrates Read Across America Week by having days designated to dress up themes supporting literacy, said Chelsey Geyer, Riverbank's Library Media Specialist.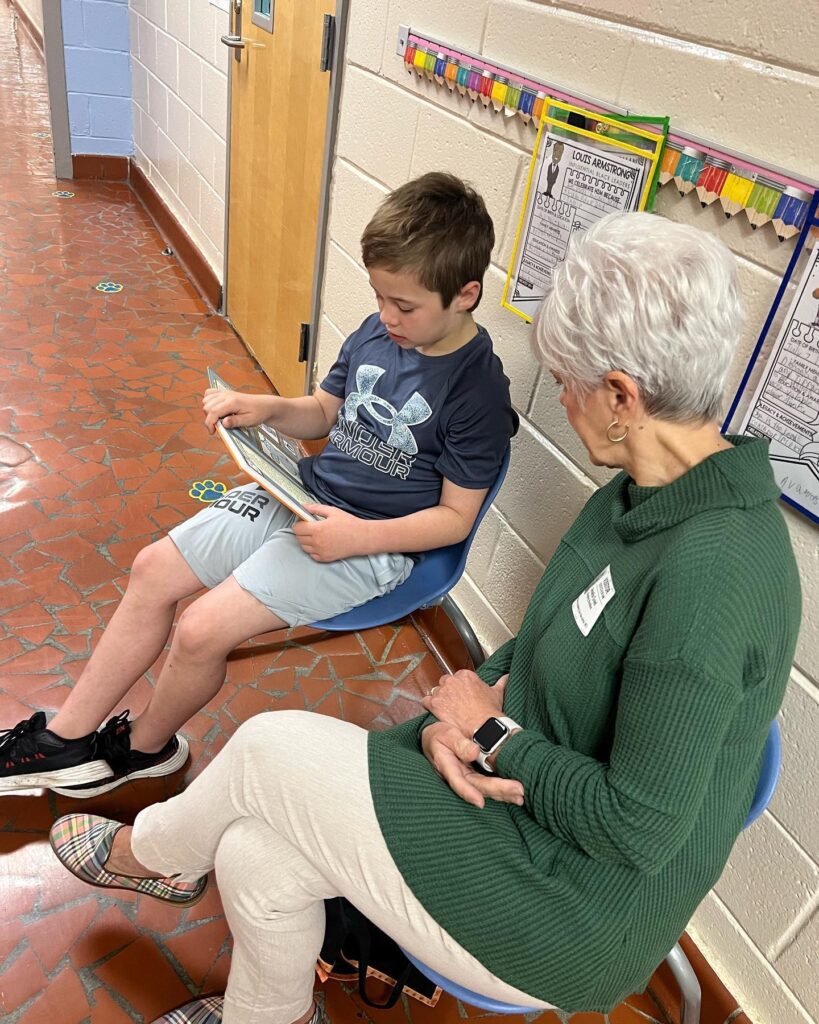 She then gave an example. "Tuesday was 'We Have the Freedom to Read Anything We Want.' Students and staff wore red, white, and blue to emphasize this," Geyer said. "Other days include: Pawsatively Wild About Books; Read My Shirt; Crazy about Books; and hats off to Reading."
Geyer also said: "Read Across America Week celebrations are just part of an overall emphasis Riverbank Elementary places on how essential reading and literacy are for our students."
Saluda River Academy for the Arts had students dress up like their favorite literary characters on Read Across America Day. The school had reading events for the whole week, too.
West Columbia schools are strong supporters of literacy. And that is obvious during Read Across America Week.