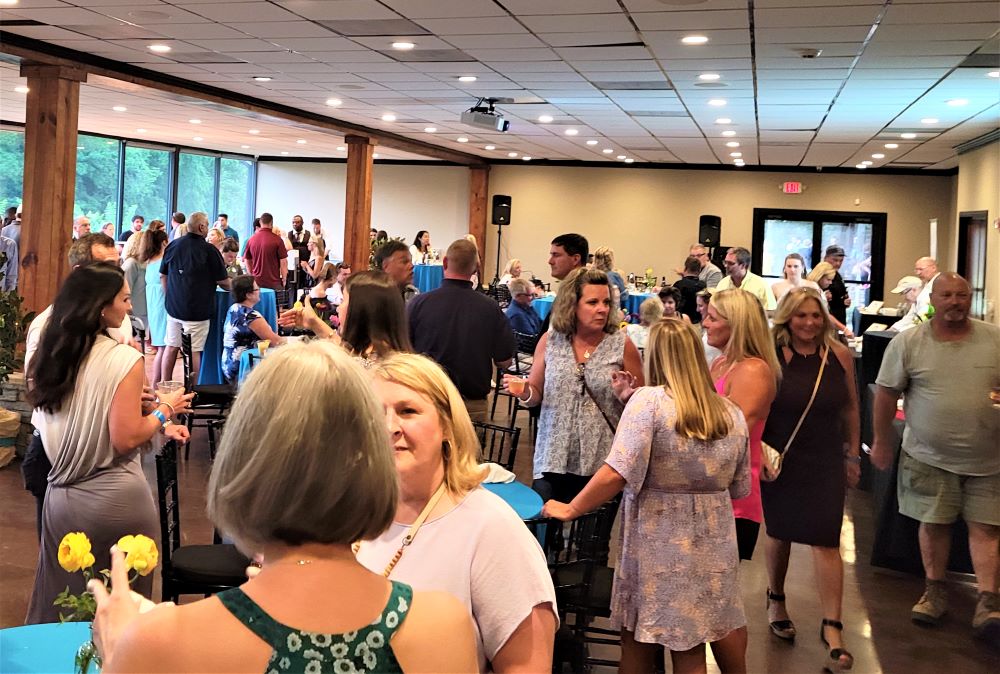 West Columbia restaurants shine at Taste on the River
June 15, 2022
|
|
Comments Off

on West Columbia restaurants shine at Taste on the River
|
NEWS
The 6th Annual Taste on the River played to a lively crowd, Tuesday night.
The event is a benefit for the West Columbia Beautification and was held at Stone River in West Columbia.
"The turnout was awesome," said Kelli Rikard, events manager for the City of West Columbia. "This is what we anticipate when we plan these events."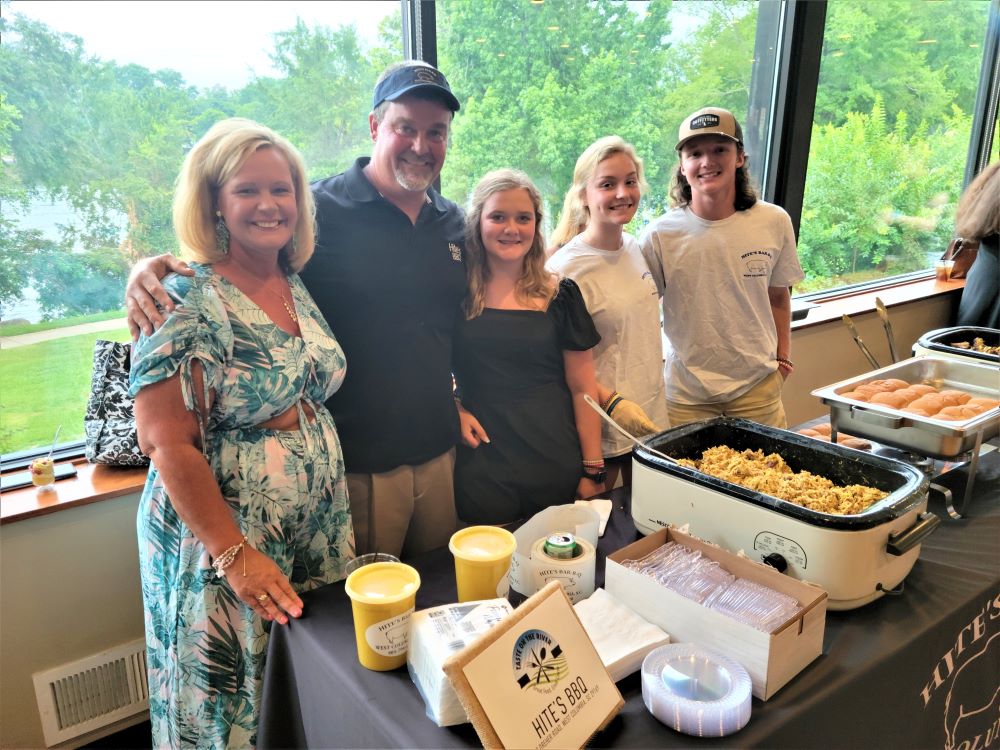 "There was such a wide variety of foods here tonight," said Anna Huffman, City of West Columbia Communications and Technology Director. "It has been a very good evening. We love seeing all of these West Columbia restaurants come together and mingle with the community. It's a wonderful evening for everyone."
Kathy Whetzel, who chairs the West Columbia Beautification Foundation, said she could have not been more pleased.
"It took a lot of planning and a lot of hard work, but it's all worth it when we see so many people here, and having a great time," she said. "I'm so glad for such a fulfilling gathering for West Columbia. It's about our people. This is for them."
George Grogan of Always Original Bakery said Taste on the River provided him the opportunity to let people know about his business.
"This is our first time. And we've had people come by and tell us they can't wait to come and visit us on Meeting Street," he said. "We've been able to meet people who know about us and some who found out about us tonight. It has been so much fun."
Grogan also thanked the City of West Columbia and the West Columbia Beautification Foundation for hosting Taste on the River.
Hite's BBQ made its Taste on the River debut, Tuesday.
"We've been very pleased with the response," said David Hite, owner of Hite's. He brought his wife, Amy, and the rest of his family. "We're very glad to be a part of Taste on the River."
Akera and Alexis Sellers of Brickhouse Coffee were on hand to give Taste on the River patrons a caffeine lift.
"The feedback we're getting has been great," said Akera. "And it's fun to meet people and let them know about our products."
Julia Wolff is the general manager of The Hideout in WECO on Meeting Street.
"This has been such a great chance to talk to people and let them know about the things we're doing at The Hideout," Wolff said.
Taste on the River is an annual event. If you missed it this year, get your ticket early and come next year!