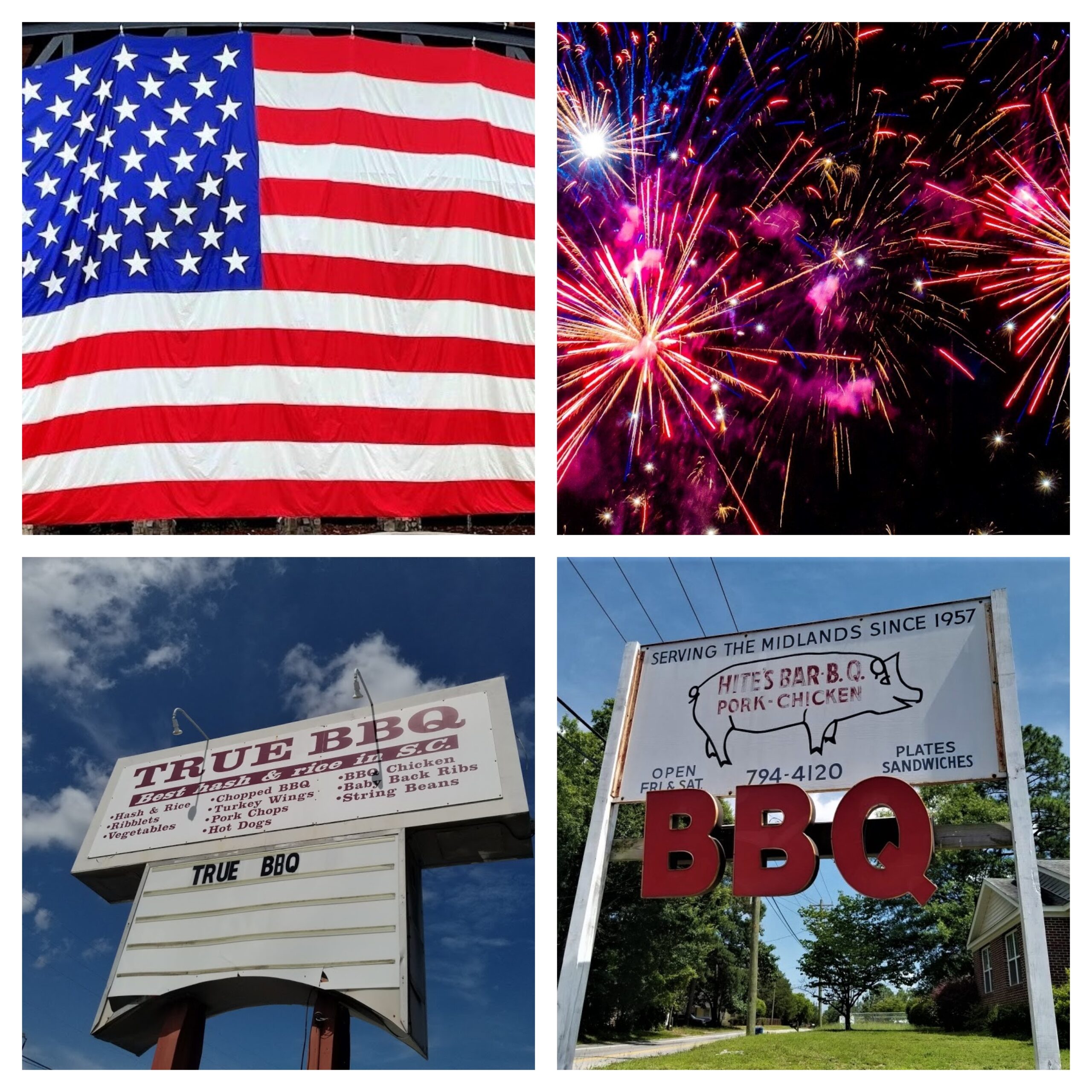 West Columbia residents have many options to celebrate July Fourth
June 30, 2022
|
|
Comments Off

on West Columbia residents have many options to celebrate July Fourth
|
NEWS
The Fourth of July is Monday. The Independence Day celebration tradition can be traced back to 1776 and the American Revolution.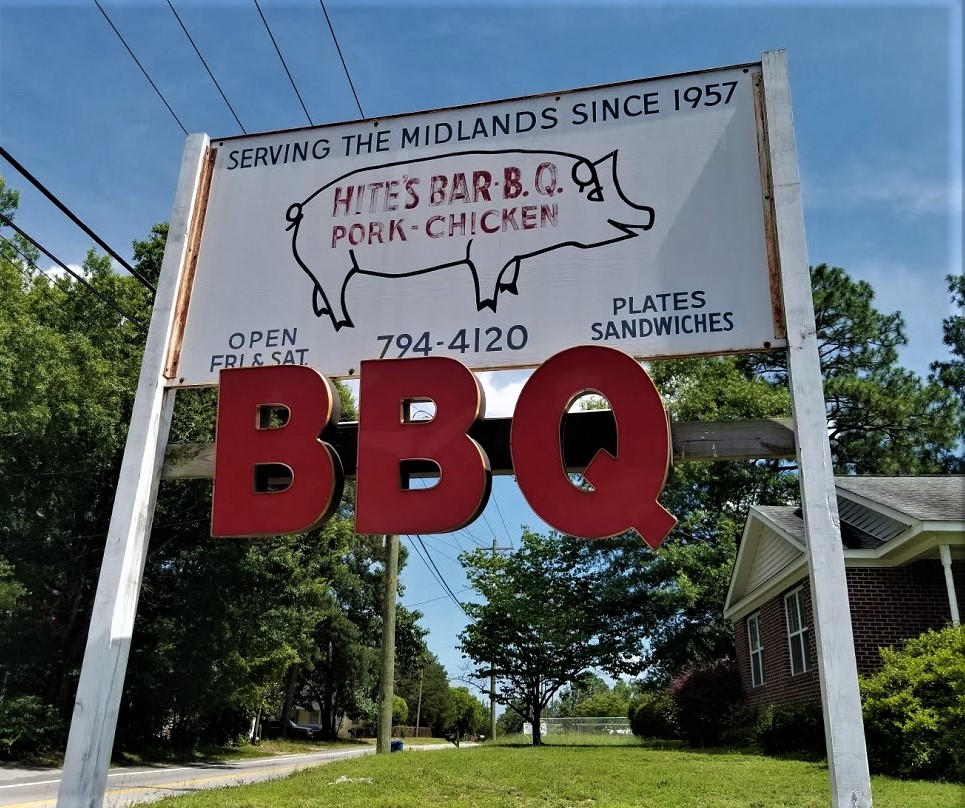 The Fourth of July has been a federal holiday since 1941. The City of West Columbia City Hall will be closed Monday in observance of July Fourth.
And even though July Fourth is not until Monday, the celebrations begin Friday. Both Hite's BBQ and True BQQ in West Columbia are inundated with BBQ orders for July Fourth get-togethers. Independence day celebrations are one of the busiest times of the year for barbeque.
If you like fireworks and live in West Columbia, you are in luck. There are several options for fireworks and other festivities.
Town of Lexington Army Band Concert and Fireworks
The Town of Lexington will present an Independence Day Celebration on Friday, July 1 at the Icehouse Amphitheater.
The 246th Army Band will perform a concert from 7:30 p.m. until 9 p.m. There will be a fireworks show afterward.
Tune into 93.1-FM "The Lake" to listen to patriotic music during the fireworks show.
You can see the fireworks show at the Icehouse Amphitheater or from the Lexington Square Park, the Lexington Veterans Monument, or from the restaurants on Main Street.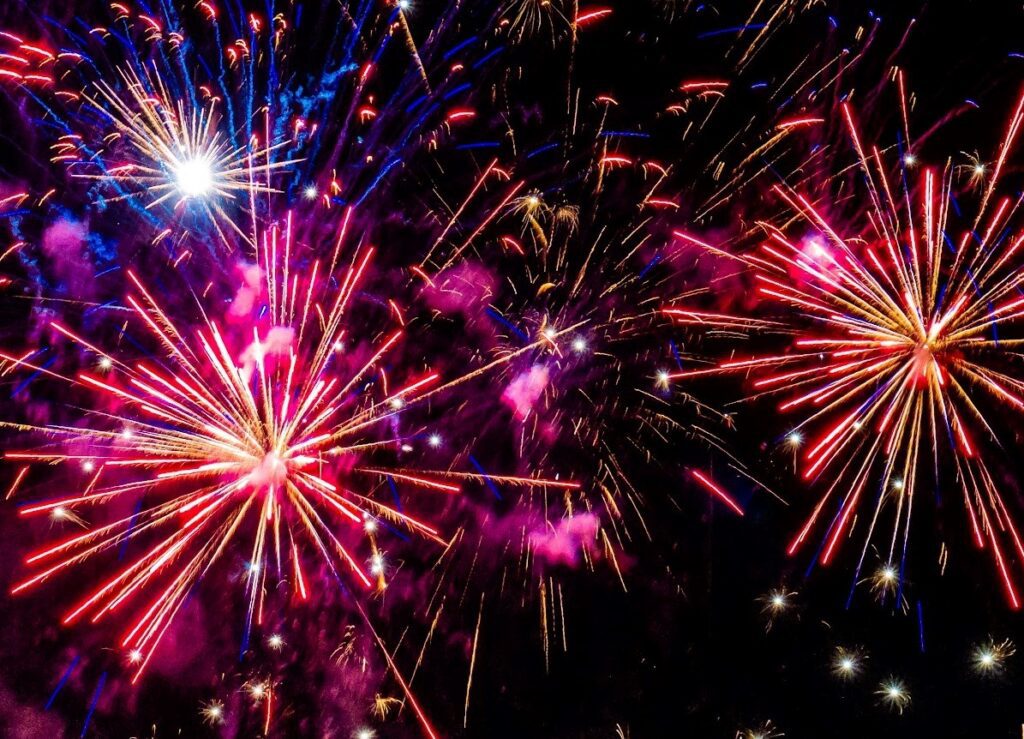 Boat Parade on Lake Murray
Saturday July 2, 2022– Begins, leaving from Bomb Island, at noon, but not visible from the dam/land until around 1 pm
Location: Lake Murray Dam
Cost: Free
This year will be the 34th annual 4th of July boat celebration kicks off at noon . The boats will be visible from the Lake Murray Dam area around 1 pm. The boat parade is open to the public and is a free event. There is a charge to park in some of the lots around the dam.
Fireworks at Lake Murray
Saturday, July 2, – 9:15 pm – 9:30 pm
Location: Dreher Island State Park or Spence Island
Cost: Free with entry into the state park
The fireworks show on Lake Murray and can be best viewed from either Dreher Island State Park or Spence Island! Normal fees for parking/entry at the viewing places will apply. If the firework show needs to be canceled due to weather, it will be rescheduled for July 3 at 9:15 p.m.
Star-Spangled Salute at Saluda Shoals Park
Friday July 1 – 6:30 pm – 8:30 pm
Location: River Birch Shelter at Saluda Shoals Park
Cost: $5 parking fee
There won't be a firework display at this event, your family can enjoy a concert by Dick Goodwin and the SC Philharmonic Brass, food by Cox Family BBQ, and both adult and kid-friendly beverages for purchase. It is recommended that you bring chairs or a picnic blanket to sit on. The music will begin at 7:30 pm. A perfect event for the whole family!
Fort Jackson Fireworks Show and Live Music
Saturday July 2 – Concerts begin at 6 pm (gates open at 2 pm)
Location: Fort Jackson- use gate 4, all people over 16 must have a government-issued ID to enter
Cost: Free and open to the public
Fort Jackson welcomes the public to celebrate Independence Day. There will be live music by Brooks Herring and Breland before the fireworks. There will be a kids zone with food and beverage available for purchase.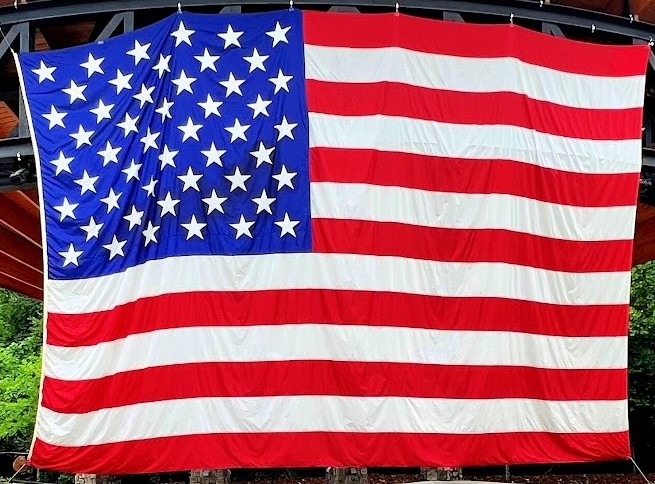 Segra Park and Fireworks with the SC Philharmonic Orchestra
July 2, 2022- Gates open at 6 pm, Concert begins at 8 pm, Fireworks at 9:15 am
Location: Segra Park, Columbia
Cost: Purchase tickets online, $8-10
Family-friendly event with patriotic music with the South Carolina Philharmonic Orchestra to end with a fireworks display.
Lexington Blowfish Baseball Game and Fireworks Show
Sunday July 3, 2022– 7:05 pm
Location: 474 Ball Park Rd., Lexington, SC 29072
Cost: $6 – $9/ticket depending on seat
Lexington County Peach Festival and Fireworks Display
July 4, 2022– 9:30 am – 10 pm
Location: Gilbert Community Park, 110 Rikard Circle, Gilbert, SC 29054
Cost: Free
This year is the 62nd annual Lexington County Peach Festival. It features fun events and festivities all day long. The festival will kick off at 9:30 am with a parade. The festival will end with a fireworks display around 10 pm. Throughout the day, enjoy live music and entertainment, an antique car show, a tractor show, children's rides, an art exhibit, and more.
Columbia Fireflies Baseball Game, Fireworks and Independence Day Celebration
Monday, July 4, 2022– 6:05 pm – 10 pm
Location: Segra Park
Cost: tickets starting at $5
Enjoy a Fireflies baseball game, then take in a fireworks show to celebrate the 4th of July. The Fireflies are playing the Myrtle Beach Pelicans. Celebrate Independence Day with crackerjacks, hot dogs, baseball, and fireworks.