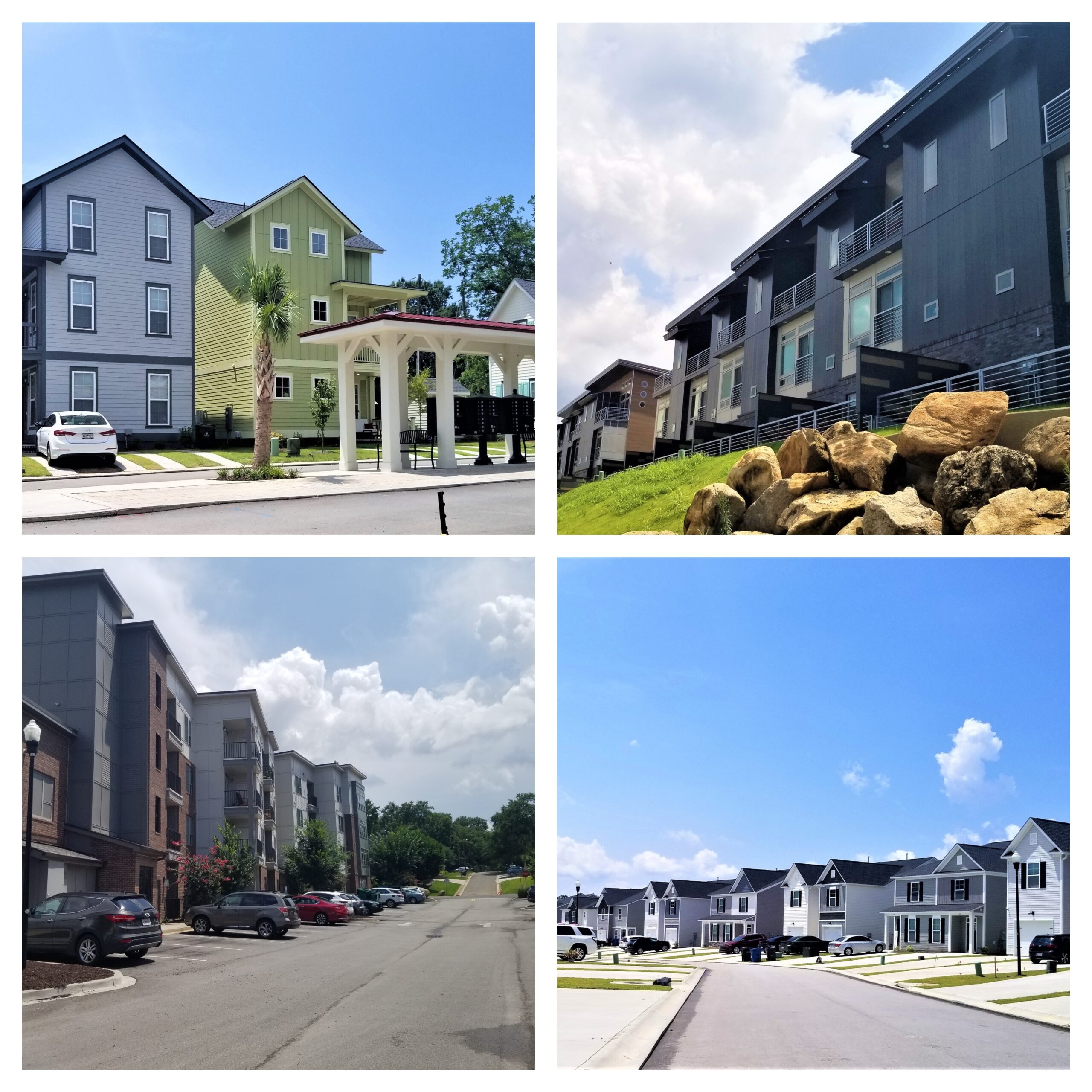 West Columbia residential growth spurred by new business
July 29, 2021
|
|
Comments Off

on West Columbia residential growth spurred by new business
|
NEWS
New businesses are coming to West Columbia and so are new homes.
The City of West Columbia has seen an onslaught of new business licenses issued in 2021. There were almost as many new business licenses issued in the first quarter of 2021 as there were in all of 2020. So far in 2021, there have been more than 200 business licenses issued, that's compared to 154 issued in all of 2020.
With commercial growth comes residential expansion. The Pine Crest Subdivision, which is almost 200 single-family residential units is planned. Stillwater, St Ann's Alley, Brookland and Flow Townehomes are some of the recent housing options being offered in West Columbia.
There is also commercial property available in West Columbia. Click the link to see a map of commercial property available:
"There is a vibrant business tone fueling the West Columbia housing market," said Bill Satterfield, executive vice president of Great Southern Homes. His company is developing Stillwater off of Highway 1 (Augusta Road) behind Hobby Lobby in West Columbia. "Sales at Stillwater are going well and there is a big demand."
The community is situated very close to Westside Plaza Shopping Center. It's in reasonable proximity to health care facilities, large employers, and the convenient shops of West Columbia. The houses are also close to three interstates with restaurants, grocery stores and excellent schools in the vicinity.
Satterfield said the high level of activity is why he chose to build where he did. "Everywhere in West Columbia right now, there is a lot going on," he said. "West Columbia is pro-growth and it shows."
Jeff and Zach Wheeler are marketing the homes of St. Ann's Alley between Center Street and Augusta Street in West Columbia's River District.
Jeff said The River District is exploding and that is the No 1 reason the decision was made by Developer Joe Taylor to build the homes of St. Ann's Alley.
He said West Columbia was the perfect location for a unique project like St. Ann's Alley and the rate of sales backs that up. The first 11 homes of Phase One the project are all sold. Construction of Phase Two has begun and four of those homes have already sold.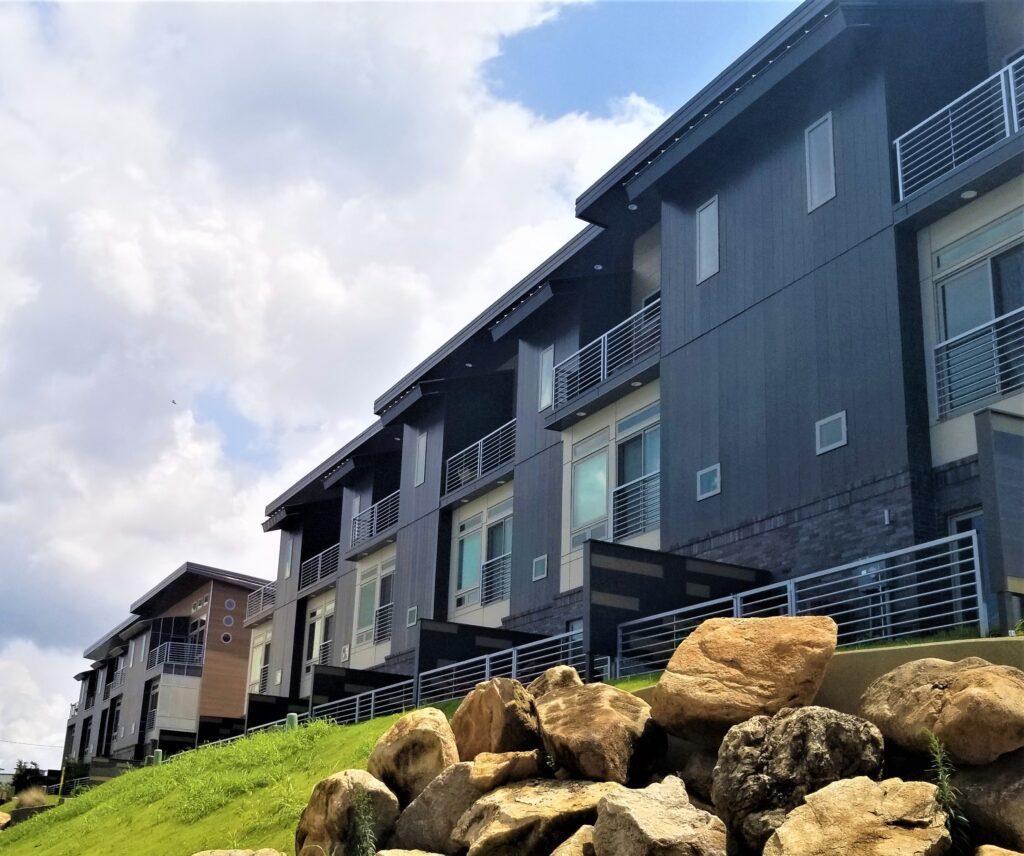 Wheeler said buyers of the homes want an urban setting with a low-maintenance property.
Satterfield said the homes of Stillwater are attracting a range of buyers.
"We're selling to millennials, students, empty-nesters and people downsizing who love the area," he said. "There are so many amenities close-by and that's what they want."
Single-family homes are not the only residential options that are selling. The Wheelers recently marketed 12 new units at Flow Townehomes on the Congaree River at West Columbia's Riverwalk. Jeff said all 12 of the properties are sold.
"The buyers for Flow Townehomes ranged in age from people in their 20s to people in their 60s, he said." He added: "There is just so much going on in West Columbia. The area is growing. It's a great place to buy."