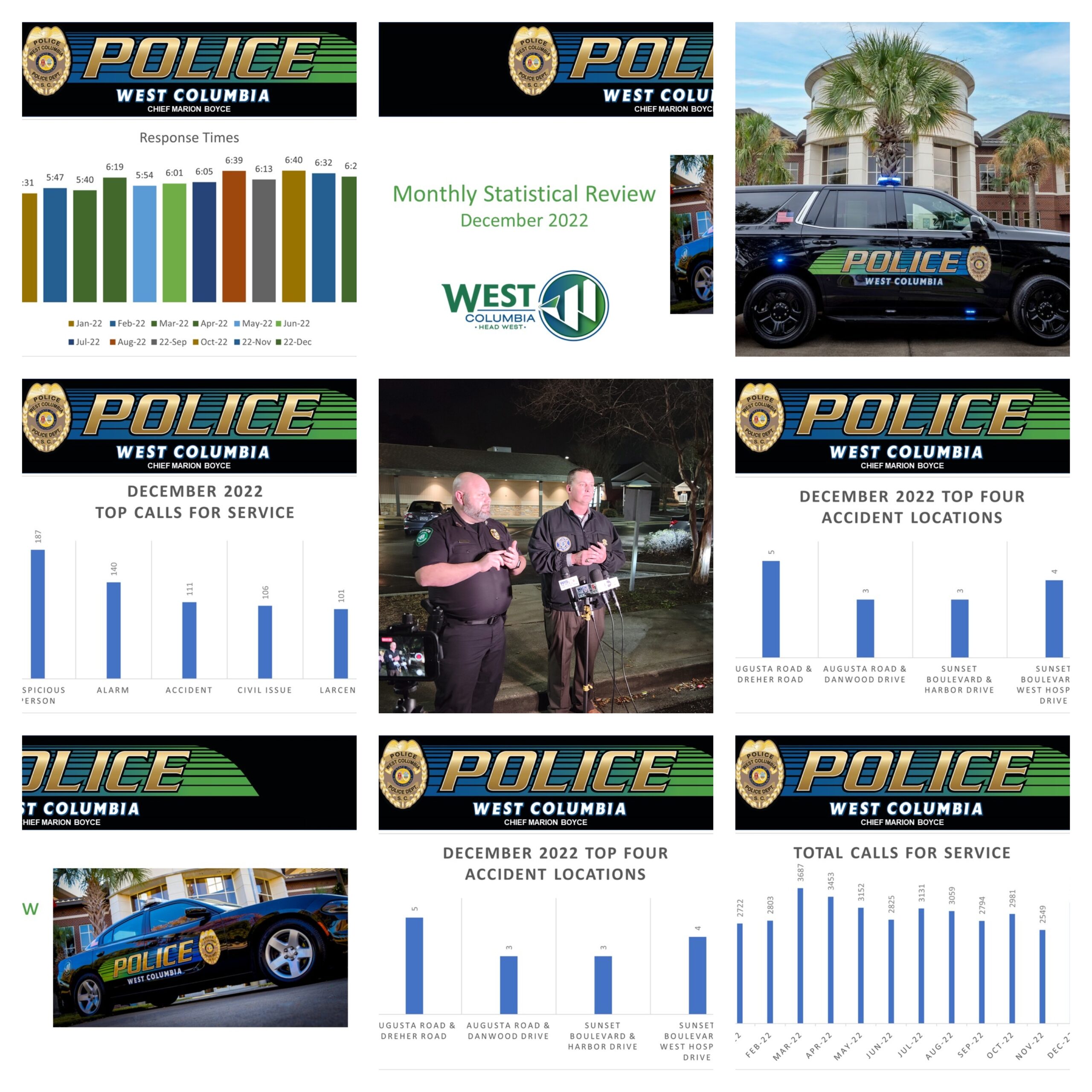 West Columbia Police use data and community feedback to help protect citizens
February 2, 2023
|
|
Comments Off

on West Columbia Police use data and community feedback to help protect citizens
|
NEWS, Social Media
Since Marion Boyce was named West Columbia Police Chief in September of 2021, he has implemented the use of data, community involvement and crime statistical information to help protect the citizens of the city.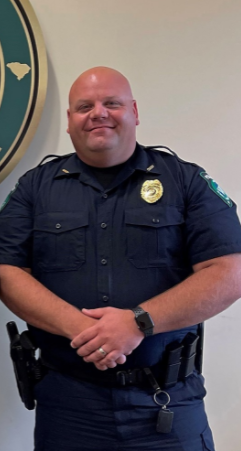 Data-driven policing is the use of analytical information and technology to acknowledge and identify crimes or targets in order to more efficiently deliver police intervention.
"Using data to identify problem, or high-incidence, areas has helped us better police the community," said Boyce. "After we collect data, we meet and decide on what changes need to be made to be more effective."
In addition to looking at raw crime statistics to assign resources, Boyce said his department is involved in community engagement.
Police department personnel go to neighborhood meetings with residents, and they meet with the business community to get real-time feedback.
"Citizens are passionate about their neighborhoods and that's good," Boyce said.
Based on a resident's request, Boyce said the WCPD placed a road tube, or traffic hose, on a West Columbia street. It counts the number of vehicles passing and records the vehicle's speed.
We found that there was a very low amount of excessive speeding on that road," Boyce said. "But it's a part of proactive law enforcement."
In another case residents cited an abundant number of U-turns on a particular street in order to avoid traffic. The violation was causing accidents.
"We directed resources to the area where there were excessive U-turns and we began to write citations for it," Boyce said.
The crime data the West Columbia Police Department collects is also published on the department's Facebook page. Click here for WCPD Facebook page
Boyce said sharing crime-fighting data is a good way to show that the approach of the WCPD is working.
He pointed to the fact that the crime of catalytic converter theft has been on the decline since law enforcement operatives have addressed it. Police asked the state legislature for help, and laws have been enacted to stiffen penalties for stealing catalytic converters. Those receiving the stolen converters have also been held accountable and the problem has been on the decline since.
Another benefit of publishing WCPD data is to show where there is a higher likelihood of a vehicle accident. Ideally, that will alert drivers to be more careful at high-risk intersections. And if car break-ins are on the rise, publishing that data may encourage residents to lock their car doors.
"Crime is a problem and it's our job to address it," Boyce said. "And we will use any approach we can, including data, to protect and serve the people of West Columbia."
The West Columbia Police Department works to improve the quality of life in our community.