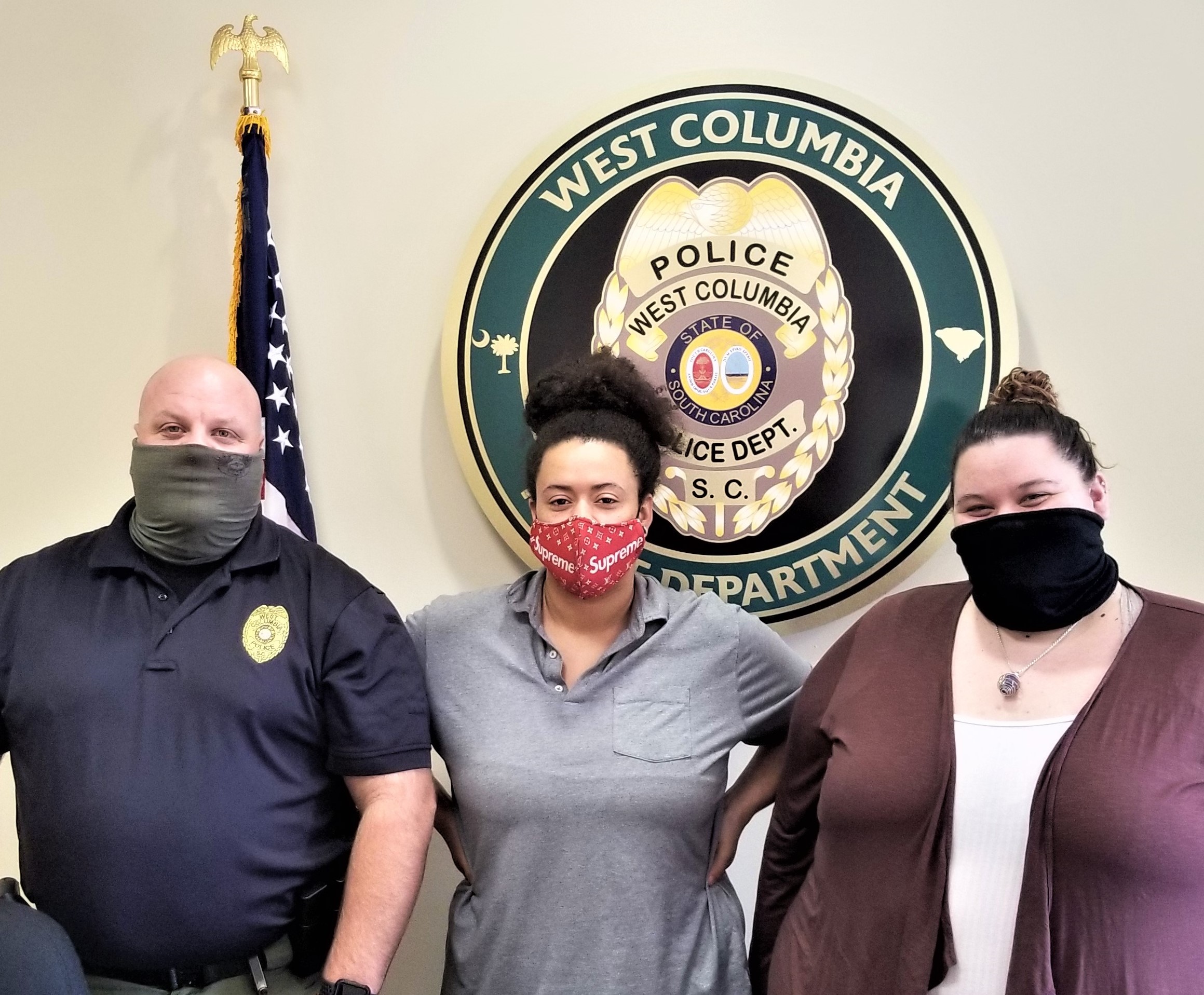 West Columbia Police, USC College of Social Work partner to match people in need with services
February 9, 2021
|
|
Comments Off

on West Columbia Police, USC College of Social Work partner to match people in need with services
|
NEWS
The West Columbia Police Department and the University of South Carolina are better serving the people of their community.
Through a partnership between USC's College of Social Work and the WCPD, graduate level social work interns are following up on police calls to help the vulnerable with post-crisis services.
"We see people who need help past the level of the initial contact with the police department," said Lt. Marion Boyce of the WCPD. That's where the USC social work interns take over.
Kaitlynn Strahl and Madison Bollhorst are two of four USC graduate students who work with the WCPD as interns. The other two are Frances Bradshaw and Yaritza Martinez, under the oversight of USC's Rhonda DiNovo.
"It may be a mental health or substance abuse issue," said Bollhorst, who came to USC from Fairfax VA. "We know what resources are out there for them and we work to help get them the treatment or support they need."
To identify candidates for help, interns review WCPD incident calls to find the profiles of those who they may be able to offer assistance.
Strahl and Boyce said it's a case of simply matching the need with an agency charged with supplying a resolution for a specific issue. Sometimes it's not complicated and it can reduce the need for police intervention.
Boyce described a case where a man with an abscessed tooth had resorted to self-medication using drugs and alcohol to curb his pain. An intern was able to enlist the services of a dentist, who treated the abcess for free. Once the pain was eliminated, the patient stopped his substance abuse.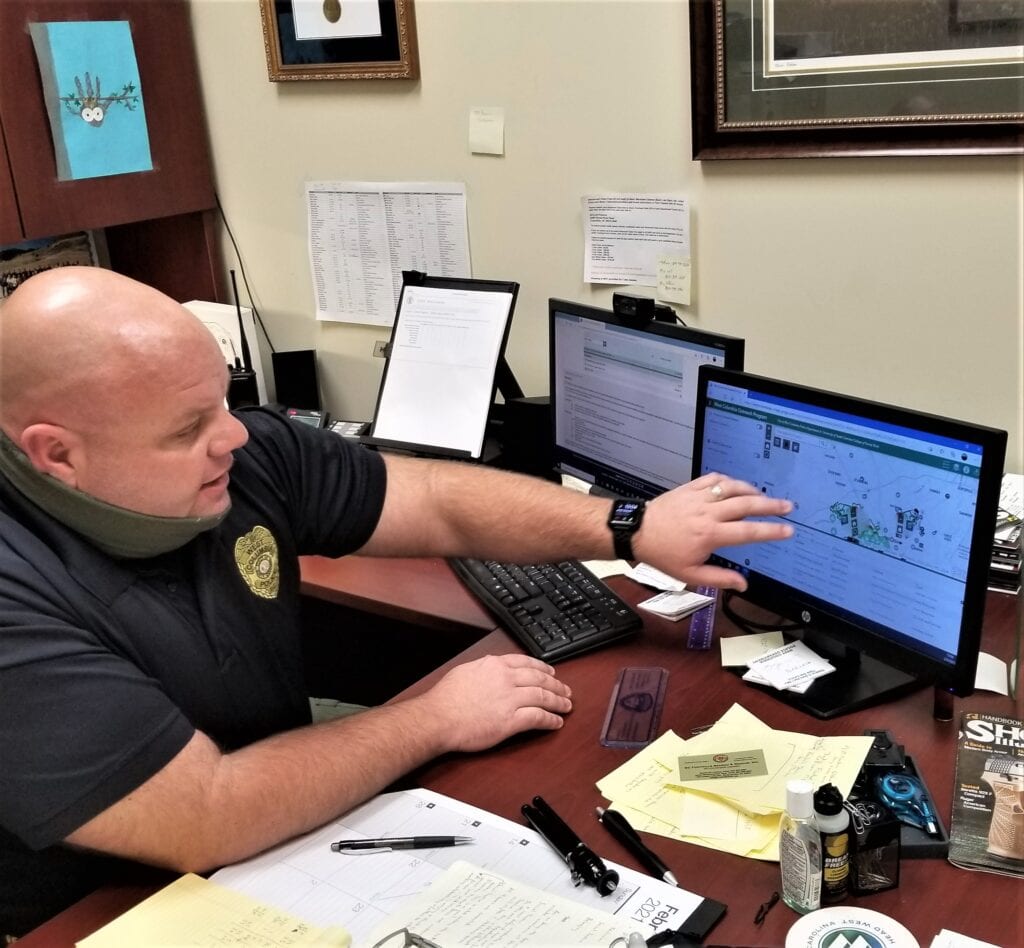 Bollhorst said interns continue to check up on their clients and remain as a conduit for services. She and Strahl said it's very rewarding to help and then see the gratitude from the people they serve.
"Even a year later we may be in contact with someone who needs help to find services," Bollhorst said.
The WCPD is glad to help, too. Boyce said the WCPD has a file that lists all of the agencies and support facilities in Lexington County. He said the WCPD also keeps lines of communication open with the Lexington County Department of Mental Health.
"Even if you don't have a major university in your backyard," Boyce said, "each county in the state has access to a department of mental health."
"I would encourage other agencies to reach out to their respective county level DMH facility and see how they can better partner with them," Boyce said.