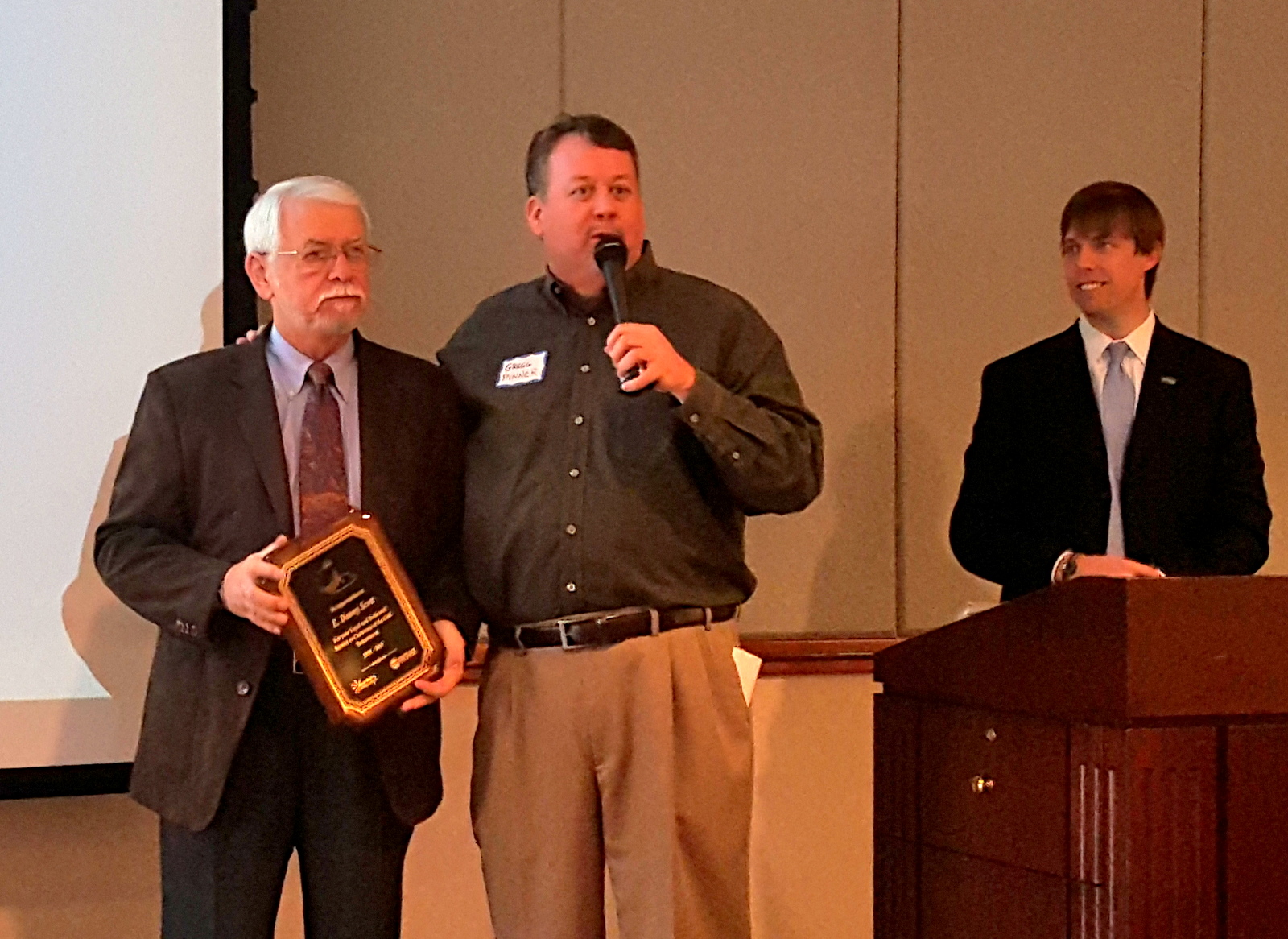 West Columbia Police reminder to put safety first on Halloween
October 26, 2018
|
|
Comments Off

on West Columbia Police reminder to put safety first on Halloween
|
NEWS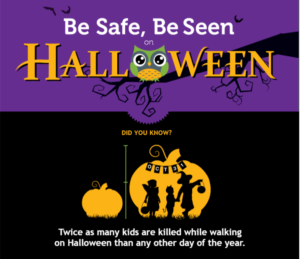 Halloween is a night that kids anticipate. And to thwart the work of the goblins in West Columbia, safety is made a priority.
"We patrol more on the night of Halloween," said West Columbia Assistant Police Chief Scott Morrison. "We will have officers out an hour before dark." Those patrols stay out until the evening's festivities are concluded.
Morrison said it is important that smaller children have escorts with them. "Keep an eye on the smaller children," he said.
According to data from SafeKids.org, children are more than twice as likely to be hit and killed by a car on Halloween. It is the most-likely time of the year for car versus pedestrian accidents involving children.
"It's a good idea to drive slower and pay attention," said Morrison. He said West Columbia patrols will monitor speeding, even more-so on Halloween night.
Other possibilities on Halloween include an increased chance of vandalism, Morrison said. But overall, in West Columbia, there are not may problems.
"We have not had a bunch of issues over the years," said Morrison. "I have not seen many problems.
Here are some tips for Halloween safety from the Safe Kids organization:
Decorate costumes and bags with reflective tape or stickers and, if possible, choose light colors. Since masks can sometimes obstruct a child's vision, try non-toxic face paint and makeup whenever possible.
Have kids use glow sticks or flashlights to help them see and be seen by drivers.
Children under the age of 12 should not be alone at night without adult supervision. If kids are mature enough to be out without supervision, remind them to stick to familiar areas that are well lit and trick-or-treat in groups.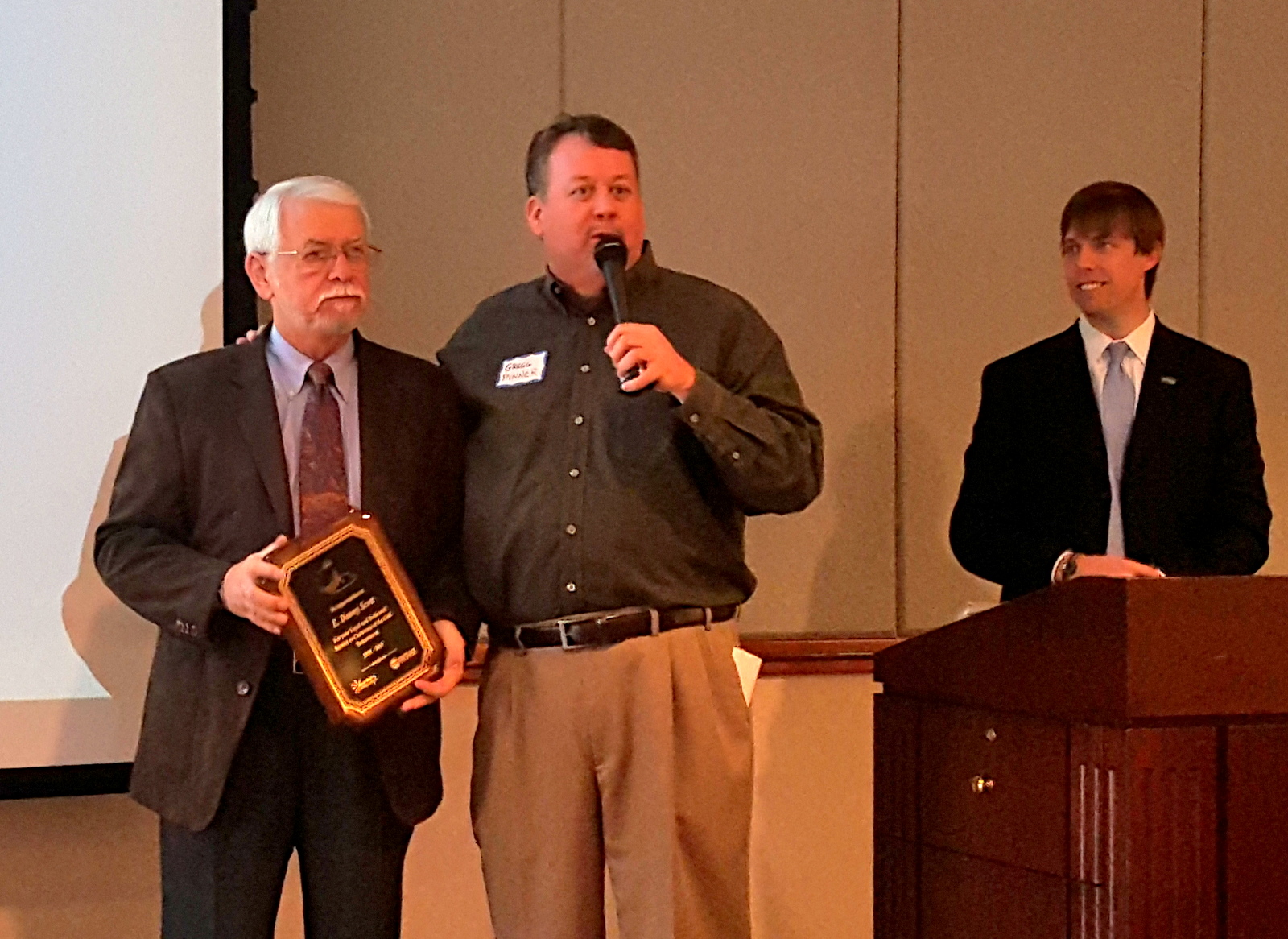 Popular trick-or-treating hours are 5:30 p.m. to 9:30 p.m. so be especially alert for kids during those hours.
When selecting a costume make sure it is the right size to prevent trips and falls.
If you're not going house-to-house, or you want an added Halloween attraction, Riverbanks Zoo offers one of the most-popular seasonal events in Boo at the Zoo. It's 6 p.m. Until 9 p.m. and it's just across the Saluda River from West Columbia.
Boo at the Zoo is described as 11 wild nights of Halloween fun that is a safe, affordable, family-friendly festivities. Boo at the Zoo has been presented since 2003.
Boo at the Zoo includes Trick-or-treat throughout the zoo, with more than 300,000 pieces of candy handed out every year.
Boo at the Zoo also includes Frankenstein's Foam Zone, a Spooky Safari, and Halloween hocus pocus with Ray's Moonlight Magic and rock the night away at Mummy's Eeky Freaky Dance Party.
Guests are also are invited to toast s'mores, and take a spin on the Haunted Carousel or hop aboard the Spooky Spots and Stripes Railroad.
About 30,000 visitors a year come to Boo at the Zoo.
And weather does not scare these spooky hosts. Boo at the Zoo is held rain or shine.
Tickets are limited and should be purchased in advance. Advance admission is $9 for Zoo members and $11 for the general public. Children under 2 are admitted free. If tickets remain on any night of the event, those will be sold for $13 at the gate. Children younger than two, are free.
Trick-or-treating is reserved for kids 12 and under. Children should bring their own reusable bags or containers. Costumes are encouraged, but adults are asked not to cover their faces with masks. Parking for Boo at the Zoo is available on the zoo side only at 500 Wildlife Parkway in Columbia.
So bring on the Halloween fun in West Columbia. It's an exciting time of the eyar for the kids. But make sure you practice safety, too.