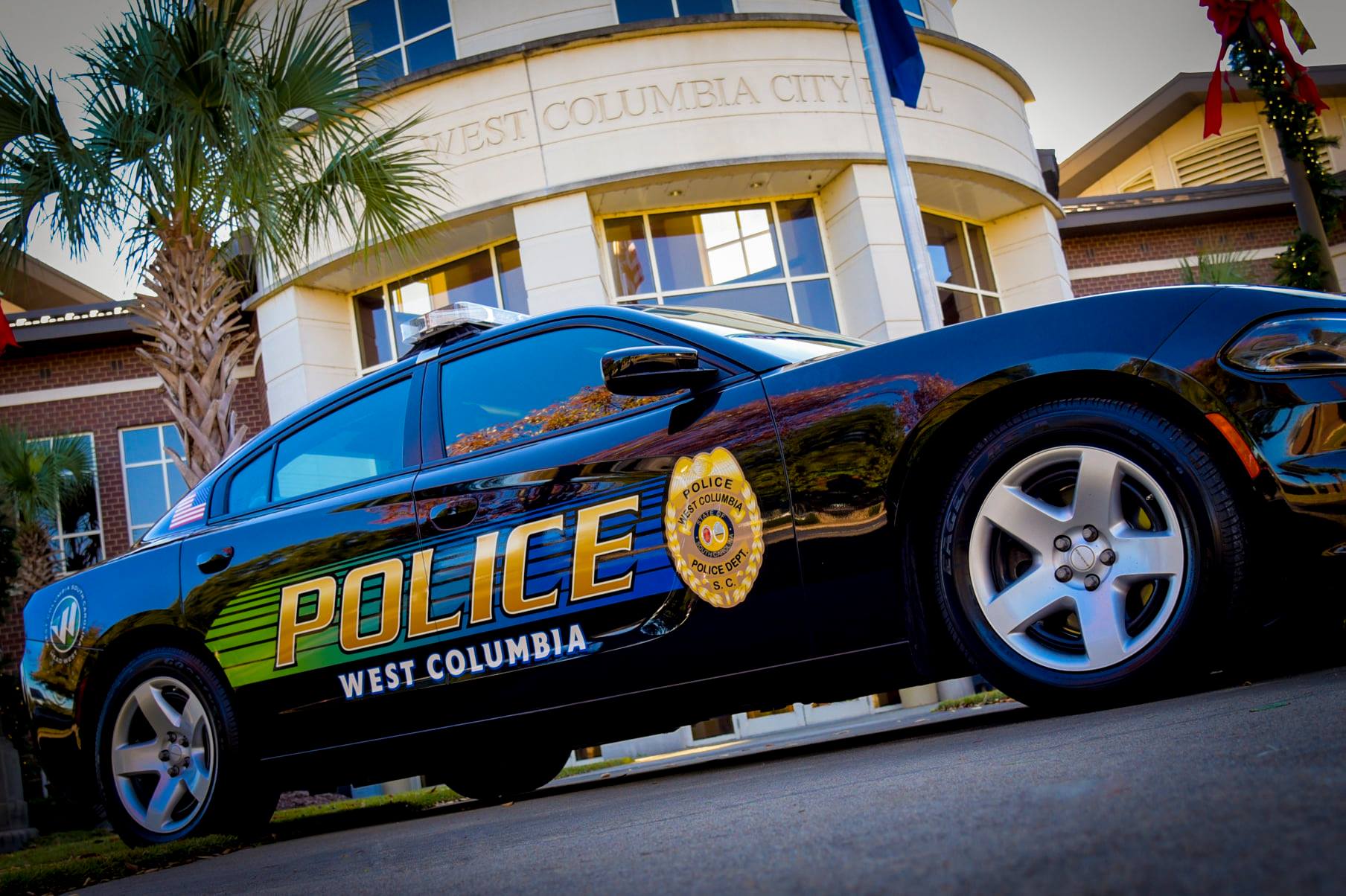 West Columbia Police Department Awarded Federal Grant Funding for Radios
October 19, 2022
|
|
Comments Off

on West Columbia Police Department Awarded Federal Grant Funding for Radios
|
NEWS, Social Media
The West Columbia Police Department has been awarded $12,230.00 from the FY 2022 Edward Byrne Memorial Justice Assistance Grant (JAG) by the Department of Justice. The funds will be used to purchase two fully equipped police radios and seventeen additional batteries.
In 2022, 1,557 local governments nationwide were awarded funding from this grant. The West Columbia Police Department has consistently received the grant since 2010. There is no matching fund requirement.
Mayor Tem Miles, "The men and women of the West Columbia Police Department work hard every day to make our city as safe as possible. We are thankful to receive this assistance this year, and in the over 10 years, to help them do their jobs and keep them safe."
"We appreciate the Federal Government for making these funds available to municipalities at a local level. The additional grant funds assist in providing quality police service with effective and reliable equipment," said Chief Marion Boyce.
The Edward Byrne Memorial Justice Assistance Grant (JAG) program is the leading source of federal justice funding to state and local jurisdictions. The JAG Program provides states, tribes, and local governments with critical funding necessary to support a range of program areas including law enforcement, prosecution, indigent defense, courts, crime prevention and education, corrections and community corrections, drug treatment and enforcement, planning, evaluation, technology improvement, and crime victim and witness initiatives and mental health programs and related law enforcement and corrections programs, including behavioral programs and crisis intervention teams.