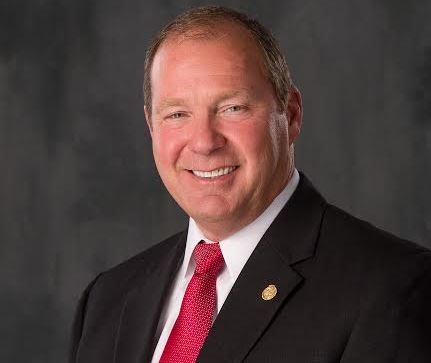 West Columbia Police Chief Dennis Tyndall gets contract extension
March 2, 2016
|
|
Comments Off

on West Columbia Police Chief Dennis Tyndall gets contract extension
|
NEWS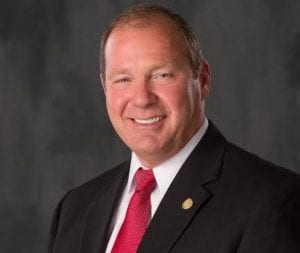 West Columbia Police Chief Dennis Tyndall has received a three-year contract extension. West Columbia City Council renewed Tyndall's at its Tuesday night meeting.
The vote to renew the contract was 6-2, with Council Members Casey Hallman and Jimmy Brooks voting against the new contract. Councilman Boyd Jones is at a National League of Cities convention, and was not present.
City Administrator Brian Carter said Tyndall will be paid $110,000 annually per terms of the new contract. That is an increase of $5,000-a-year over the last last contract. It was updated in 2014.
Tyndall could see his department grow in the coming months. West Columbia is in the process of an annexation attempt of 622 residences and businesses in the US 1 corridor. If that annexation is successful, the city will need to add four new police officers, according to Mayor Bobby Horton.