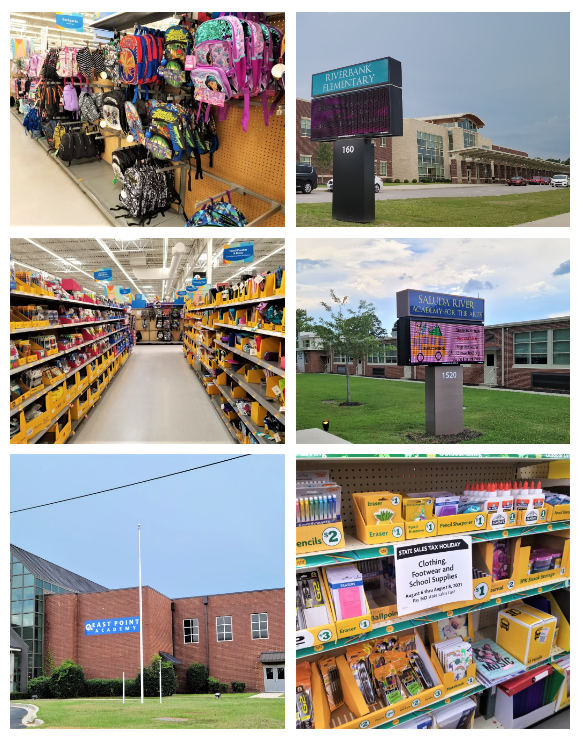 West Columbia parents and retailers ready for Tax-Free Weekend
August 4, 2022
|
|
Comments Off

on West Columbia parents and retailers ready for Tax-Free Weekend
|
NEWS
School buses will be back on the streets soon and this weekend is a chance to prepare students for a return to the classroom. It's the time of the summer many parents look forward to.
And South Carolina tax-free weekend 2022 begins Friday, Aug. 5 and goes through Sunday, Aug. 7.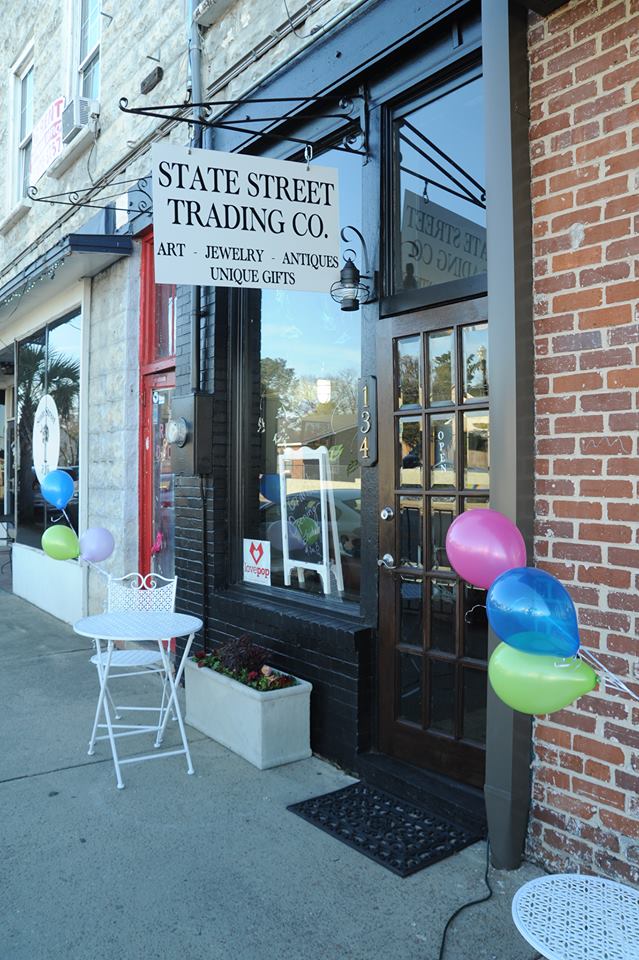 What is tax-free weekend? Certain goods – those related to student life – will be exempt from the state's 6% sales tax and any applicable local taxes during a 72-hour period.
Clothes, computers, and school supplies are on the list of items that can be bought with no sales tax.
"We've waited for the tax-free weekend to pick up a lot of items my son will need for school," said Camille Johnson. She's a teacher at Gray Collegiate Academy in West Columbia. Her son, Roam, attends East Point Academy.
Johnson said she looks forward to tax-free weekend for her family. She also saves on school supplies for her classroom because of the tax-free weekend. "It makes my school supply check go further," she said.
Click here for a link to Tax-Free Information from the SC Department of Revenue
Lainie Lewis owns State Street Trading Co. in West Columbia.
"As a retailer, I look forward to back-to-school sales," she said. "We sell clothes and other apparel. Some of our inventory is marketed to student-age clientele."
Lewis also said the return of University of South Carolina students is a boon to her shop. She can almost see the USC campus from her 134 State Street location.
"Not only do we sell clothing to USC students," Lewis said, "we have artwork and other furnishings for dorm rooms. Parents love to come in and browse when they are moving in their kids. I love talking to them."
For apparel in West Columbia, you can also shop Tall Oaks Boutique at 128 State St; Preserve and Co. at 731 Meeting St. and Barbara Jeans Boutique just opened at 1505 Charleston Hwy (Suite B-10.)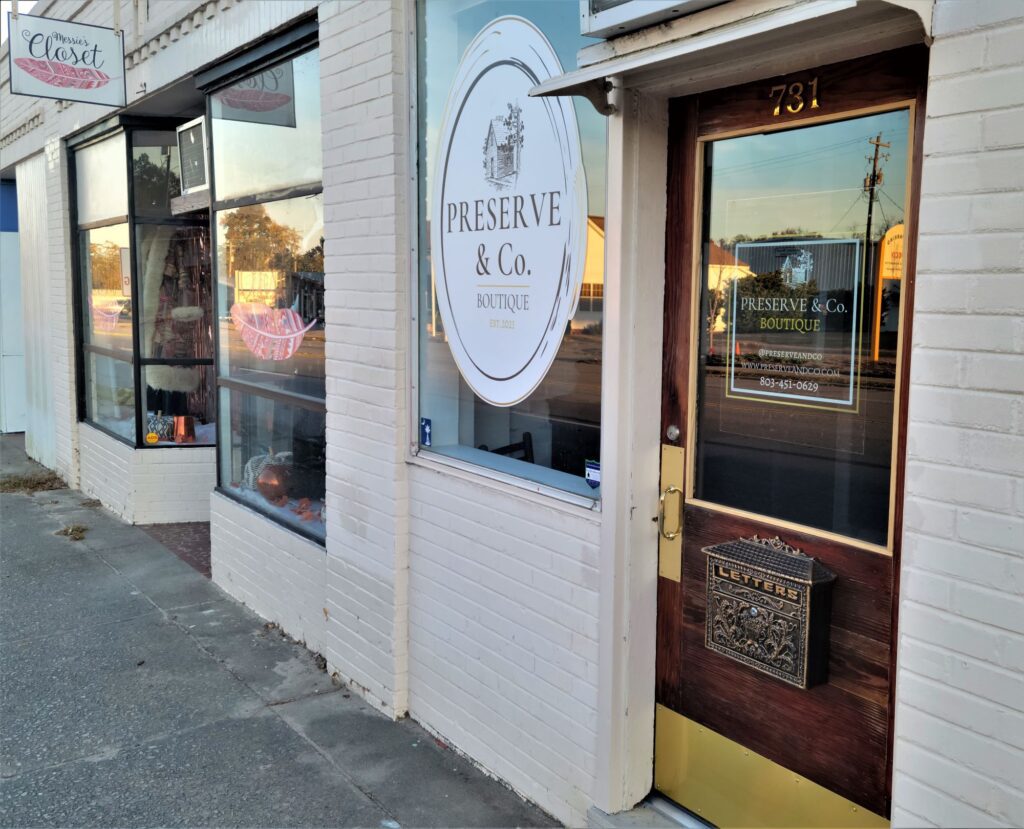 If you're looking for school supplies in West Columbia, Family Dollar; Walmart; Dollar General; and Big Lots welcome shoppers for tax-free weekend.
Other school supplies not taxed include printers, software, and accessories. Musical instruments used in the classroom or at home for school assignments are exempt from sales tax, too. The tax-exempt status applies to online and in-store shopping.
The Sales Tax Holiday in South Carolina was established in 2000. In past years, shoppers have been exempted more than $3 million in taxes during the weekend, according to the S.C. Department of Revenue.
There are no price restrictions for the tax holiday. The tax exemption applies to all eligible items no matter how expensive they are.
Tax-free school supplies do not include items such as dorm refrigerators, bicycles, tissues, hand sanitizer, and storage containers since they are not used for school assignments. Also not tax-free are: cameras; cell phones; jewelry; and furniture.
Get out and take advantage of what is offered in West Columbia.