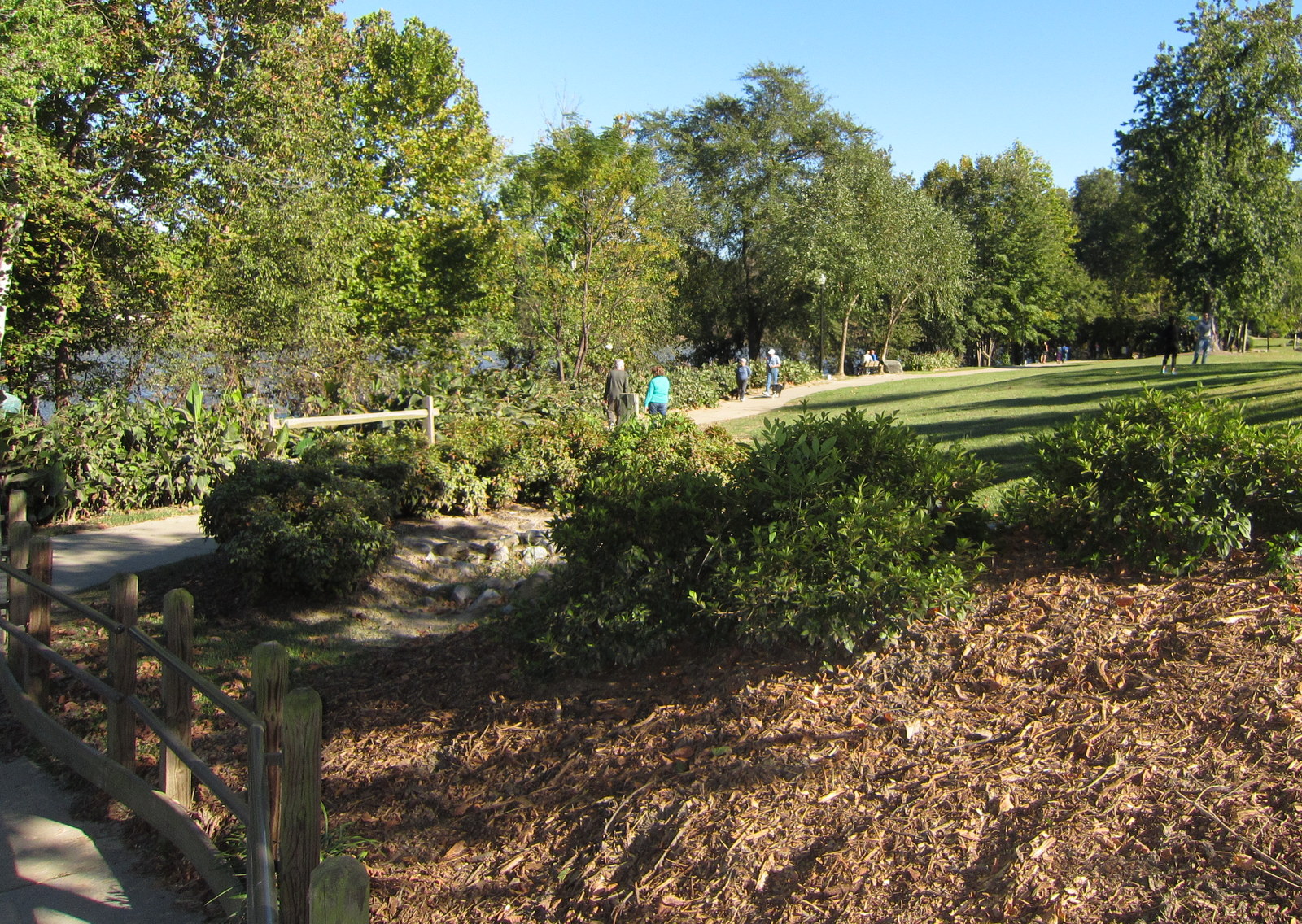 West Columbia opens another section of Riverwalk
January 20, 2016
|
|
Comments Off

on West Columbia opens another section of Riverwalk
|
NEWS
West Columbia Opens Another Section of Wyman M.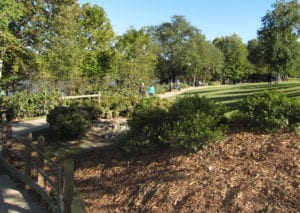 "Mac" Rish Riverwalk Park and Amphitheater After Flooding
The City of West Columbia  has opened a second section of the Wyman M. "Mac" Rish Riverwalk and Amphitheater on Wednesday.
West Columbia officials have opened the Riverside Drive parking area and the walkway from Riverside Drive to the 100 block of Sunset Boulevard near Bridgepoint Condominiums.  The amphitheater and nearby walkways are also open for visitors. The newly opened portion of the park has been closed since October 2, 2015 due to flooding.
West Columbia Public Works employees have worked diligently to reopen portions of the park to the public. Visitors are reminded to not enter areas that continue to be marked as closed.  Closed portions of the park are located from the 100 block of Sunset Boulevard to the Gervais Street Bridge and the southernmost portion of the park near the 800 block of Alexander Road.