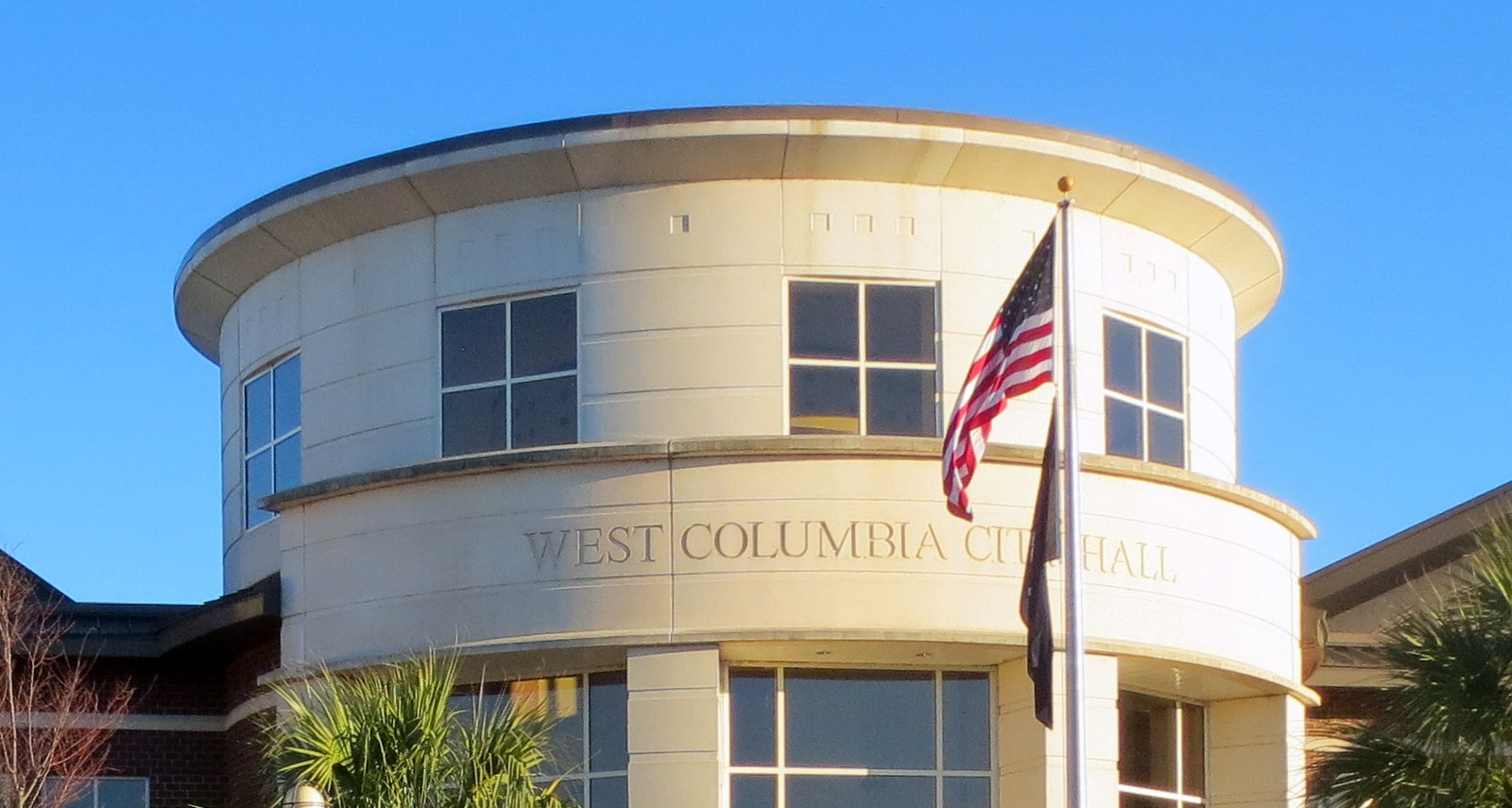 West Columbia OKs deal with Pawmetto Lifeline for animal services
August 5, 2015
|
|
Comments Off

on West Columbia OKs deal with Pawmetto Lifeline for animal services
|
NEWS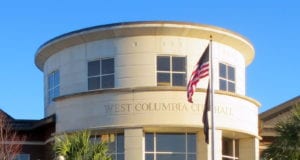 West Columbia City Council approved a deal to change its animal services plan, Tuesday night.
Council passed a plan for a 90-day agreement for animal services with Pawmetto Lifeline at its regular meeting.
The new a contract for service replaced an agreement the city had with Pets Inc.
Mayor Joe Owens said the deal with Pets Inc. was not working.
"This is really a better deal," Owens said of the agreement with Pawmetto Lifeline. Pawmetto Lifeline is a no-kill rescue operation.
Pawmetto Lifeline is a 501(c)3 not-for-profit animal rescue organization in Columbia.
It is dependent on private gifts from individuals and foundations as well as revenue generating services that allow it to provide medical services for rescued pets.
Council also approved a request from Kim Christ of East Point Academy to Sell Alcoholic Beverages through a  bartending service. A request from Christ for East Point to release environmentally friendly sky lanterns during a mid-autumn festival on Sept. 26, at the Riverwalk Amphitheater was put on hold until it can be investigated.
A resolution was passed to allow the consumption of beer and wine at the West Columbia Beautification Foundation's Tribute for Trees Gala held at the City of West Columbia New Brookland Room on Aug. 27.
First reading passed to zone 12.70 acres at the end of Harvest Glen Lane as Residential Two.
First reading passed to zone .70 Acres in the 2500 block of Sunset Blvd at Chris Drive as as C-2, or General Commercial.
Council approved a low bid of $27,764 from the George Seelke Co. for replacement of the MIOX Storage Tank at the Lake Murray Water Treatment Plant.
Greg Dahl, of 1517 Whippoorwill Drive, asked council to restrict the use of fireworks inside the city limits. Council and city staff will look at the ordinances of other municipalities.
And Mark A. Waller was introduced as West Columbia's Director of Planning, Engineering and Water Plants.