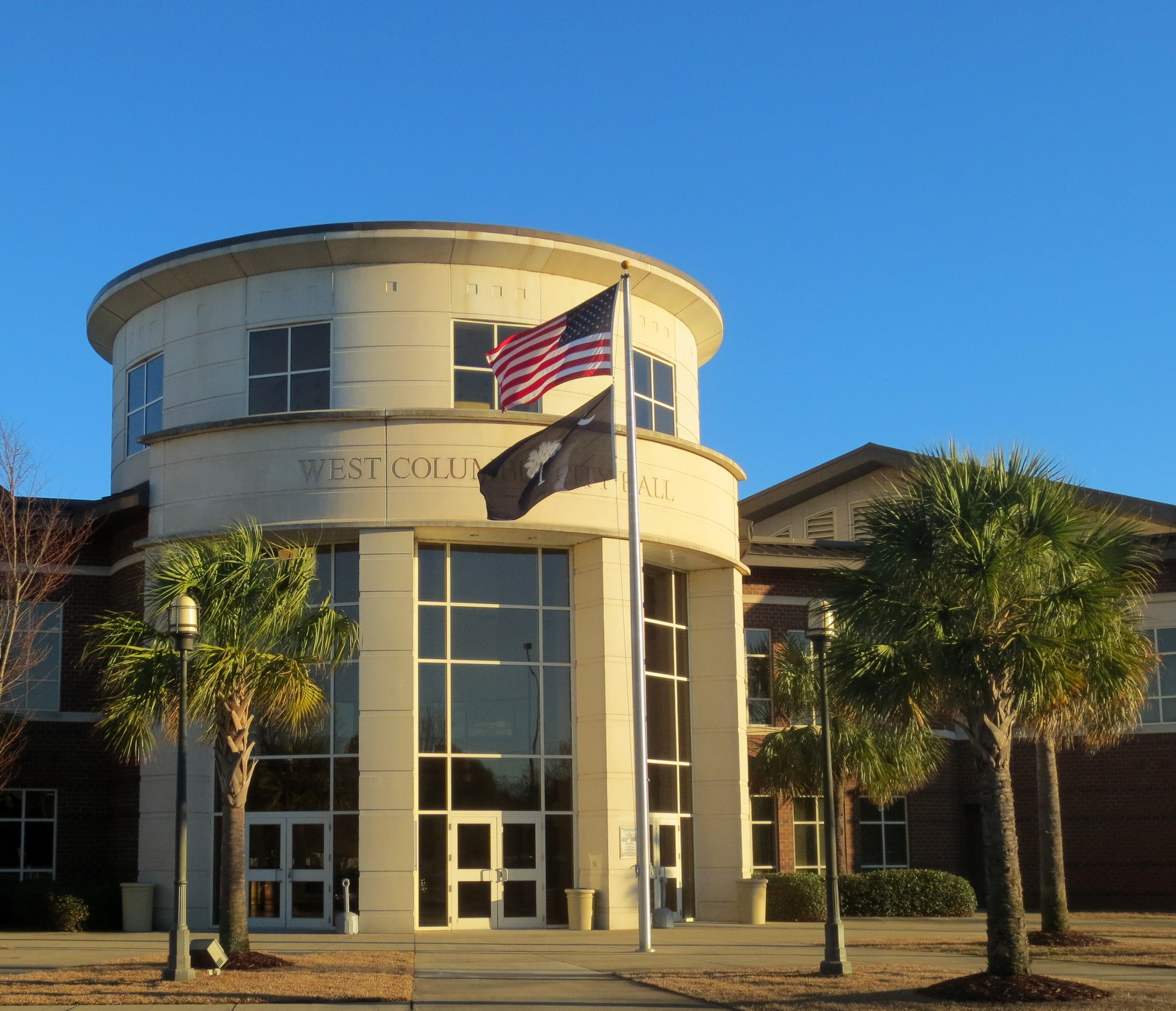 West Columbia moves to court more residents for annexation
October 21, 2015
|
|
Comments Off

on West Columbia moves to court more residents for annexation
|
NEWS
West Columbia is considering annexing an area west of I-26, along U.S. Highway 1.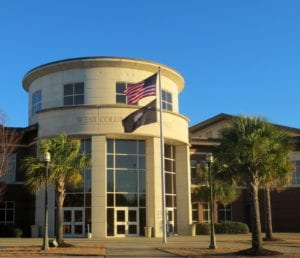 The area contains between around 650 residences and about 80 commercial properties, according to West Columbia Economic Development Director Donna Smith.
Smith, at the West Columbia City Council meeting Monday, recommended a plan to move forward to annex the property into West Columbia. Council approved the recommendation.
The area Smith recommended for annexation included a part of Rainbow Circle that is not in the Town of Springdale. Those residents chose not to become part of Springdale in a vote a year ago..
Personnel from West Columbia would talk to residents in the proposed annex area to assess the feelings toward annexation into the city.
West Columbia is already courting other residences and businesses between West Columbia and Springdale for annexation., Those residents are receiving one-half water rates as an incentive for annexation.
Other property that West Columbia would not benefit from annexing is Beverly Drive, Castle Drive, Danwood Drive and Huntington Drive, past the railroad tracks. Smith told council it would be cost prohibitive to go after those areas.
Smith said the property being considered for annexation would add $119 million to the tax base in West Columbia. The vote to annex could come in 2016.