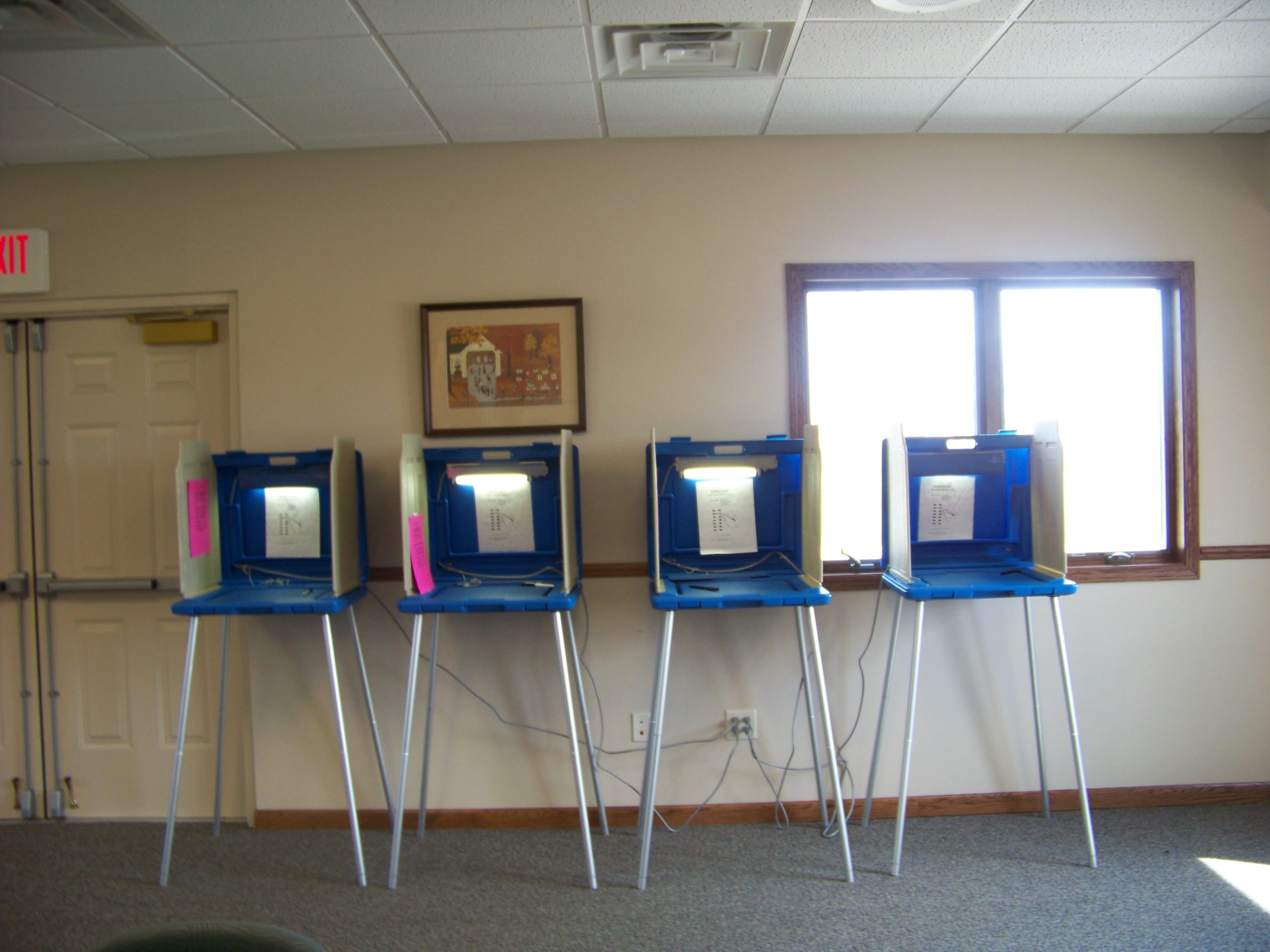 West Columbia mayor's race campaign contributions posted
November 2, 2015
|
|
Comments Off

on West Columbia mayor's race campaign contributions posted
|
NEWS
In the 2015 West Columbia Mayor's race, challenger Bobby Horton has received donations of $9,875, this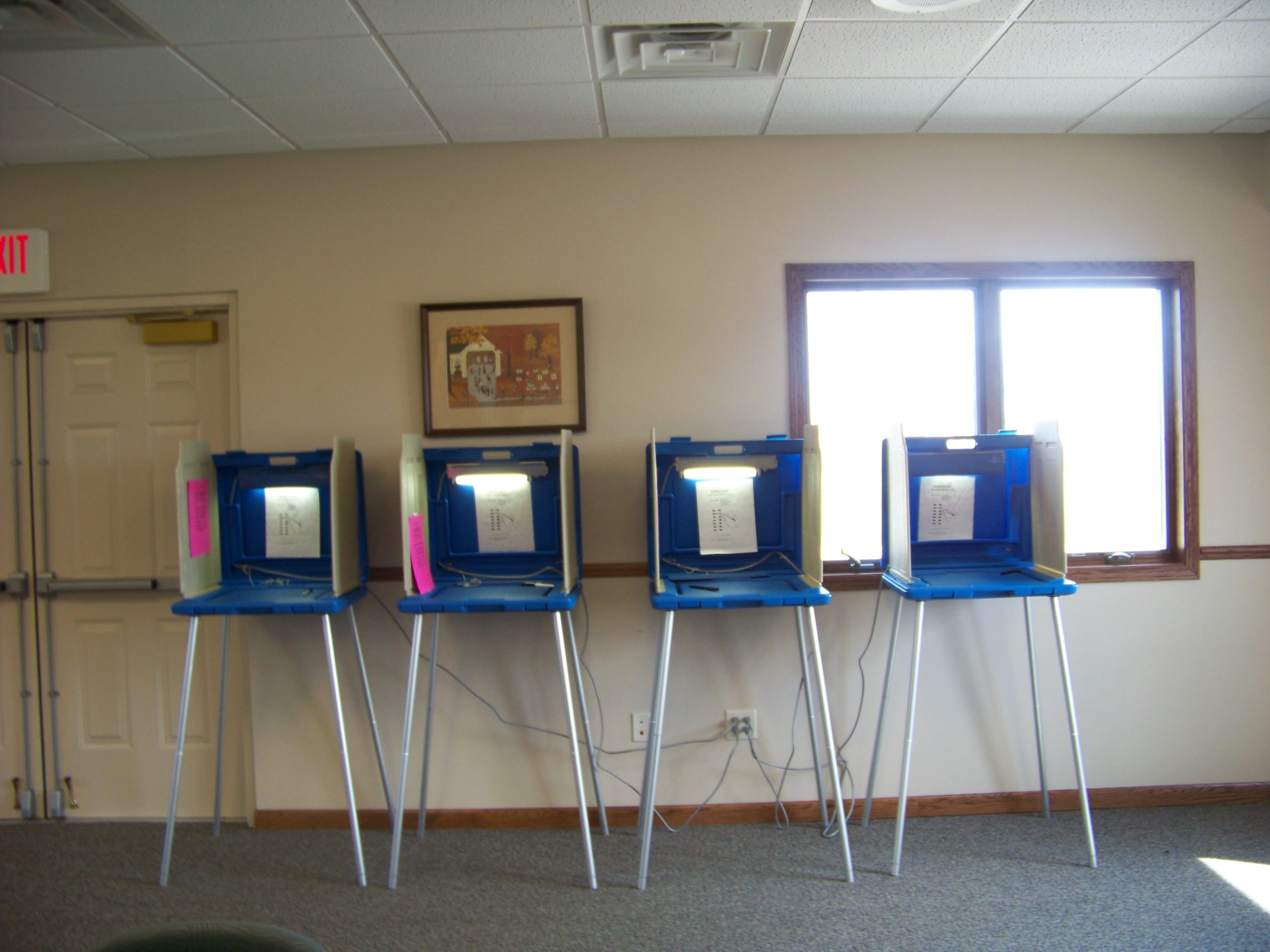 election cycle.
Horton has spent $9,678.88. His on hand balance is: $196.12
Incumbent Mayor Joe Owens has received contributions of $2,900 this Election cycle. Owens has spent $2,642.16, He has $257.84 on hand.
Campaign contributions data is posted on the S.C. State Ethics Commission website. The term for collection contributions began in late August.
Challenger Archie Ard used $480 personal funds for his campaign and received $130 in contributions for a total of $610.
Ard has spent $591.80 and has $18.20 left in his campaign fund.
There was no report available for candidate Madison Duncan.
The election for West Columbia mayor's race is Tuesday. Polls will be open from 7 a.m. until 7 p.m.