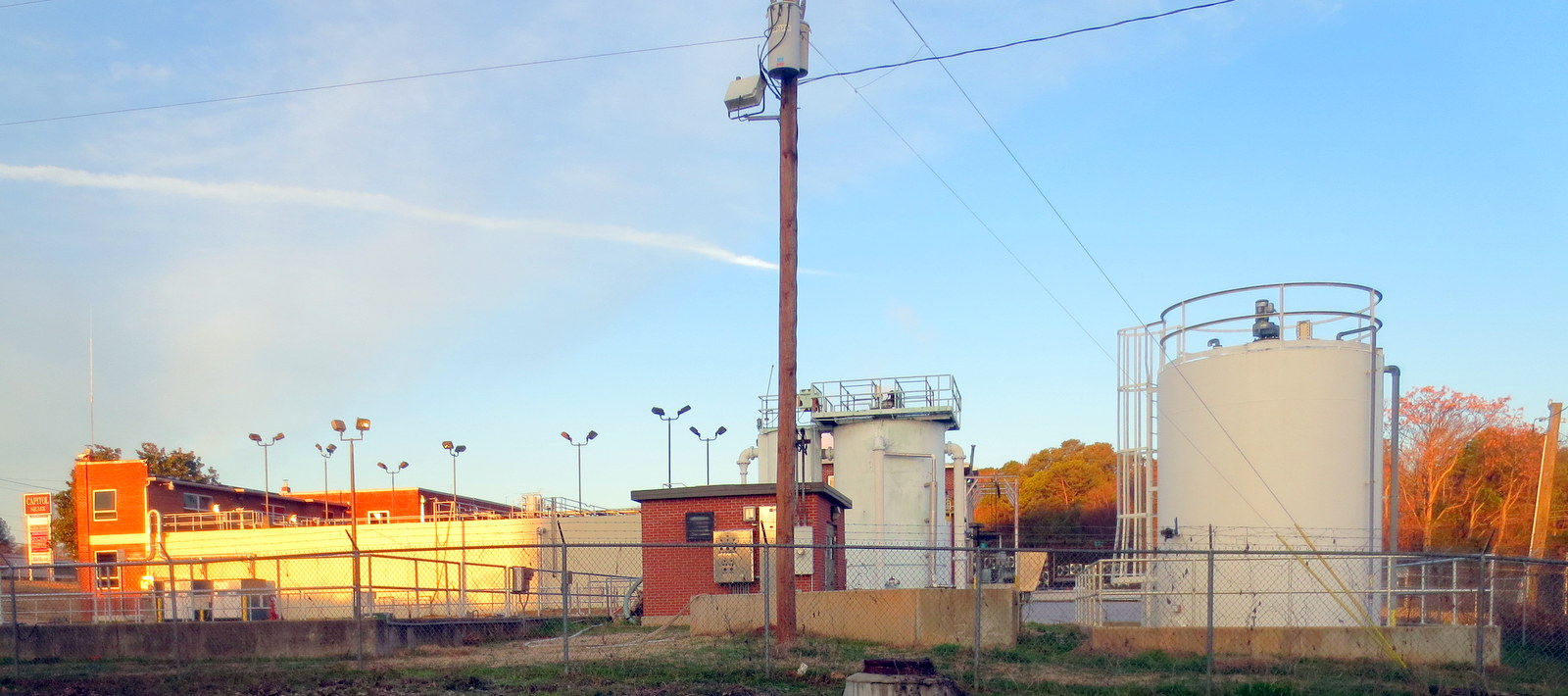 West Columbia mayor issues statement on water quality
April 6, 2016
|
|
Comments Off

on West Columbia mayor issues statement on water quality
|
NEWS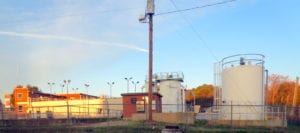 The City of West Columbia issued a press statement Wednesday afternoon:
West Columbia Mayor Makes Statement About Drinking Water Quality
Due (to) an inquiry today (Wednesday) about the integrity of West Columbia's drinking water, the City wants to reassure our customers of our clean and safe drinking water. The flood of 2015 caused challenges to water plant operators across South Carolina. West Columbia staff has worked tirelessly with the South Carolina Department of Health and Environmental Control and consultants to ensure that our water plant processes continue to produce clean and safe drinking water for all of our water customers. DHEC continually monitors our water plant operations and we are proud that we have passed all testing requirements over the past year.
The City of West Columbia is diligently committed to providing the highest quality of drinking water to the customers in our service area. The Environmental Protection Agency and DHEC have established standards for drinking water. These standards were designed to protect the consumer from bacterial and water borne illnesses. The 2015 West Columbia water report is currently being finalized and will be published on the website at its completion no later than June 30, 2016. West Columbia's water meets all standards set by DHEC and EPA. Approximately 73,000 tests were performed at each water treatment facility to ensure drinking water quality for customers each year.