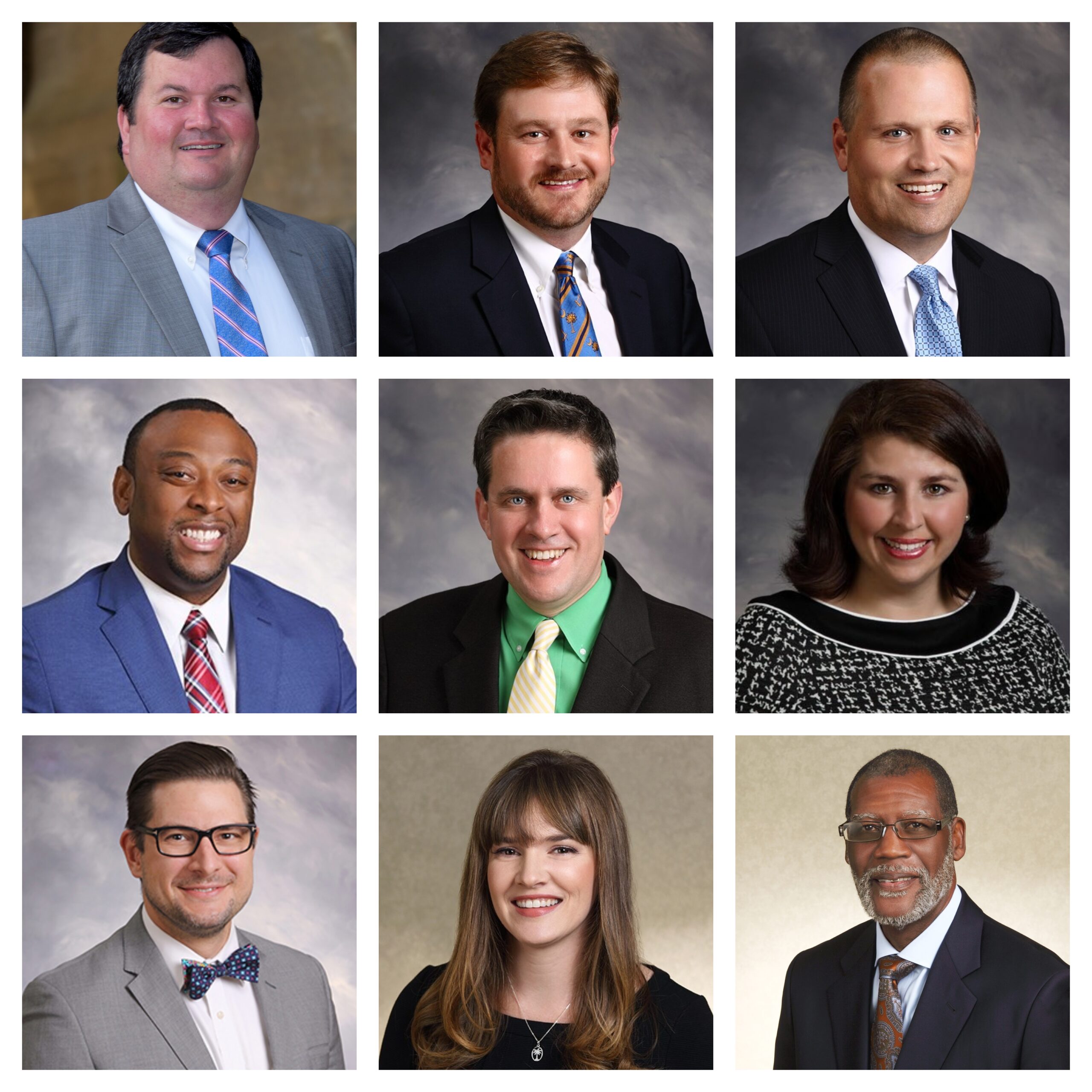 West Columbia mayor, city council share favorite Thanksgiving recipes
November 22, 2021
|
|
Comments Off

on West Columbia mayor, city council share favorite Thanksgiving recipes
|
NEWS
Thanksgiving is Nov. 25. It is a time for families to gather around the dinner table. Thanksgiving also makes us think of that special dish that we look forward to. This year, West Columbia Mayor Tem Miles and members of West Columbia City Council talked about their favorite Thanksgiving dishes.
Mayor Tem Miles
"I credit my turkey recipe to Alton Brown and Food Network.," said Miles. "I have cooked turkeys this way since 2003, my first year in law school."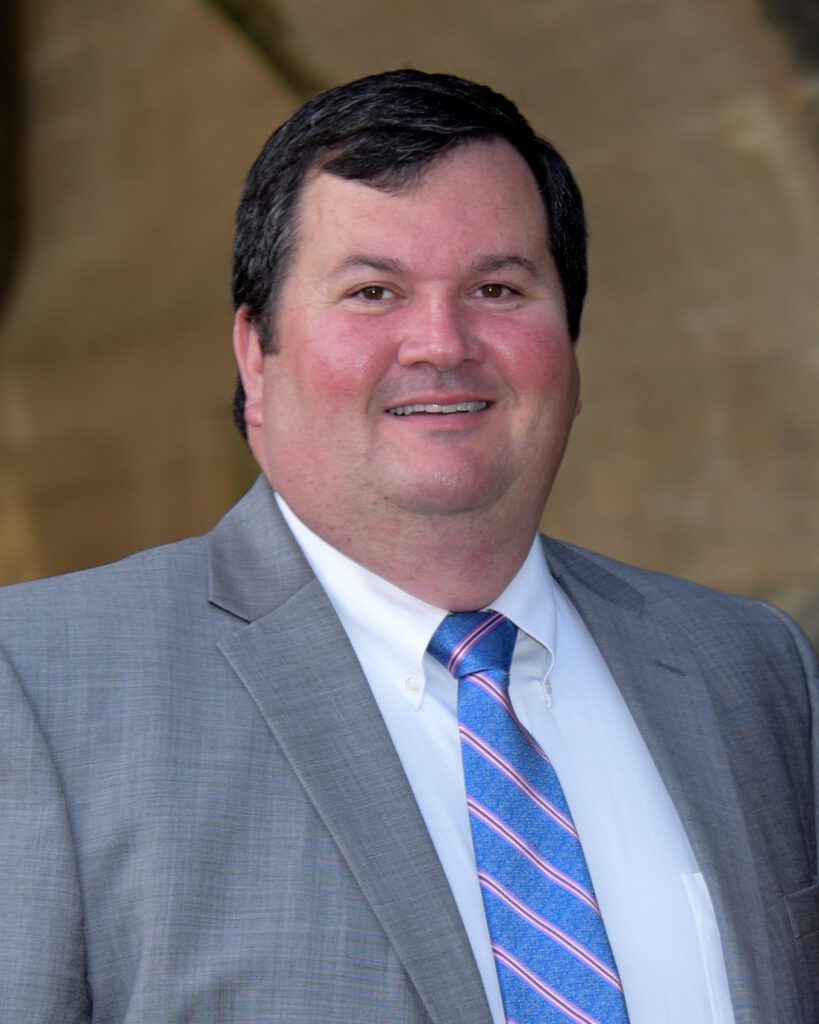 • Two to three days before roasting, begin thawing the turkey if frozen. To thaw safely, do so in the refrigerator or in a cooler kept at 38ºF.

• You can also make the brine at this time: Combine the vegetable broth, salt, brown sugar, peppercorns, allspice, and candied ginger in a large stockpot. Bring to a boil over medium-high heat, stirring occasionally to dissolve the sugar and salt. Once the mixture comes to a boil, remove from the heat, cover, and let cool to room temperature. Refrigerate at least until completely chilled, or until the turkey is completely thawed.

• Early on the day of or late the night before you'd like to eat, brine the turkey. Combine the chilled brine and the ice water in a 5-gallon cooler. Place the turkey (giblets and other innards removed) in the brine, breast side-down. If necessary, weigh down the bird to ensure it is fully immersed, then set in a cool area for 8 to 16 hours, turning the bird halfway through brining.

• When you're ready to roast, heat the oven to 500ºF. Adjust the oven racks so that the turkey will fit on the lowest rack in the oven.

• Remove the turkey from the brine, and rinse the inside and out with cold water. Discard the brine.

• Place the bird on a flat roasting rack on a half-sheet pan or roasting pan and pat very dry with paper towels.

• Pre-form an aluminum shield (aka turkey triangle) by folding a sheet of heavy duty aluminum foil to form a triangle. Grease lightly with canola oil, then place over the turkey breast so that the point is towards the legs. Press on the sides of the foil to form it to the breast and hold its shape. Remove and set aside for now.

• Combine the apple, onion, water, and cinnamon stick in a microwave-safe dish and microwave on high for 5 minutes. Add the steeped aromatics (not the water) to the turkey's cavity, along with the rosemary and sage. Tuck the wings underneath the bird and coat the skin lightly with canola oil.

• Roast on the lowest level of the oven for 30 minutes. After 30 minutes, open the oven and slide the rack out to access the turkey. Working quickly, insert a probe thermometer into the thickest part of the breast, avoiding any bones, and top with the turkey triangle. Slide the turkey back into the oven and reduce the oven temperature to 350ºF. Set an alarm on the probe to go off at 155ºF. A 14- to 16-pound turkey should take an additional 90 minutes to 2 hours, but the temperature of the meat is more important than the time it takes to get there, so pay attention to the probe.

• Let the turkey rest, still on the roasting pan and lightly coated with foil for at least 15 minutes longer before transferring to a cutting board and carving.

Mayor Pro-Tem Trevor Bedell – District Two
"This is my Mom, Julia Bedell's recipe for Pumpkin Crisp," Bedell said. "It's a Thanksgiving favorite."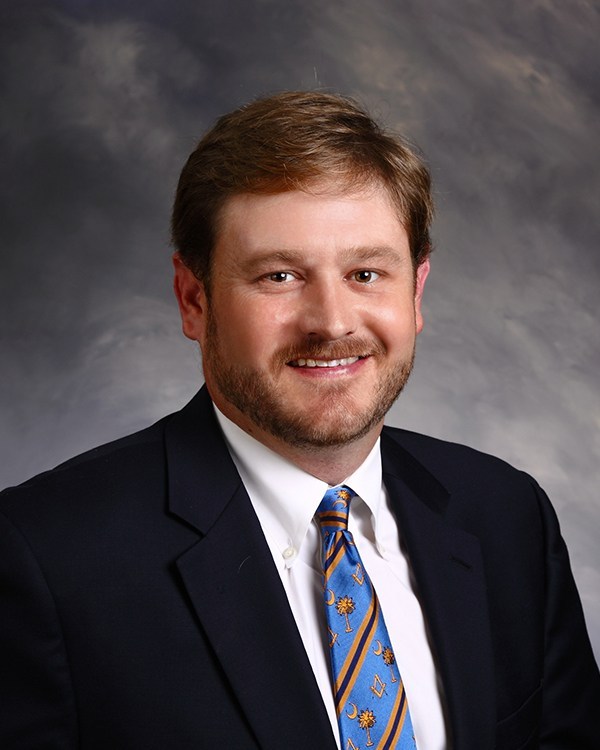 Pumpkin Crisp
1 -15 ounce can of pumpkin
1 cup of evaporated milk
1 cup of granulated sugar
1 teaspoon of vanilla
½ teaspoon of cinnamon
Stir above ingredients together and pour into a lightly greased 9X13 dish.
1 butter flavored cake mix
1 cup of chopped pecans
1 cup of melted butter
Sprinkle cake mix over the pumpkin mixture. Sprinkle pecans over this. Drizzle butter evenly over all. Bake for 1 hour to 1 hour 5 minutes at 350 degrees. When serving top with whipped cream.
Jimmy Brooks – District Six
"My favorite is Peanut Butter Buckeye Brownie Cheesecake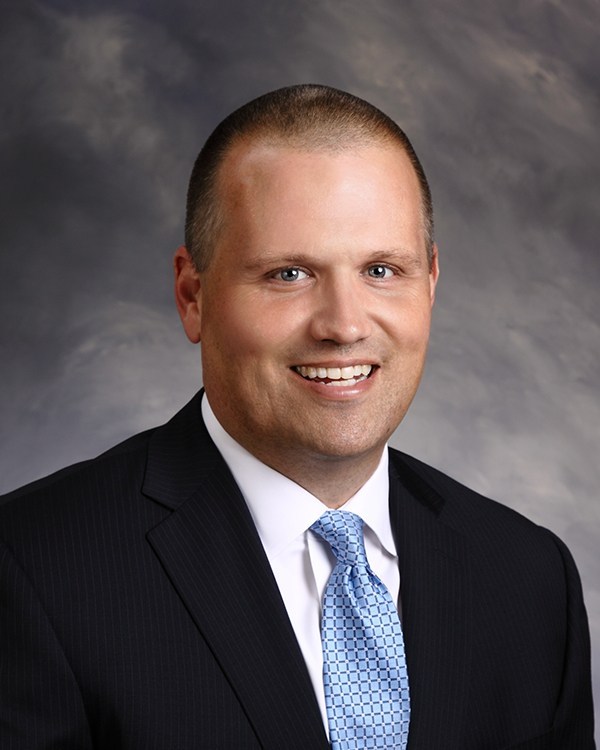 1 box brownie mix
3/4 cup hot fudge topping, warmed
2 8-oz. packages cream cheese, softened
1 1/2 cups crunchy peanut butter
1 14-oz. can sweetened condensed milk
1 12-oz. tub frozen whipped topping, thawed
1 1/2 cups mini peanut butter cups
2 tablespoons chocolate syrup
Prepare brownie mix according to package directions. Cool completely and set aside. Cut brownies into small chunks. Using about 2/3 of the brownie chunks, press brownies into the bottom of a 9" spring-form pan, forming an even crust. Spread with the fudge ice cream topping; set aside. Crumble remaining brownies and set aside.
In a large mixing bowl, combine cream cheese and peanut butter. Beat with an electric mixer on medium speed until combined. Add sweetened condensed milk and beat until just combined. Fold in about 2/3 of the frozen whipped topping until thoroughly incorporated.
Spread one-half of the cream cheese mixture over the hot fudge topping in pan. Sprinkle with one-half of the reserved brownie crumbles. Spread remaining cream cheese mixture over the brownies. Top with the remaining whipped topping. Sprinkle remaining brownie crumbles and chopped peanut butter cups. Drizzle with chocolate syrup. Cover and refrigerate for 6 hours before serving.
Joseph Dickey – District Four
"I enjoy air frying or roasting a turkey. That would be my favorite dish," Dickey said. "One of my favorite recipes is a peach cobbler my Mom makes."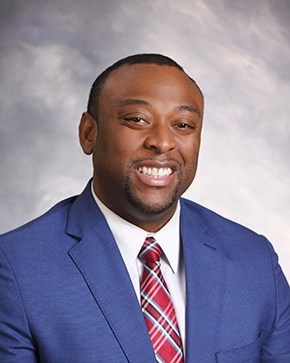 2 Pillsbury crust
1 large can of sliced peaches or fresh peaches. (whatever you like!)
½ cup of sugar
2 tablespoons of flour
1 tablespoon of lemon juice
2 tablespoons of butter. Generous tablespoons.
1 teaspoon of vanilla flavoring
½ teaspoon of cinnamon
½ teaspoon nutmeg
Cut peach slices long ways.
If more juice is needed, add ½ cup of water and increase sugar to taste.
Mix ingredients and pour half of mixture into dish. Place the first crust on top of mixture in dish. Bake at 350-375 degrees. 10-12 minutes or until brown. Remove from oven. Pour remaining peach mixture on top of first crust and place second crust on top it. Punch holes in top crust. Optional, can sprinkle cinnamon sugar over the crust. Make specs of butter on top crust as well. Bake at 350-375 degrees for 30-40 mins.
Mike Green – District One
"I like the pineapple casserole," Green said.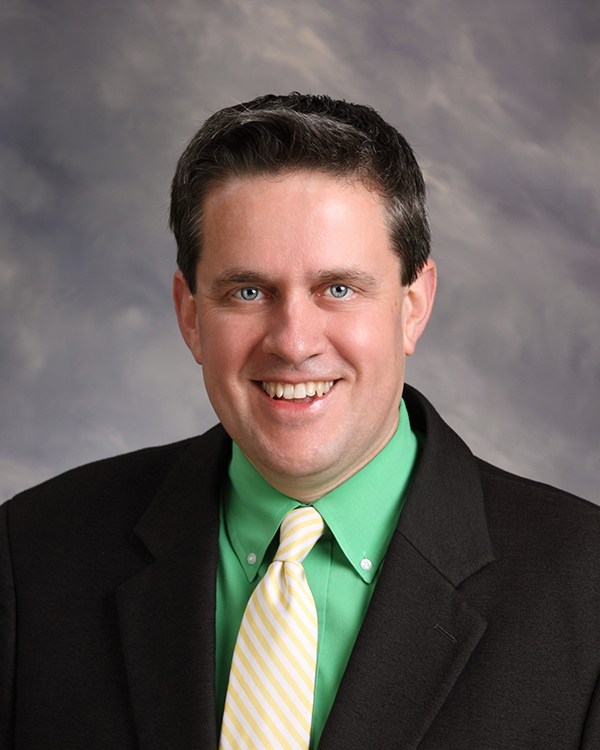 2 (20-oz.) cans pineapple chunks in juice, drained (reserve 6 Tbsp. juice)
1 1/3 cups sugar
5 tablespoons flour
1 cup shredded Cheddar cheese
1/4 cup butter, melted
1 sleeve Ritz crackers, crushed
Step 1 Preheat oven to 350˚F.In a medium size bowl, combine sugar, flour, and reserved pineapple juice. Add pineapple chunks and toss well to combine. Spoon pineapple mixture into casserole dish and top with shredded cheese. Step 2 Combine crushed Ritz crackers and melted butter. Spread Ritz cracker topping evenly on top of pineapple mixture. Step 3 Bake at 350˚F for 30 minutes, or until bubbly.
Casey Hallman – District Three
"Here's my recipe for squash casserole, Hallman said. "It's a favorite of mine."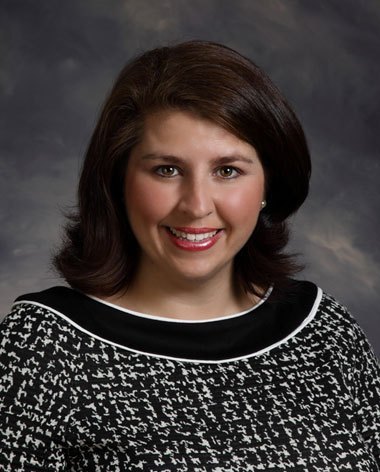 6 tablespoons unsalted butter, divided
3 pounds yellow squash, sliced ¼-inch thick (from 5 medium squash)
1 medium-size yellow onion, chopped (about 1 ½ cups)
2 teaspoons kosher salt, divided
2 large eggs, lightly beaten
1 (8-oz.) container sour cream
4 ounces sharp Cheddar cheese, shredded (about 1 cup)
2 ounces Swiss cheese, shredded (about ½ cup)
½ cup mayonnaise
2 teaspoons chopped fresh thyme
½ teaspoon black pepper
2 sleeves round buttery crackers (such as Ritz), coarsely crushed
1 ounce Parmesan cheese, shredded (about ¼ cup)
Step 1 Preheat oven to 350°F. Melt 3 tablespoons of the butter in a large skillet over medium-high. Add squash, onion, and 1 teaspoon of the salt; cook, stirring often, until center of squash is just tender and liquid has evaporated, about 10 minutes. Transfer mixture to a colander set over a bowl. Drain 5 minutes; discard any liquid. Step 2 Stir together eggs, sour cream, Cheddar and Swiss cheeses, mayonnaise, thyme, pepper, and remaining 1 teaspoon salt in a large bowl. Gently fold in squash mixture. Spoon into a lightly greased 11- x 7-inch (2-quart) baking dish. Step 3 Microwave remaining 3 tablespoons butter in a medium-size microwavable bowl on HIGH until melted, about 25 seconds. Toss together crackers, Parmesan cheese, and melted butter until combined; sprinkle over casserole. Bake in preheated oven until golden brown, about 20 minutes.
David B. Moye – District Eight
"My My favorite is old school Mac 'N Cheese," said Moye.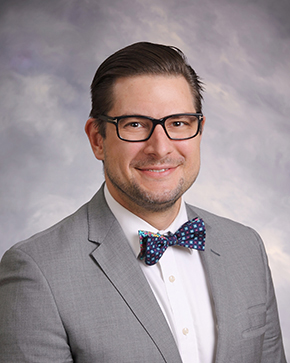 1 ¾ pounds whole-wheat macaroni
¾ cup butter
¾ cup all-purpose flour
6 cups milk, divided
1 tablespoon Worcestershire sauce
1 teaspoon mustard powder
1 teaspoon onion powder
1 teaspoon cayenne pepper
salt and ground black pepper to taste
1 (8 ounce) package shredded Cheddar cheese, divided
3 (8 ounce) packages shredded American cheese
1 (8 ounce) bag potato chips (such as Lay's®), crushed
1 cup shredded Cheddar cheese
⅓ cup grated Parmesan cheese
butter-flavored cooking spray
Step 1 Preheat oven to 375 degrees F (190 degrees C). Step 2 Bring a large pot of lightly salted water to a boil. Cook elbow macaroni in the boiling water, stirring occasionally until cooked through but firm to the bite, 8 minutes; drain. Step 3 Melt butter in a large pot over medium-low heat. Slowly add flour to butter, whisking constantly; cook until brown and the mixture no longer smells of flour, about 5 minutes. Pour 1 cup milk into the flour mixture, whisking continually until fully incorporated, about 45 seconds; repeat twice. Add remaining 3 cups milk to the mixture, whisking to incorporate. Stir Worcestershire sauce, mustard powder, onion powder, and cayenne pepper into the mixture; season with salt and black pepper. Step 4 Reduce heat to low. Cook sauce, whisking frequently, until it begins to thicken, about 10 minutes. Add about half the package of shredded Cheddar cheese; stir continually until the cheese melts completely. Repeat with the remaining half package of Cheddar cheese and the American cheese, about 4 ounces at a time. Once cheese is entirely incorporated, remove sauce from heat. Step 5 Stir drained macaroni into the cheese sauce to coat. Divide macaroni between two 9×13-inch baking dishes. Step 6 Mix crushed potato chips, 1 cup shredded Cheddar cheese, and Parmesan cheese in a bowl. Top the macaroni with the potato chip mixture evenly. Spray the potato chip mixture with cooking spray. Step 7 Bake in preheated oven until the crust is golden brown and the sauce is bubbling, 35 to 45 minutes.
Erin Porter – District Seven
"My favorite is spiced tea," Porter said.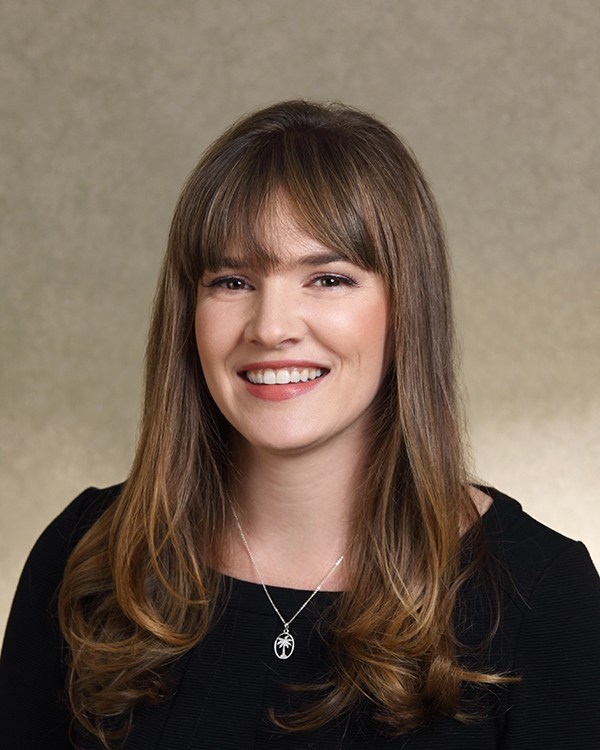 Recipe for Spiced Tea
1 qt of pineapple juice
1 qt of orange juice
1 pint of lemonade
1 qt of water
2 family size tea bags steeped in 1 qt of water
1/4 sugar
Mix all together
1 tbsp whole allspice
1 tbsp whole cloves
2 cinnamon sticks
Place all spices in cheesecloth and tie, let steep in pot
Serve warm, do not boil
Mickey Pringle – District Five
"I like stuffed Cornish hens at Thanksgiving," said Pringle. He also likes fried turkey, prepared in an infrared cooker, injecting it and letting the turkey cook in its own juices.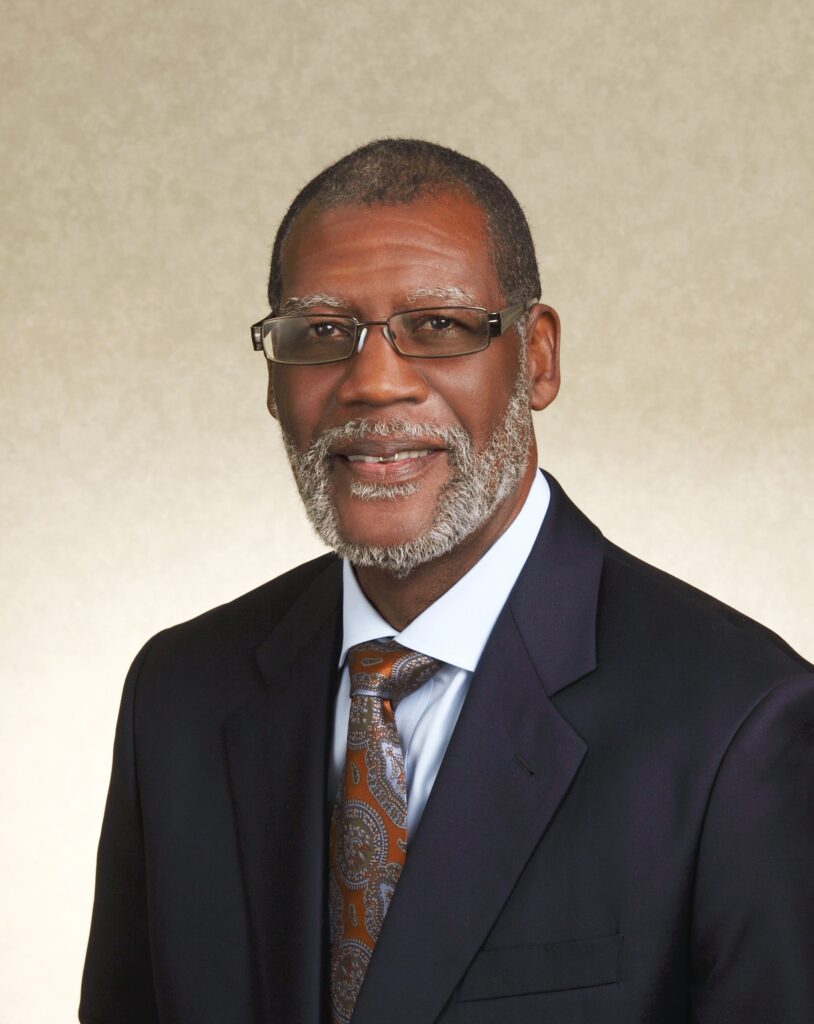 Pat the hens dry with paper towels and generously season with the dry rub both inside and out.
Preheat your oven to 425 °F.
In a small roasting pan add the quartered onions, garlic cloves, thyme springs and half the lemon wedges. Stuff the remaining lemons into the cavities and then place the hens in the roasting pan over the herbs and onions and drizzle the olive oil over the hens.
Transfer the roasting pan to the preheated oven and bake for 50 to 60 minutes or until an instant-read thermometer inserted into the thickest part of the breast registers at 165 °F.
Remove the hens from the oven and let them rest for 20 minutes. Garnish with additional herbs as needed and serve.