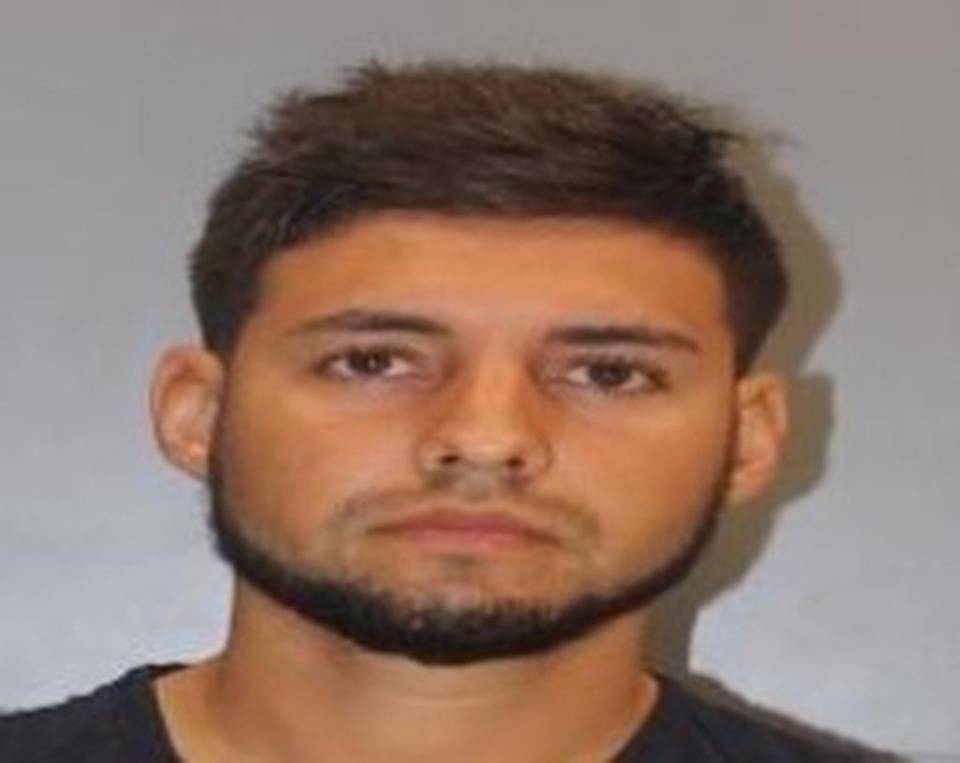 West Columbia man charged with rape of USC student
February 4, 2016
|
|
Comments Off

on West Columbia man charged with rape of USC student
|
NEWS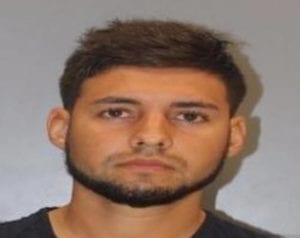 Carlos Jovany Hernandez, of West Columbia Columbia, has been charged with sexual assault. The charge comes  after a University of South Carolina student told police that she was raped near the USC campus early Saturday morning.
Hernandez, 21, was charged with first-degree criminal sexual conduct. He turned himself in, Wednesday morning, according to  Columbia Police Chief Skip Holbrook.
A woman was reported to have been sexually assaulted between 3:15 and 3:30 a.m. Saturday. She told police a man said he had a weapon. She said the man forced her to go to the 800 block of Barnwell Street. That's where the alleged assault took place.
The woman said she may have talked to the suspect before the assault, at an apartment complex in a hallway, according to the police report. The woman's roommate called 9-11 after she walked to her apartment, according to Columbia Police Department reports. She was treated at a hospital afterward.