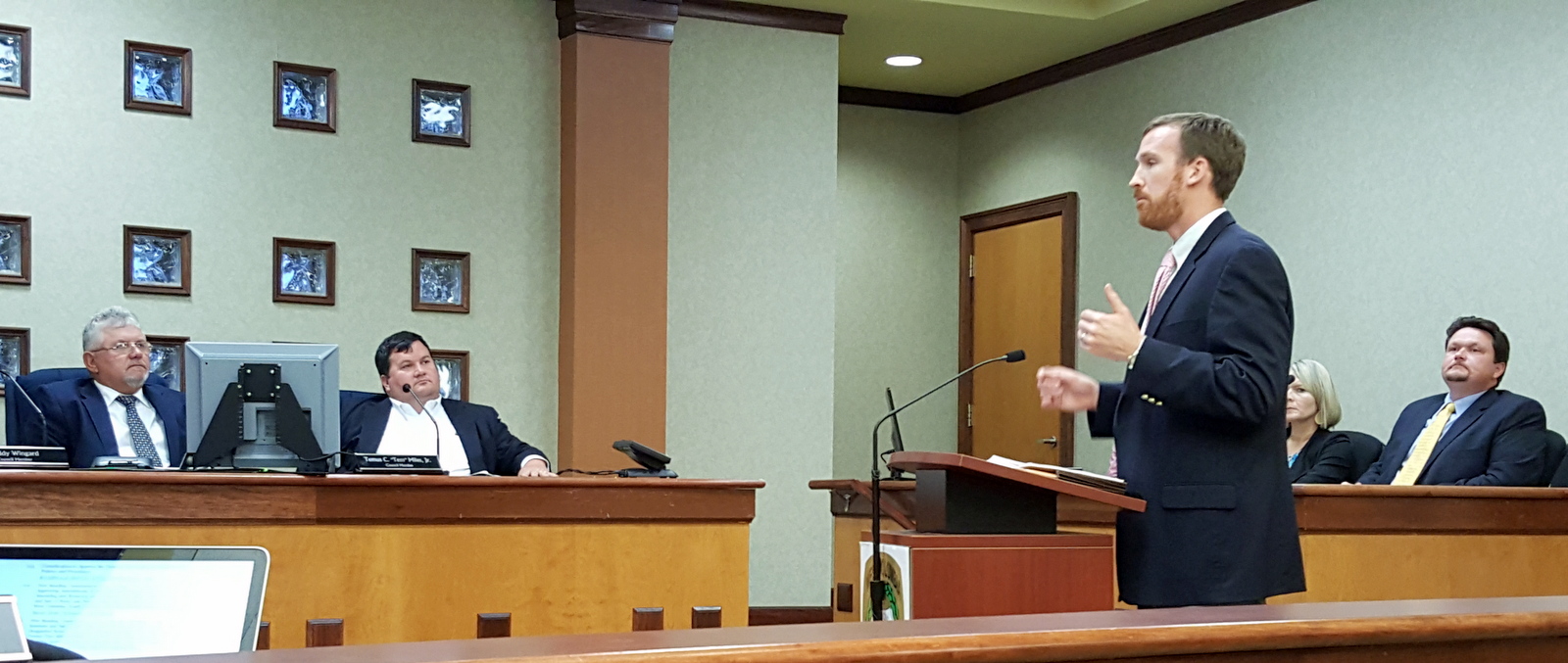 West Columbia leases water plant equipment
May 4, 2016
|
|
Comments Off

on West Columbia leases water plant equipment
|
NEWS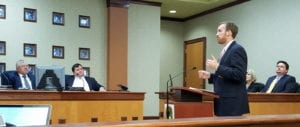 West Columbia will have two more units to pump chlorine at its water plant.
West Columbia City Council approved a lease, at Tuesday's council meeting, for mixed oxidant solution equipment. It will treat water the city provides for its water approximately 40,000 customers in Lexington County.
The lease is with MIOX Corporation for 12 months at a cost of $11,116 per month.
Mark Waller, the city's water plant director, said the equipment will ensure there is enough chlorine to meet peak demands of water use throughout the summer.
The city is using two large pumps now to chlorinate the water it distributes. Waller said those are adequate for current demand, but more water is expected to be used in the summer.
As a part of the lease agreement, MIOC Corporation will inspect two older pumps at the city's water plant, and make repairs.
With the pumps in place for the next year, the city will work on replacing the current system. Waller said with the leased equipment, it gives water plant personnel time to adjust to improvements that will be made at the water plants.
Waller said the new equipment would be up and running within the week.
He also said the lease agreement would save the city about $70,000.