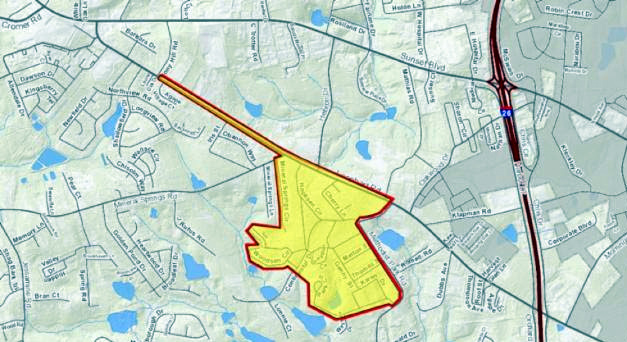 West Columbia issues preemptive Boil Water Advisory
December 23, 2015
|
|
Comments Off

on West Columbia issues preemptive Boil Water Advisory
|
NEWS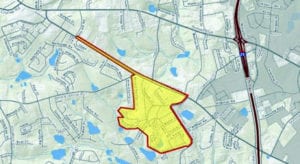 Boil Water Advisory Issued Beginning Dec. 29.
The City of West Columbia will cut off water service on Tuesday, December 29, 2015 from 9 a.m. to 7 p.m. for all water customers in the following area in Lexington County:
All addresses in the 2900 – 3600 blocks of Leaphart Road
All addresses on Methodist Park Road
All addresses in the 4300 block of Mineral Springs Road
All addresses on Mineral Springs Circle
All addresses on Hebron Drive
All addresses on Hooksen Circle
All addresses on Hooksen Drive
All addresses on Woodsen Circle
All addresses on Dogwood Lane
All addresses on Bay Blossom Lane
All addresses on Cherry Lane
All addresses on Peamar Drive
All addresses on Peamar Circle
All addresses on Genny Street
All addresses on Melton Street
All addresses on Thomas Street
All addresses on Merchant Lake Road
All addresses on Park Circle
All addresses on Continental Drive
All addresses on Pine Shadow Lane
All addresses on Kimeric Court
A map of the affected areas (shown in yellow) is attached to this news release. Water lines must be shut off to complete a relocation project near Leaphart Road and Mineral Springs Road. Once the water lines are relocated and water service is restored, water customers in this area and any water customers near this area who have lost water pressure are advised to vigorously boil their water for at least one (1) full minute prior to drinking or cooking. Also, any ice made from water that has not been boiled should not be used for drinking purposes.
Water customers may check the city of West Columbia website atwww.westcolumbiasc.gov for updates on the boil water advisory.
Water customers may also contact customer service at City Hall between 8:30 a.m. to 5 p.m., Monday through Friday at 803.791.1880. Emergencies occurring after hours and on weekends and holidays should be reported to the West Columbia Police Department at 803.794.0721.