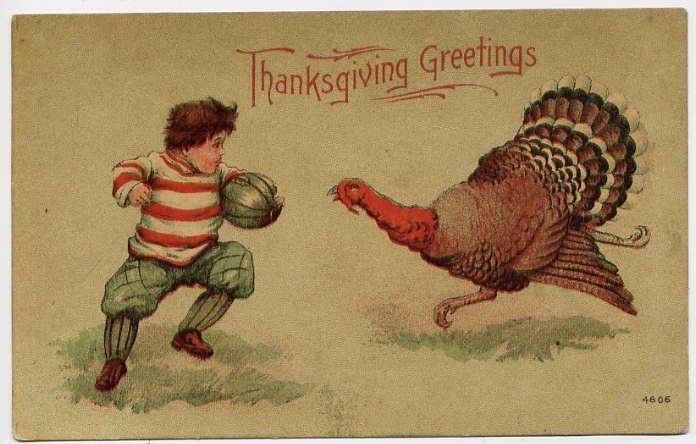 West Columbia issues Holiday Closing, Sanitation Schedule
November 22, 2015
|
|
Comments Off

on West Columbia issues Holiday Closing, Sanitation Schedule
|
NEWS
West Columbia Thanksgiving Holiday Closing and Sanitation Schedule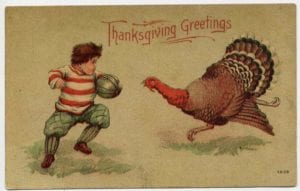 The City of West Columbia City Hall will be closed in observance of the Thanksgiving Holiday on Thursday, November 26 and Friday, November 27, 2015. Regular hours will resume on Monday, November 30, 2015.
Customers on the Thursday collection route will need to place their containers out a day early. The City of West Columbia will not collect garbage, trash or recyclable items on Thursday, November 26, 2015 in observance of Thanksgiving. Customers normally receiving sanitation services on this day will have their garbage, trash and recyclable items collected on Wednesday, November 25, 2015. Yard trash will not be collected until the following week.
Sanitation customers may call the Solid Waste Office at (803) 796-8006 with any questions about the sanitation schedule. For questions about other services, the public may contact customer service at City Hall between 8:30 a.m. to 5:00 p.m., Monday through Friday at 803.791.1880. Emergencies occurring after hours and on weekends and holidays should be reported to the West Columbia Police Department at 803.794.0721.