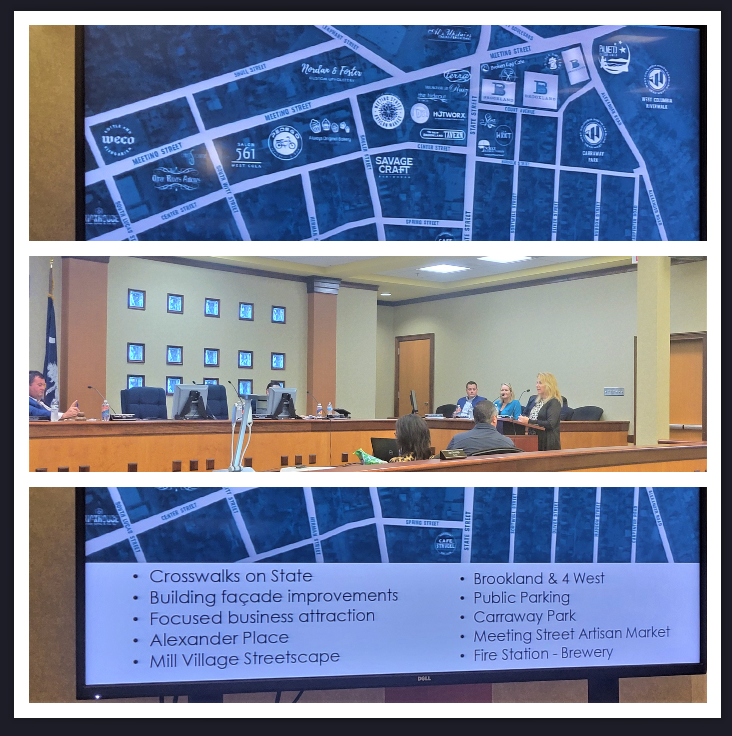 West Columbia is a "Smart Investment" according to revitalization specialist reviewing the city's 5-Year Redevelopment Plan
September 22, 2023
|
|
Comments Off

on West Columbia is a "Smart Investment" according to revitalization specialist reviewing the city's 5-Year Redevelopment Plan
|
NEWS, Social Media
In 2018, the City of West Columbia initiated a Redevelopment and Revitalization Plan. At Monday's City Council meeting, Kim Briesemeister, principal at Redevelopment Management Associates, delivered an analysis regarding the success of that plan.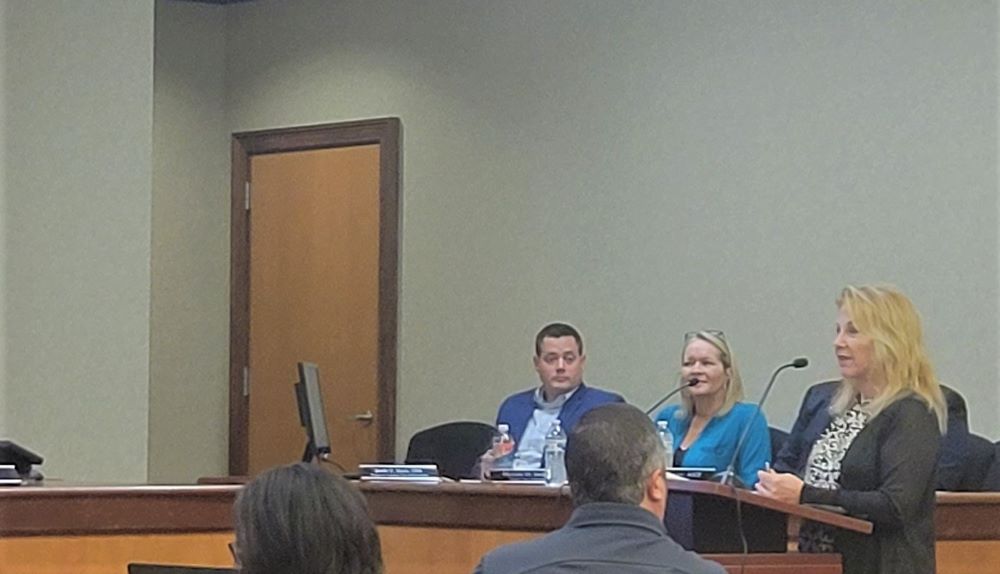 Briesemeister, who works with cities to promote economic activity and improve quality of life, said the City of West Columbia has incorporated smart policy decisions that attract private development. And the result has been "remarkable."
The report noted that West Columbia has eased the bureaucratic process and improved land-use polices to encourage investment while maintaining a steady growth pattern, even through COVID.
"West Columbia is a smart investment," according to the Redevelopment Management Associates review.
Briesemeister said the City has accomplished so much by incorporating a strategy of inclusion after seeking input from every segment of the community.
Some data published during the meeting Monday revealed that since 2017, West Columbia's daytime population increased by 35%; Total Population is up by 14%; and Median Household Income is up by 16%. The number of businesses have increased by 26% and the number of employees is up by 42%.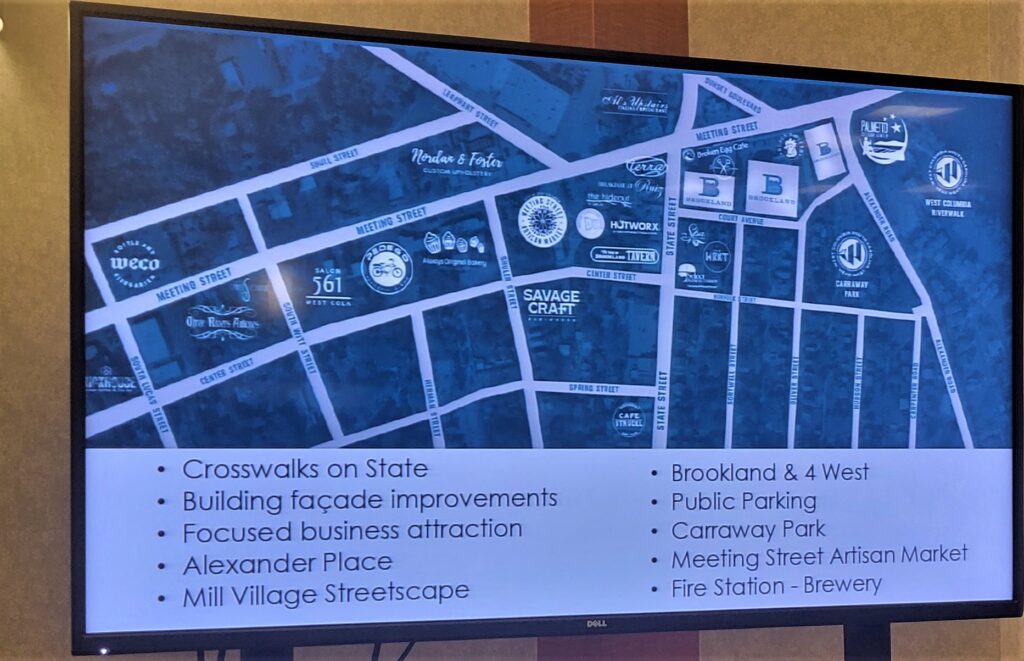 New businesses in the last five years include: Savage Craft Ale Works; WECO Bottle and Biergarten; Always Original Bakery; Pedigo Electric Bikes; The Hideout in WECO; Ds Wing's: Brickhouse Coffee; HOTWORX; Brookland; Breakfast at Ruiz; and many more.
Also added are: crosswalks; new building façades; events to attract customer traffic; streetscaping; public parking; Carraway Park and the Meeting Street Artisan Market.
The blocks around the Brookland-Lakeview Empowerment Center, Triangle City, Sunset Boulevard and the US 1 Corridor are also undergoing upgrades.
Briesemeister said the progress in West Columbia stems from a spirit of leadership and cooperation between the City of West Columbia staff and its elected officials.