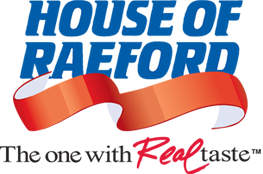 West Columbia House of Raeford contributes millions to local economy
October 10, 2015
|
|
Comments Off

on West Columbia House of Raeford contributes millions to local economy
|
NEWS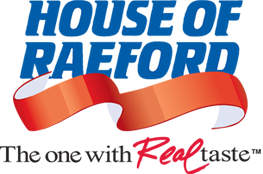 Besides chicken, West Columbia's House of Raeford produces a substantial benefit to its community.
The entity has a workforce of 857. It is the seventh largest employer in Lexington County. House of Raeford and its employees generate millions of dollars for the local economy.

When the numbers are combined, House of Raeford in West Columbia  – and Batesburg – contribute  close to $5 million in taxes and fees.
Just the state and federal payroll tax that House of Raeford accounts for is close to $1.8 million, annually. The business pays another $402,431-a-year in property taxes.
Its bill for city taxes and licenses is $104,476.

The hundreds of employees at House of Raeford spend millions of dollars of their wages on local businesses, impacting the economy even more. Those employees come from West Columbia, Cayce, Lexington, Springdale, South Congaree, Pine Ridge, Gaston, Swansea, Batesburg-Leesville, Pelion and Columbia. They come from all over the Midlands' communities.

Bob Johnson, President and CEO of House of Raeford Farms, said its workforce is the company's most treasured resource.

"We may own buildings and machinery and equipment, but we have no asset more important
than the people who make House of Raeford their work home," Johnson said. "Being able to provide employment opportunities to local residents, enabling them to support their families, and to help sustain the local economy is a significant part of our company's mission."

While the taxes and fees the company pays are not small, the largest amount spent by House of Raeford is for West Columbia water and sewer services.The company spends $2,144,996-a-year for water and sewer. The City of West Columbia's water and sewer program is a revenue-generating enterprise, and helps stabilize the city's budget, resulting in a lower need for tax increases.

Brian Carter, West Columbia's deputy city administrator, said the contribution is significant.
"We appreciate all of the businesses that are a part of West Columbia," Carter said.
He said the jobs they create are a benefit to the residents. Carter also said it helps that the city's businesses are mindful of how they impact their neighbors.