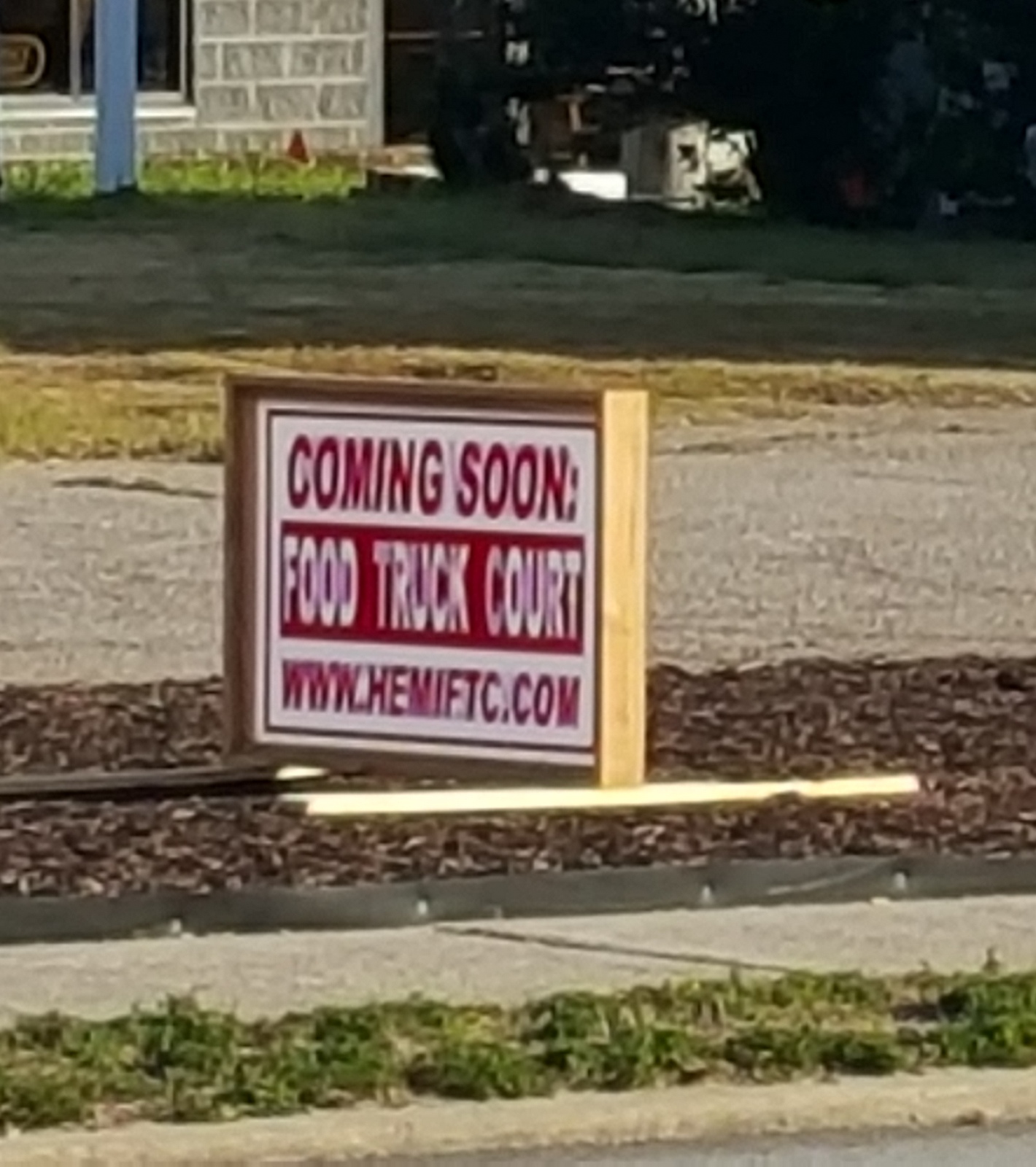 West Columbia Food Truck Court set to open, March 14
March 8, 2016
|
|
Comments Off

on West Columbia Food Truck Court set to open, March 14
|
NEWS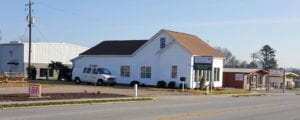 The West Columbia HEMI Food Truck Court is set to open for business at 728 Meeting St. on March 14.
The food court will be set up with tables, chairs, shelters, parking, lighting and restrooms. When fully operational it will include up to 10 rotating food trucks at a time. The vendors will serve breakfast, lunch and dinner.
It's across from McGee Auction Gallery and two doors down from Bill's Pickin' Parlor.
The Belgian Waffle Truck, Eric's Que Barbecue, Carolina Cookin', CupSide Down Cafe and Bistro, LaBrasca's Pizza, Grill on Wheels and Brian Freeze, will serve at the site, said Christina Suvarna, who has been a key agent in overseeing the ordinance to open the food truck court.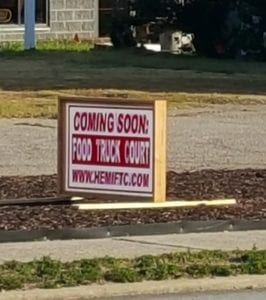 Some of the vendors will be there on opening day. Others will come later, in April.
The food truck court will be operated on property of Bill and April McEntire, of West Columbia, who own Outdoor Wood Furniture, next door to the court.
West Columbia City Council approved a change to the city's zoning ordinances to allow for the food trucks.
There will be a Grand Opening of the food truck court at 11 a.m. on March 26.