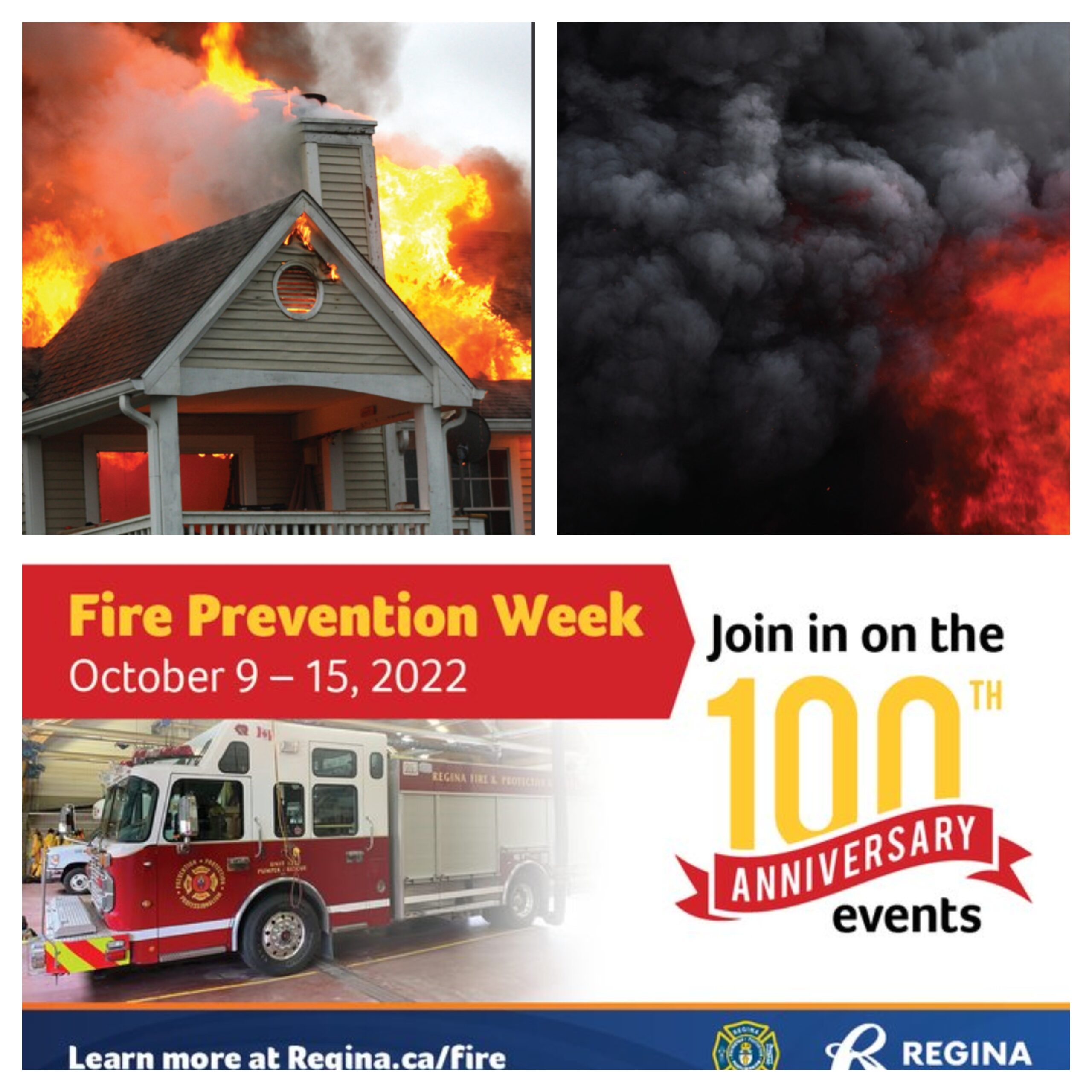 West Columbia Fire Department promotes safety during Fire prevention Week, Oct. 9-15
October 6, 2022
|
|
Comments Off

on West Columbia Fire Department promotes safety during Fire prevention Week, Oct. 9-15
|
NEWS, Social Media
Fire Prevention Week is Oct. 9- 15. Fire Prevention Week began in 1922 and this is the 100th year of observing it. During Fire Prevention Week, children, adults, and teachers learn how to stay safe in case of a fire. Firefighters provide lifesaving public education in an effort to drastically decrease casualties caused by fires.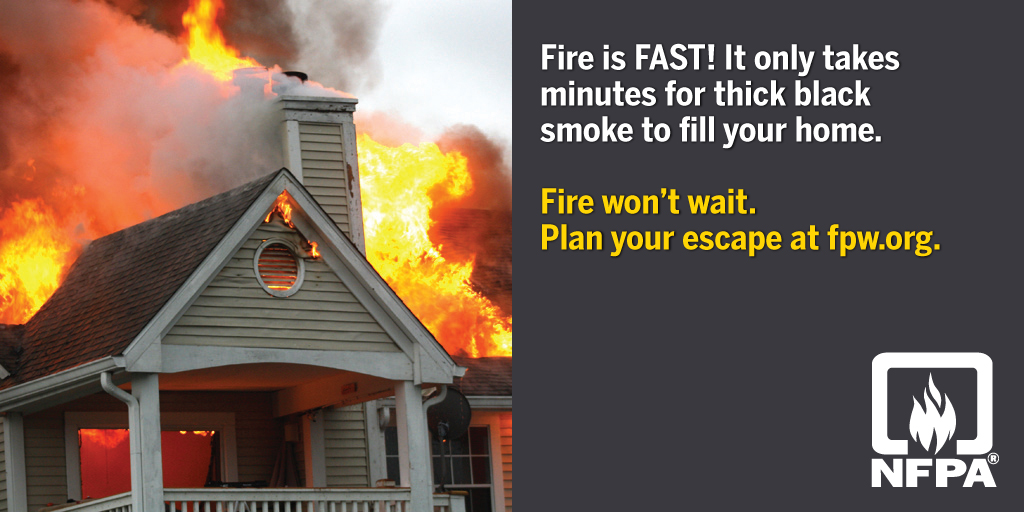 Click here to find out more about Fire Prevention Week
Interim West Columbia Fire Chief Marquis Solomon said Fire Prevention Week is an opportune time for the West Columbia Fire Department to refocus its effort on fire safety.
"It's a good time to remind residents to check their smoke detectors to make sure they are in working order. He also said it's a good time to make sure safe procedures are in place as a part of warming your home.
"Smoke alarms are a very effective tool in detecting the possibility of a fire before it can spread," Solomon said. "Once you can see the fire, or if a fire breaks out while you're asleep, of course the level of danger increases. So early detection is very important."
Solomon said the West Columbia Fire Department can provide smoke detectors for segments of the population that may have difficulty buying or installing a smoke alarm.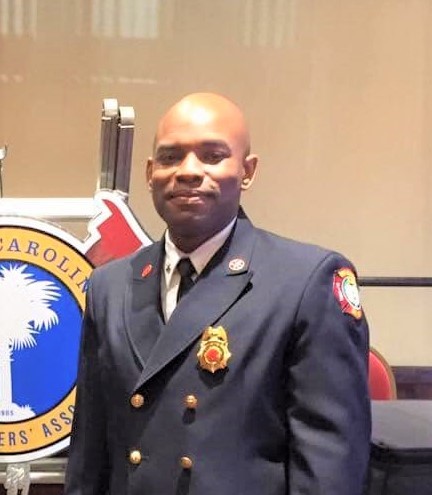 "There may be an elderly person in the community who needs to have a smoke alarm," he said. "The City of West Columbia helps the people who need one and cannot afford it."
Solomon also said it is important to install smoke alarms on every level of your home, inside bedrooms and outside sleeping areas. Carbon monoxide detectors are also advised, especially for homes that are heated by natural gas.
Solomon said as the weather cools, heating systems that have been unused over the warm months need to be monitored when they are brought back into service for the first time in cooler weather.
Another precaution that needs to be taken as the weather cools pertains to space heaters.
"Make sure you use the correct fuel for a heater," Solomon said. "And keep heaters far away from anything that could catch fire."
Studying ways to decrease fire hazards is essential.
Solomon said the West Columbia Fire Department shares data with the State Fire Marshal's Office and those statistics provide valuable insight.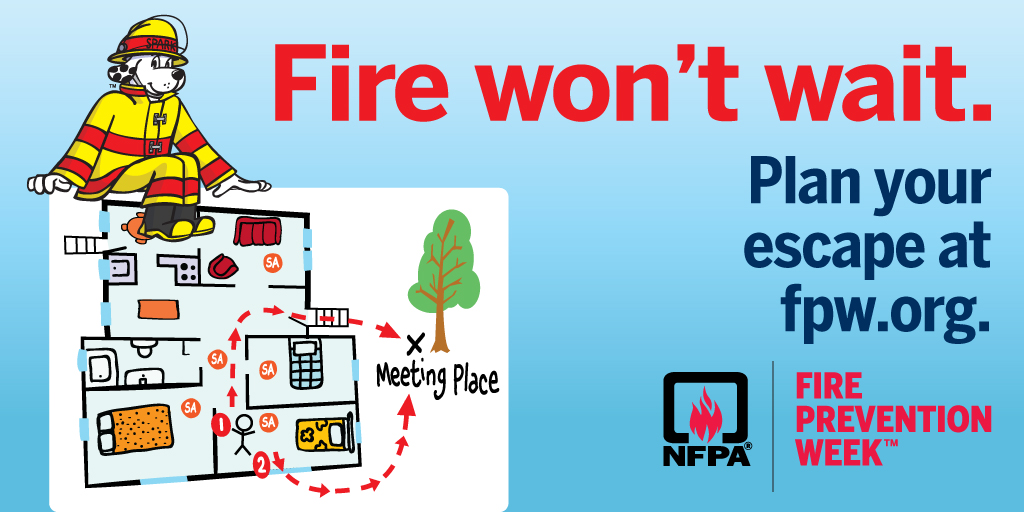 "There is an uptick in the number of fires in the fall, as the weather cools," Solomon said. "But because of education and proactive measures taken by firefighters, including the installation of more fire detectors, the increase in fire calls is just slightly higher."
"We study trends and try to address the issues so that we can decrease the frequency of fire," he said.
Fire Safety Tips below:
Install smoke alarms on every level of your home, especially in sleeping areas.
Once a month check alarms to make sure they are working
Test and replace batteries in smoke alarms
Teach children what smoke alarms sound like, and to respond
Know 2 ways to escape from every room of your home, and where to meet up outside..
Practice your fire escape plan at least twice a year and at different times of the day
Practice waking up to smoke alarms, low crawling and meeting outside
Make sure everyone knows how to call 9-1-1
Emphasize "get out, stay out." Only professional firefighters should enter a building that is on fire
Use quick-release devices on barred windows and doors
Consider escape ladders for sleeping areas on the second or third floor
Teach household members to STOP, DROP and ROLL if their clothes should catch on fire