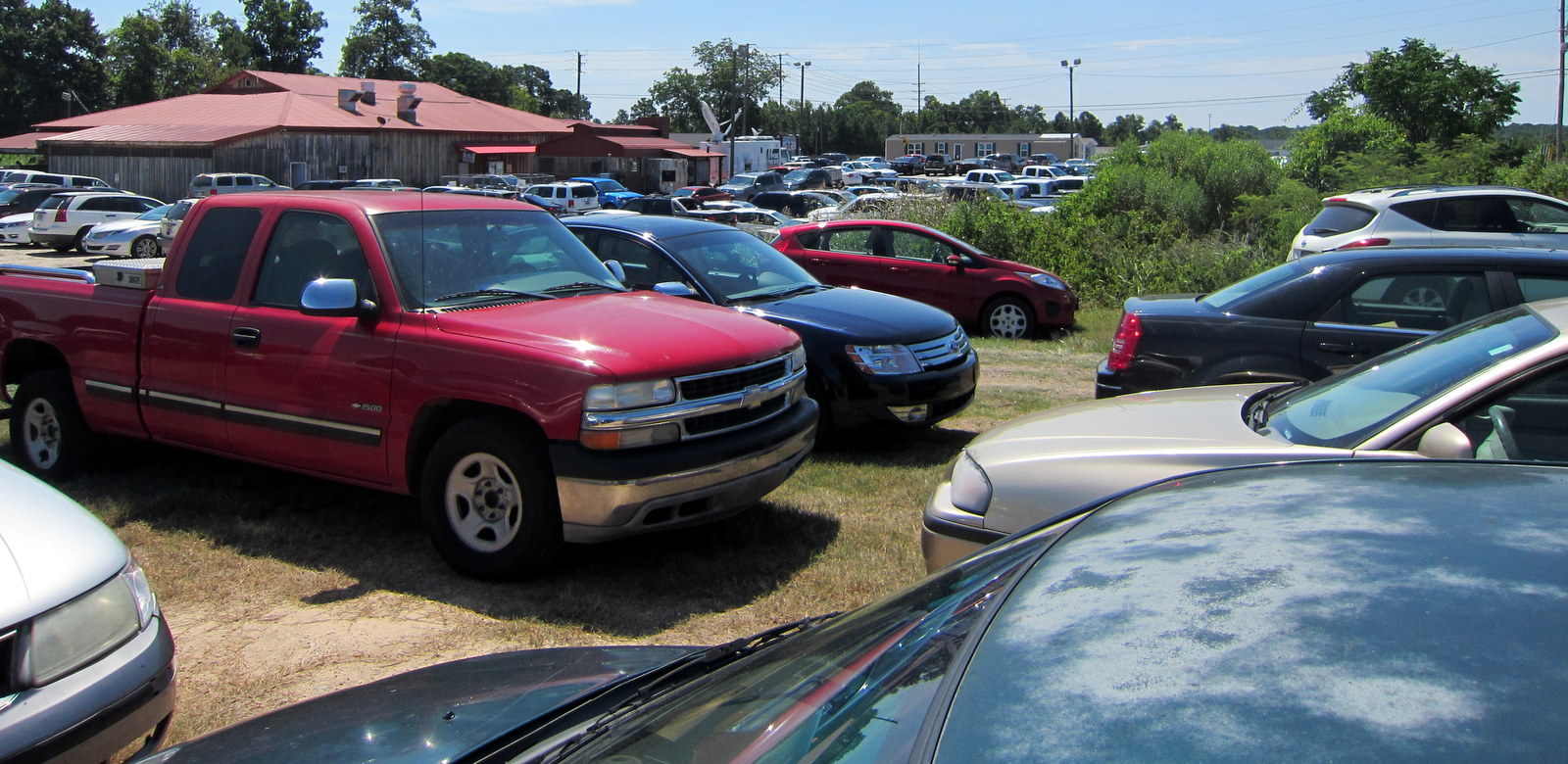 West Columbia Father's Day includes Hammocks, lunch and unique gifts
January 1, 1970
|
|
Comments Off

on West Columbia Father's Day includes Hammocks, lunch and unique gifts
|
NEWS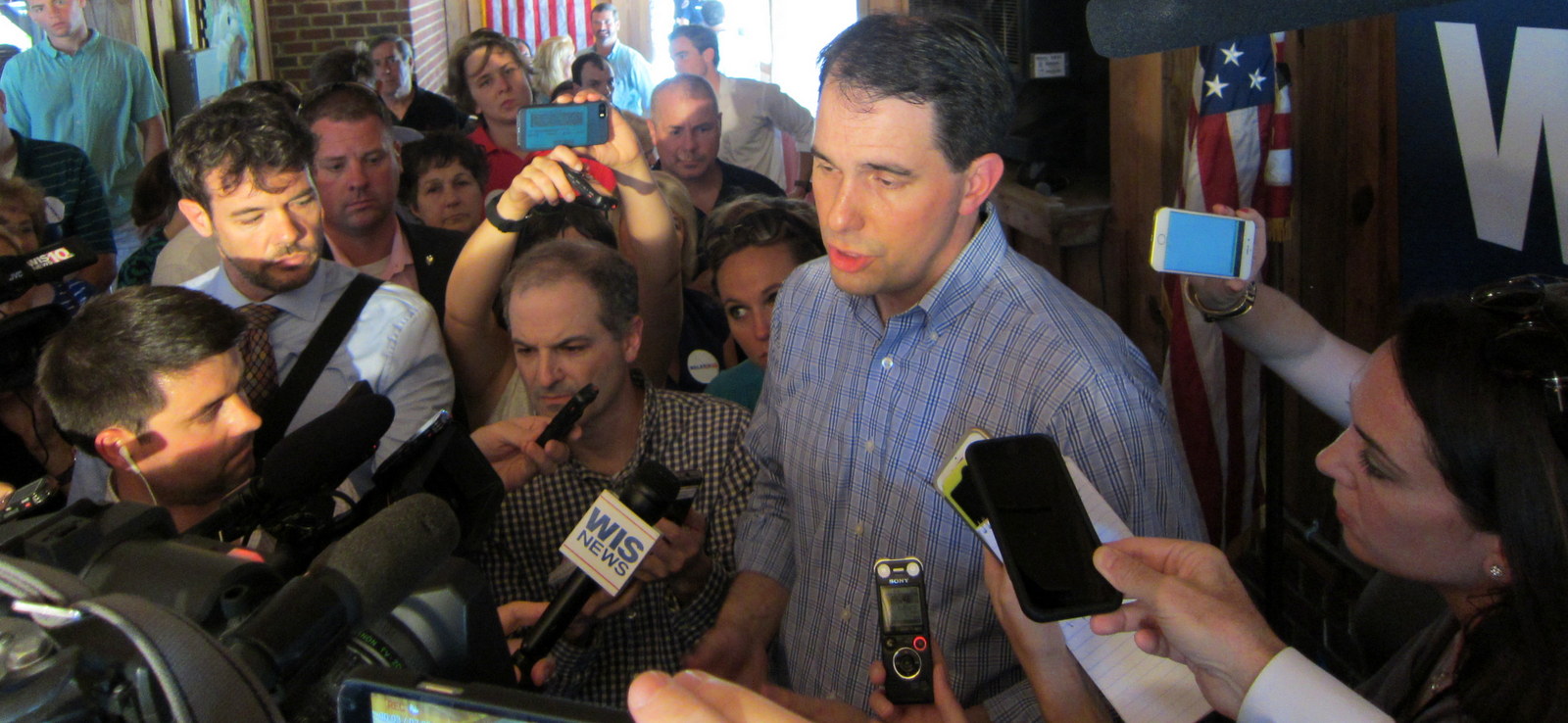 Sunday is Father's Day, and that offers the opportunity to show appreciation for the men who mean so much in our lives.
The nation's first Father's Day was celebrated on June 19, 1910, in the state of Washington. In 1972, the day honoring fathers became a nationwide holiday.
There are more than 70 million fathers in the United States, and in West Columbia they are not forgotten. Especially on Father's Day.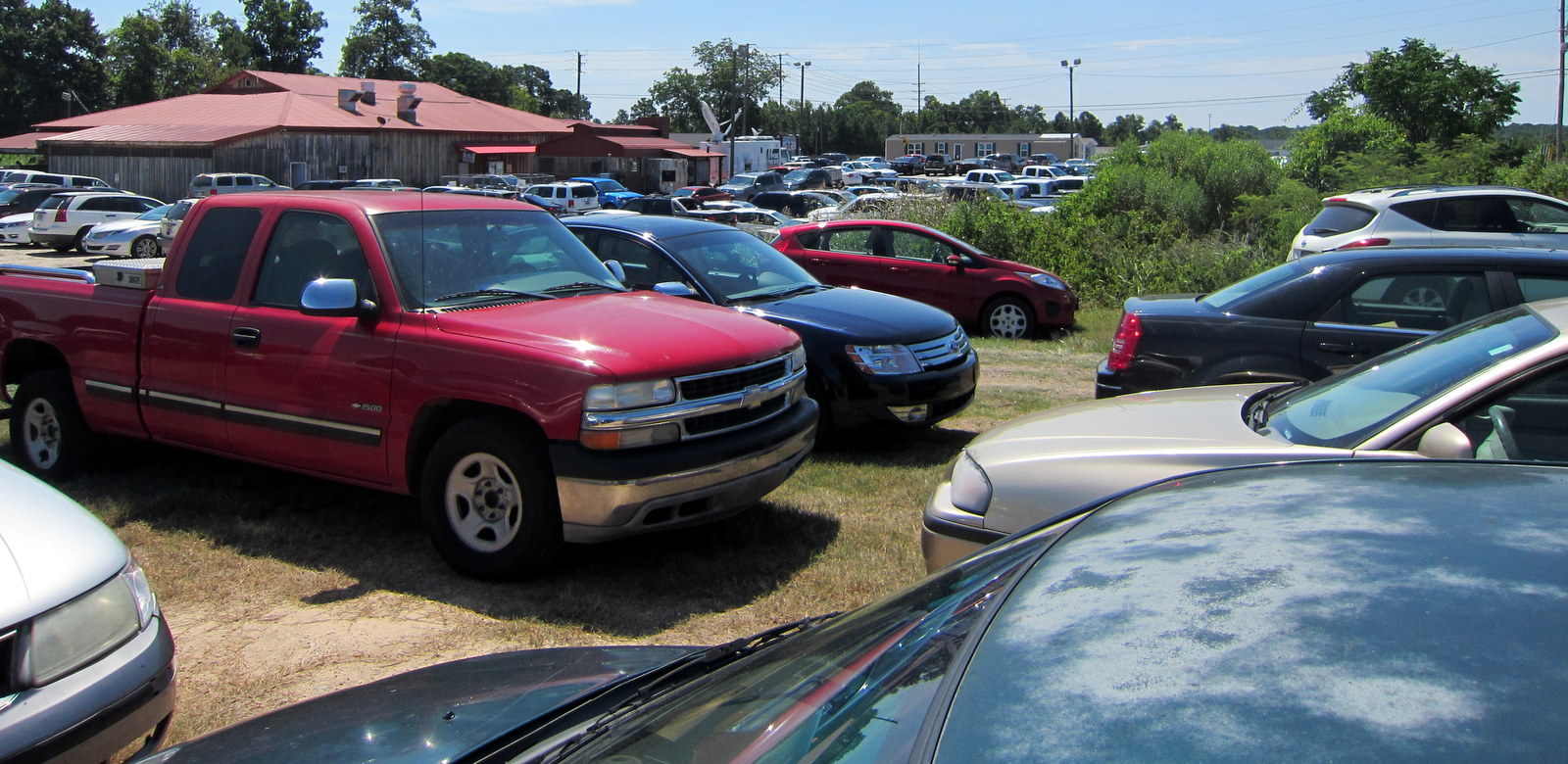 One of the fathers in West Columbia is Trip Turbyfill. He is the owner of Cafe Strudel on State Street. It is open on Sunday, catering to families who want to bring dad in for a Father's Day dining experience.
Turbyfill said his son Kyle has followed in his footsteps in the restaurant industry, with Cantina 76.
As for Father's Day, Turbyfill asks his kids not to make a fuss.
"Most of the time, at least to me personally, Father's Day seems like any other day. I think fathers take fatherhood in stride every day and at least for me, don't necessarily need all the fawning," said Turbyfill. "We just do what we do, day in and day out, and try to be the best that we can."
But there is one thing important to Turbyfill.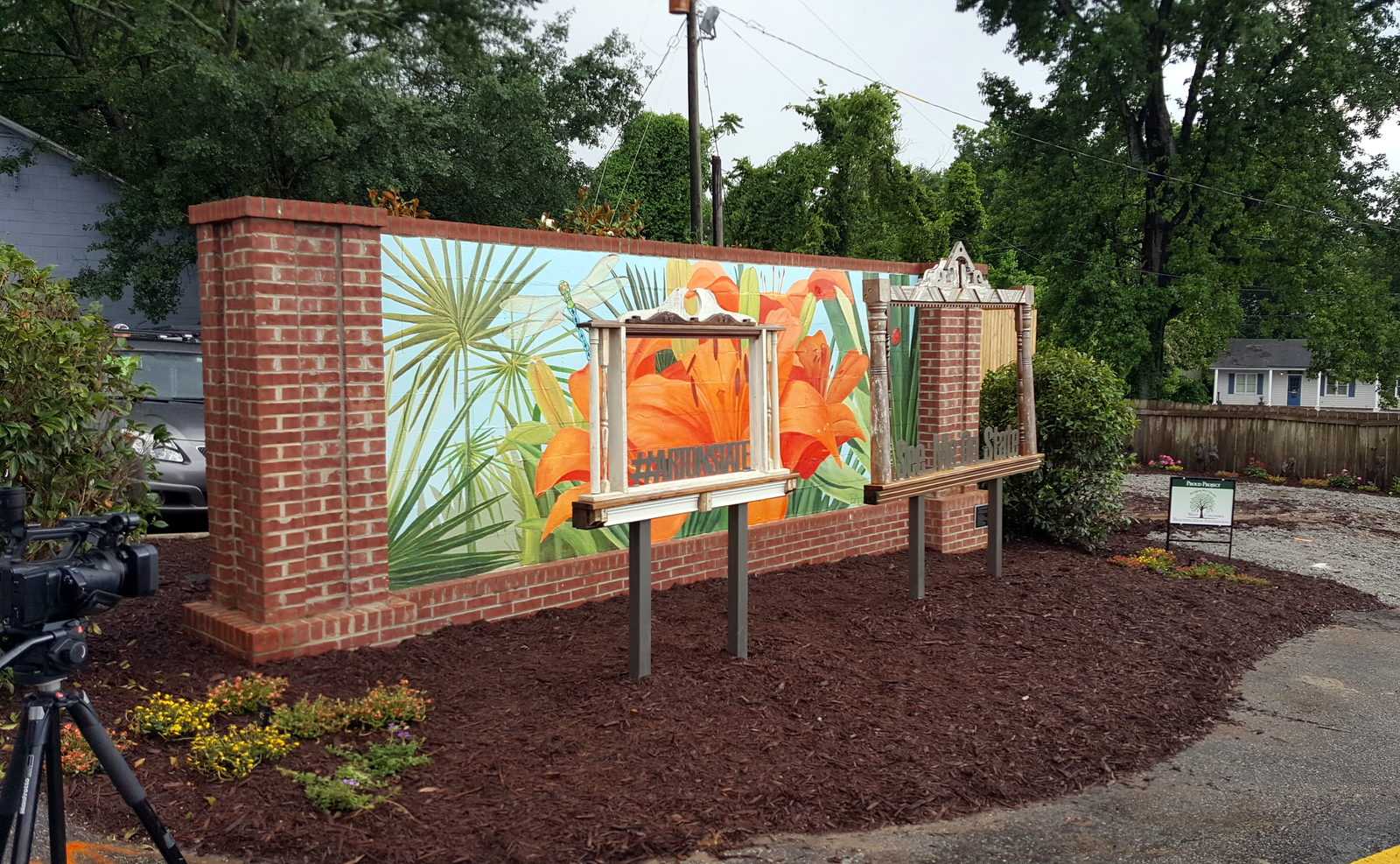 "The kids ask me what I want for Father's Day and my response is: 'I've got so much, there's nothing I need, just a thanks and a hug,'" he said.
While Turbyfill wants to play Father's Day as a low-key event, that is not the case for Bill McEntire at Outdoor Wood Furniture at 718 Meeting Street in West Columbia. He has been inundated with gift-buyers for Father's Day.
"I've been overwhelmed with Father's Day sales," said McEntire. "We have sold out of Pawleys Island Hammocks."
McEntire said the hammocks are a very popular item for fathers. Another big seller for dad is the Pollywood Adirondack chair. McEntire said the outdoor furniture is made with special wood that lasts 20 years.
"We can't get enough of them in," said McEntire. He said the chairs are made in Indiana, and he is selling out of them too, because they such a great gift for Father's Day.
If you can't get a hammock or an Adirondack for dad, the Tervis Tumbler is an option as a gift.
"The Tervis Tumbler is a very popular seller for Father's Day, too," said McEntire. "We sell a lot of them as gifts for dad. Some of them have themes, including the Guy Harvey and Jimmy Buffet licensed products."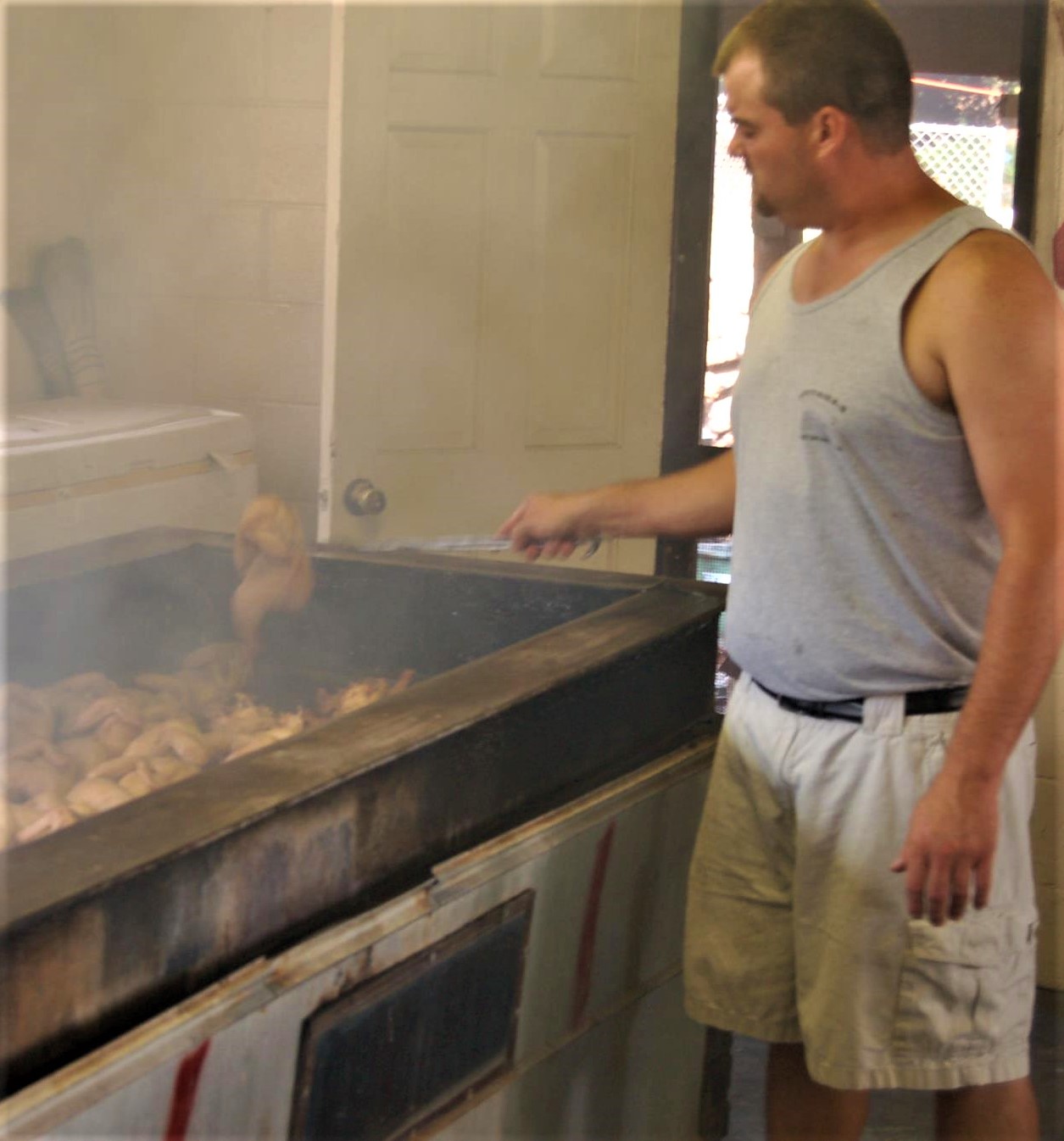 If you want to buy something unique from one of West Columbia's specialty shops, State Street Trading Company may have something for you.
Unique Father's Day cards, oyster shucking knives and beer glasses are among the many things available.
State Street Trading Company also has the popular Adluh Flour pillows, said Owner Lanie Lewis.
"We've sold a lot of those to people who have an association with Adluh Flour," said Lewis. "They'd make a great Father's Day gift."
After giving dad his gift, another dining option for Father's Day is Grecian Gardens, on Sunset Boulevard. The restaurant is open on Sunday and it's a popular spot for dads.
"We look forward to Father's Day and any other day that celebrates families," said Vivi Koutrakos of Grecian Gardens. "We are stocked up on dad's favorites."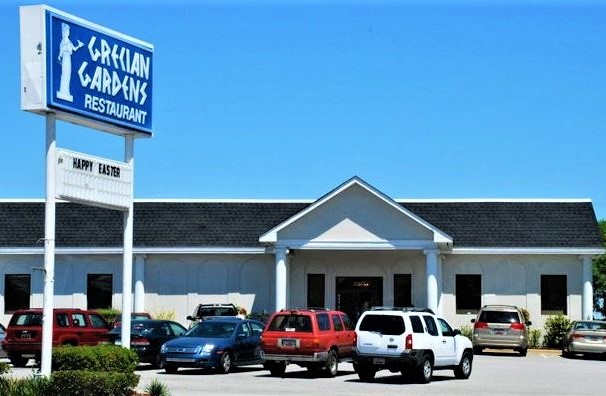 Some other places in West Columbia that may help before, after or on Father's Day:
Dining
Cafe Strudel 300 State Street
Compton's Kitchen 1118 B Ave
East Bay Deli 108 Sunset Court
Holiday Inn & Suites Columbia Airport – 110 McSwain Dr.
Zesto of West Columbia 504 12th Street
Gifts
Carolina Pottery 2816 Augusta Road
Old Mill Antique Mall 310 State Street
763 Antique Mall 763 Meeting Street
State Street Trading Company – 134 State Street
Baked goods
Buttercream Dreams – 1230 C Avenue
(Inside Tyler Rose)