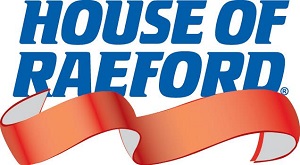 West Columbia election deadline to register to vote is Oct. 3
September 28, 2015
|
|
Comments Off

on West Columbia election deadline to register to vote is Oct. 3
|
NEWS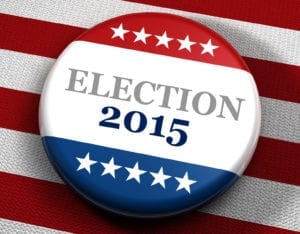 Reminder to Residents to Register to Vote No Later Than October 3, 2015.
The City of West Columbia is reminding residents that any person wishing to register to vote in the upcoming West Columbia municipal election on November 3, 2015 must do so no later than October 3, 2015. Anyone wishing more information concerning registering to vote should contact the Lexington County Registration and Elections Commission at (803) 785-8362 or visit scVOTES.org.
The polls will open on November 3, 2015 at 7 a.m. and close at 7 p.m.
Questions may be directed to:
Kelli Ricard
City Clerk/Events Coordinator
City of West Columbia
200 N. 12th Street
West Columbia, SC 29169
Office: (803) 939-8608
Fax: (803) 939-8634
[email protected]
www.westcolumbiasc.gov