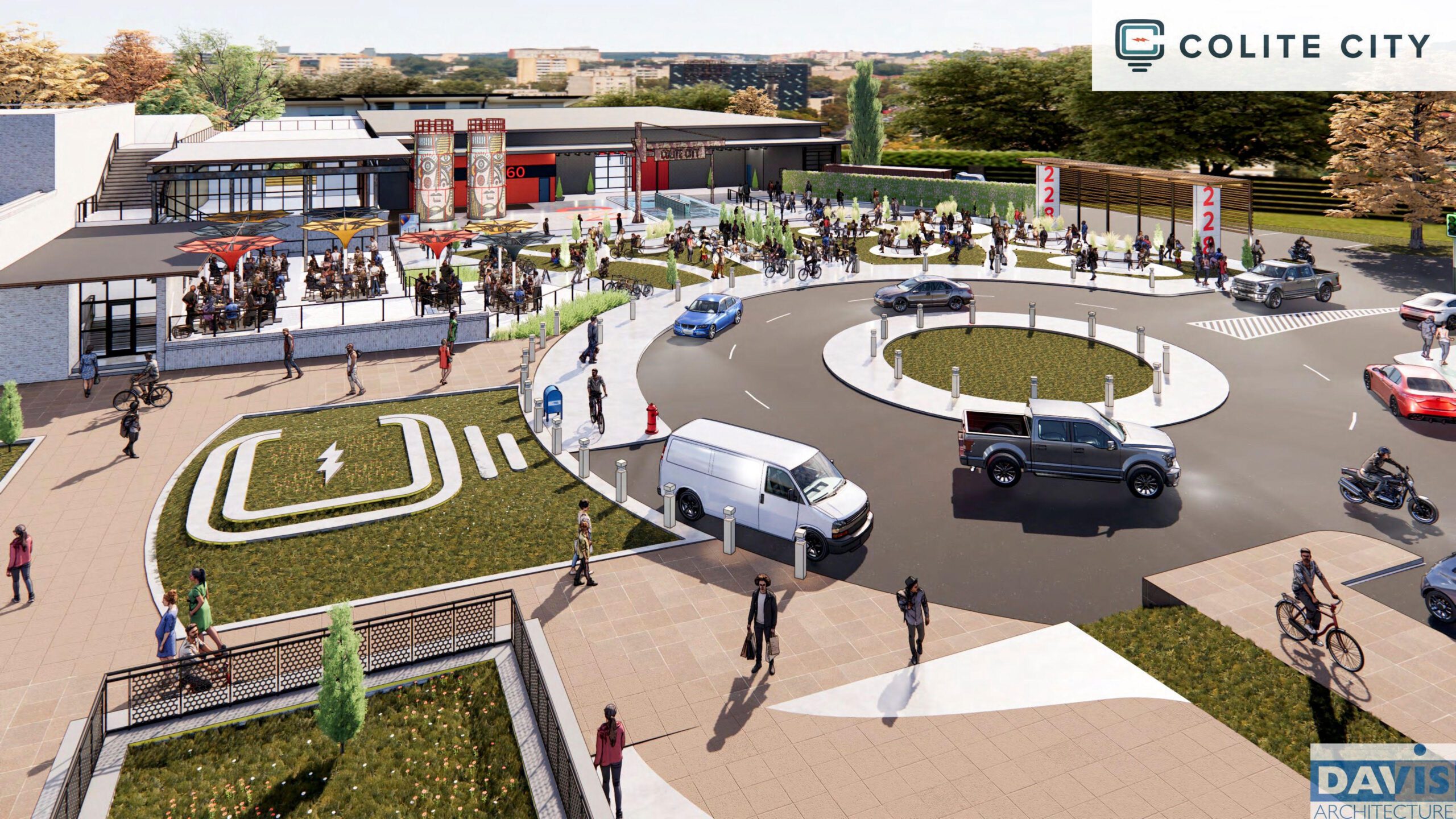 West Columbia Colite site to be redeveloped as commercial, then residential space
October 20, 2022
|
|
Comments Off

on West Columbia Colite site to be redeveloped as commercial, then residential space
|
NEWS, Social Media
Plans for a new mix-use development project in West Columbia were announced by Jams and Stark, Wednesday. The new project will be called Colite City. The Colite property is at 228 and 229 N. Parson Street in West Columbia.
Phase one of the former Colonial-Hites Company manufacturing plant will involve using 150,000-plus sq. ft. of space to introduce new storefronts, workshops, warehouse space, and lifestyle brick and mortars to West Columbia. The whole site consists of 300,000 sq. ft. Clean-up work at the site is being conducted now. Ground is expected to be broken at the first of the year, said to Wade Caughman, director of development for Jams and Stark.
The Colite property has sat empty for years. The 228 N. Parson St. property will be the first part of the property developed. The building at 229 N. Parson Street will be developed as a residential housing facility in the next 12-to-18 months.
According to Caughman, the project will bring innovation and collaboration from entrepreneurs and creative minds. He said expect meeting room, a market, food space, and a brew hall, with a tap room. There will also be artisan space and an open office flex room for start-ups, especially in the IT area.