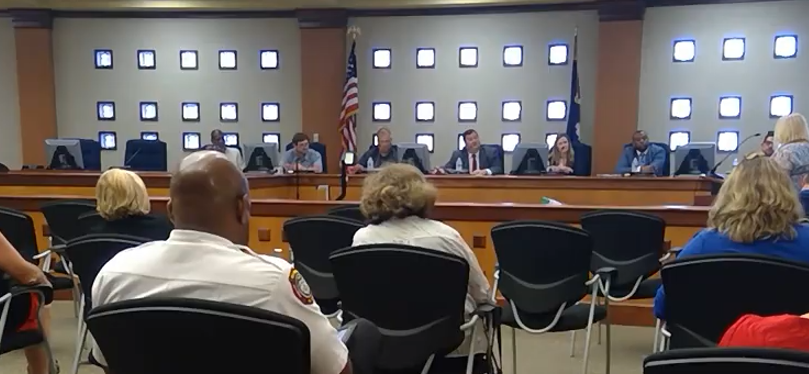 West Columbia City Council passes budget with millage increase
June 20, 2022
|
|
Comments Off

on West Columbia City Council passes budget with millage increase
|
NEWS
West Columbia City Council passed final reading of the city's 2022-2023 budget, Monday, on a 5-4 vote.
Mayor Tem Miles, and Council Members Trevor Bedell, Joseph Dickey, Casey Hallman, and Mickey Pringle voted in favor of the of the $21 million budget that contains a tax increase of about $30-a-year on a home with an assessed value of $100,000.
Council Members Jimmy Brooks, Mike Green, Erin Porter and David Moye voted against the budget. Before the vote, West Columbia resident Karen Dubose asked council not to pass the budget. She cited inflation, and high gas and grocery prices as a reason not to pass the budget with increased taxes.
Brooks said he has received several opposing the tax increase. "Now is not the time," he said. Porter cited negative GDP growth of 1.5 percent and said the country is facing a recession. She also said the high rate of inflation results in a pay cut for working people.