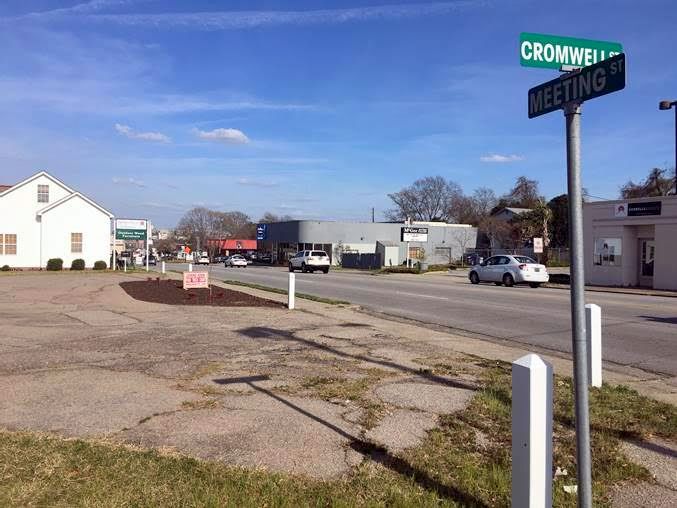 West Columbia City Council acts fast to allow for food truck court
March 10, 2016
|
|
Comments Off

on West Columbia City Council acts fast to allow for food truck court
|
NEWS
Press Release from: Anna M. Huffman, Public Information Officer, for the City of West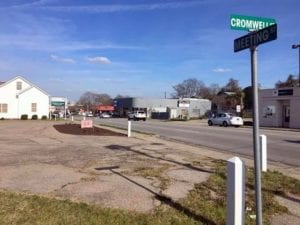 Columbia
When the City of West Columbia was first approached with the idea of having a food truck court, zoning regulations created a road block. But city staff acted quickly to present city council with a plan to change zoning laws to allow this creative business opportunity. Since the passing of the ordinance amendments in January, the city of West Columbia has issued at least five Food Truck Permits.
Future tenants of Meeting and State Streets have been calling in to say that they are excited about the Food Truck Court and the attention that it is bringing to the area. They are hoping that it will draw attention and revitalization to the district. "It is going to be great for Meeting Street," said Wayne Shuler, Director of Planning and Zoning.
The City of West Columbia is excited for the ribbon cutting of the first permanent Food Truck Court in the Midlands on Monday, March 14.
In August of 2015, Christina Savarna, Bill and April McIntyre and Councilman Teddy Wingard began discussing the idea with Director of Planning and Zoning, Wayne Shuler. The city was familiar and had worked with individual food trucks in the past, but zoning ordinances did not allow a food truck court. Wayne quickly started researching the concept of the food truck courts and proposed ordinance amendments to allow food trucks and food truck courts as a long term use.
The Planning Commission held a Public Hearing on October 26, 2016 and the concept was well received. City Council enthusiastically adopted the ordinance on December 1, 2016 allowing Ms. Savarna to proceed with the process of obtaining a business license for the Food Truck Court. Since the Court is going to be in the Gateway Overlay District, Ms. Savrana had to request approval by the Zoning Board of Appeals, which was granted on January 19, 2016. The city was then able to issue a business license.
Opening day of the Food Truck Court is set for Monday, March 14, 2016 with a grand opening to be held onSaturday, March 19, 2016.