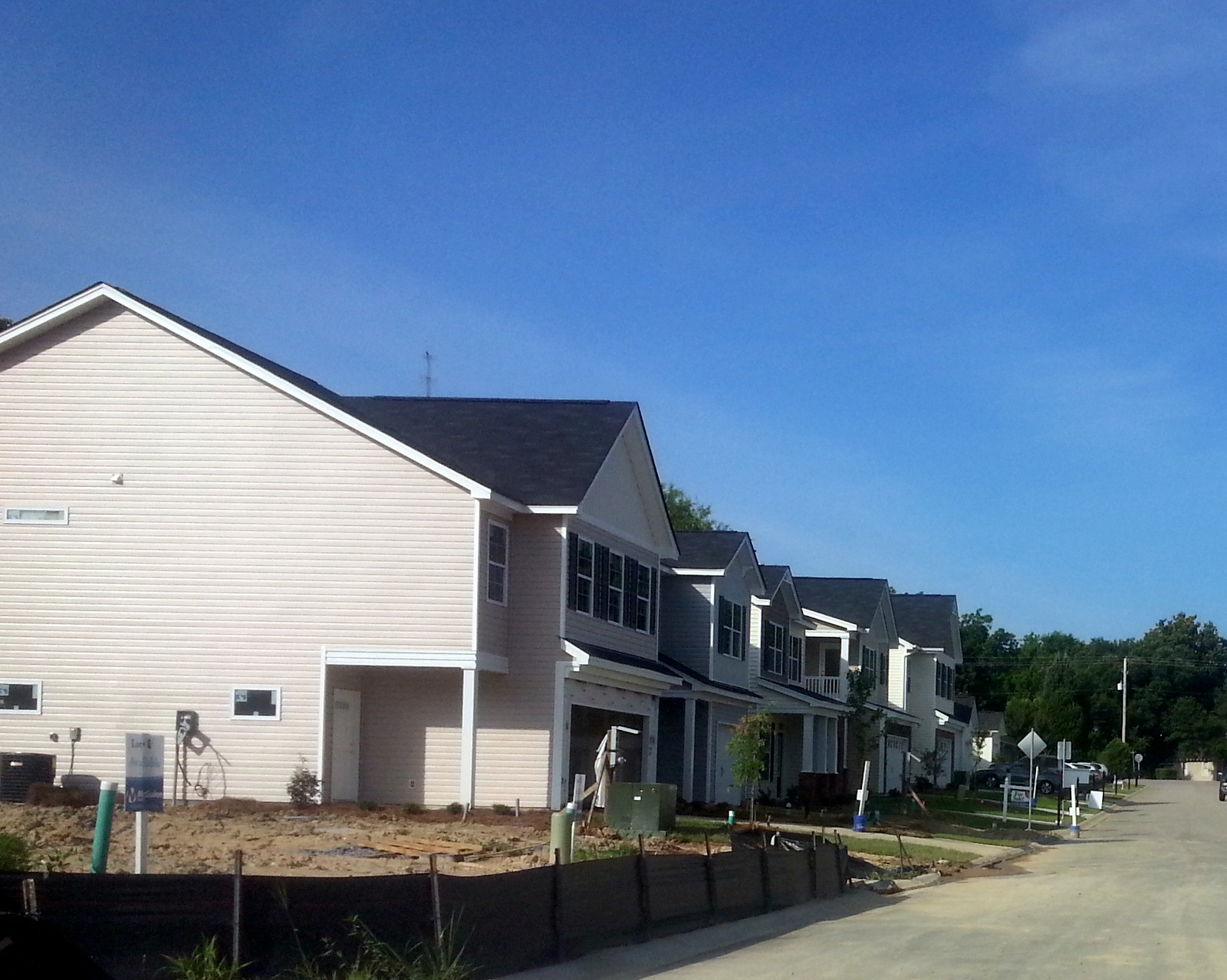 West Columbia Builder Wade McGuinn rises among giants
December 11, 2015
|
|
Comments Off

on West Columbia Builder Wade McGuinn rises among giants
|
NEWS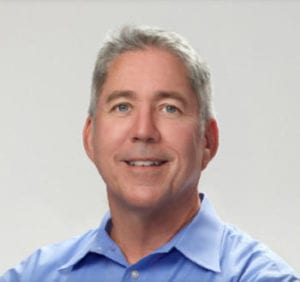 Big, national home builders are not uncommon in Lexington County. But what is rare is Wade McGuinn. He's a local builder who constructs homes that compete – in quality and in price – with the biggest names in the business.
His office is in West Columbia, and McGuinn has been building houses since 1985. He was voted Builder-of-the-Year in 2010 and Mc Guinn has one of the best reputations in the business.
Right now McGuinn is offering new homes for sale in Harvest Glen, a West Columbia subdivision off of Leaphart Road, of more than 50 homes. The homes come with a $3,500 Holiday Special.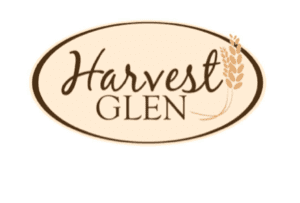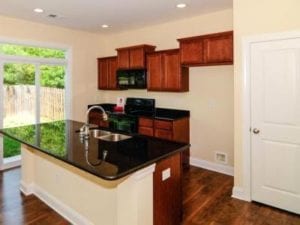 McGuinn has built houses from Southeast Richland County to Lake Murray. While building booms may come and go, there is something constant about West Columbia and Cayce.
"People want to get back to their roots," McGuinn said. And West Columbia is one of the places they want to get back to. He should know.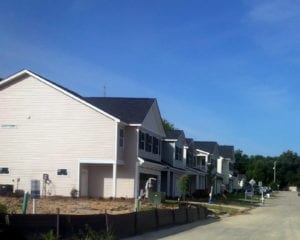 "I graduated from Brookland-Cayce High School," McGuinn said, He and his wife, Janet, were married at Cayce United Methodist Church. At the church, McGuinn served for years as president of the United Methodist Men, along with serving in many other roles.

McGuinn said he knows why the West Columbia and Cayce community is attractive.
"It's proximity," he said. He said many new home buyers are young professionals. They want to be close to jobs, restaurants and entertainment. They want to be close to the center of town. The houses in the Harvest Glen subdivision are close to everything, and in addition to the great location, the residents feel safe.
Aside from the intangibles, McGuinn homes offer what buyers are looking for. And that means a garage, exterior brick or stone accents and granite counter tops. Appliances are stainless steel and houses are offered with the master suite down or with dual masters. There are two bedroom plans, too.
McGuinn Homes are HYBRID HOMES, that are healthier, energy efficient and more comfortable.
Contact the Bruce Stevens at 803-223-3490 for additional information about Harvest Glen. A model home is open daily Monday – Saturday Noon – 5; Sundays 1 – 5 by broker partner.
See more at: McGuinn Homes Website