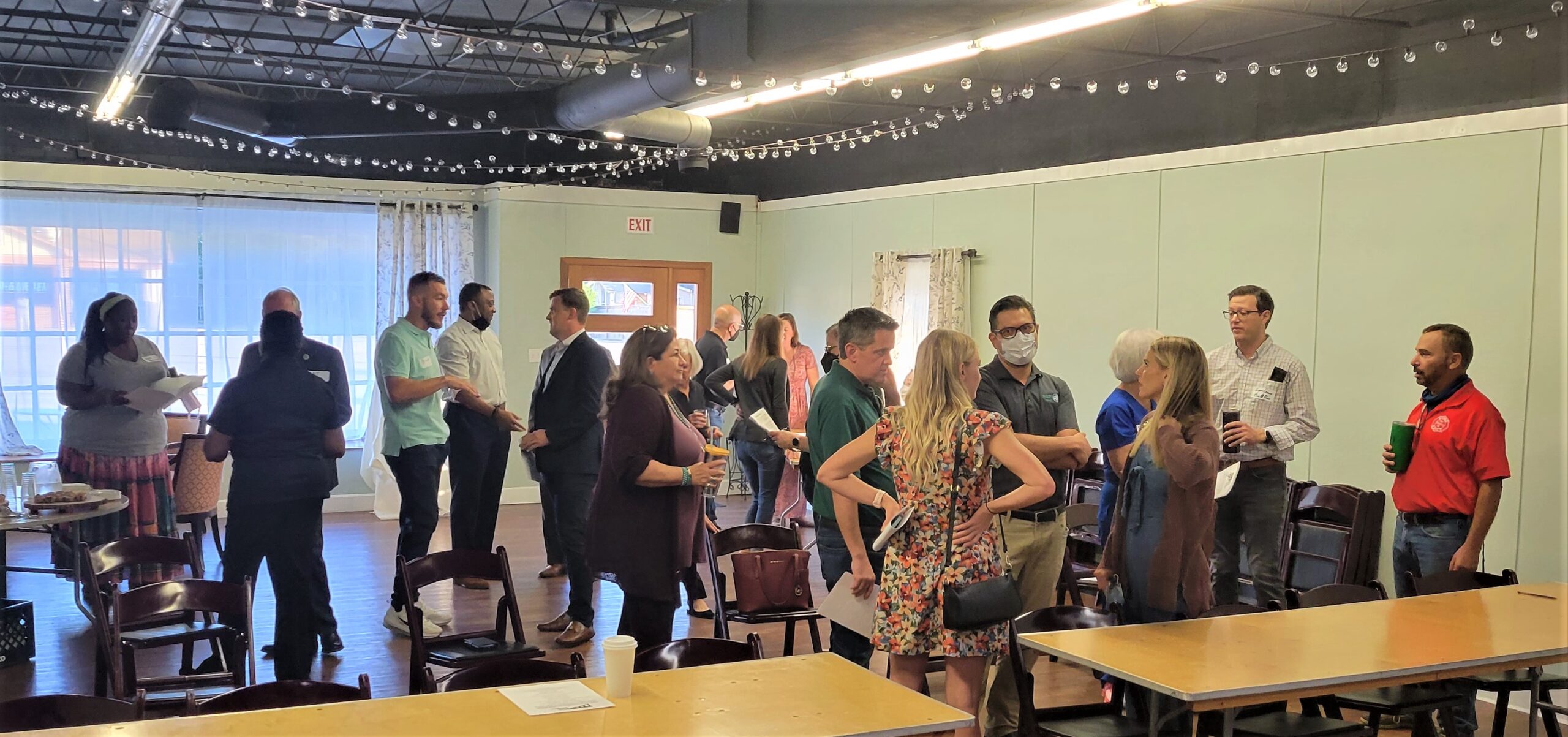 WeCo River District Association meets and talks about supporting local businesses
October 15, 2021
|
|
Comments Off

on WeCo River District Association meets and talks about supporting local businesses
|
NEWS

The WeCo River District Association held its monthly meeting, Thursday at the Carolina Together headquarters on Meeting Street in West Columbia.
Representatives from several businesses were on hand. Steve Cohen, president of the group, reiterated the mission to support local small businesses in the River District.
Each person attending was was given a chance to tell who they were and to talk about their business. Serving on WeCo River District Association committees was also discussed. West Columbia Council members Joseph Dickey, Mike Green and David Moye attended, along with City of West Columbia Economic Development Director BJ Unthank.
The WeCo River District Association is a non-profit that supports the growth, development and revitalization of the West Columbia River District, its member businesses and properties. The goal is to help businesses build relationships in the community, promote historic preservation and serve its members.