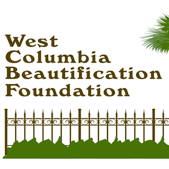 WC Beautification Foundation seeks appearance award nominations
May 6, 2016
|
|
Comments Off

on WC Beautification Foundation seeks appearance award nominations
|
NEWS
News Release
West Columbia Beautification Foundation Seeks Nominations for Quarterly Appearance Award
The West Columbia Beautification Foundation is holding a contest for local businesses who wish to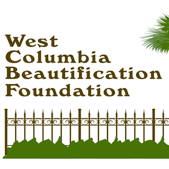 compete for the Quarterly Appearance Award. Nominations, this quarter, should be businesses along Highway 378/Sunset Boulevard from the Gervais Street Bridge to the I-26 interchange that are positively impacting the community with attractive landscaping. Nominations are due by 5pm, Thursday, May 26, 2016 to Kelli Ricard, [email protected], and should include the business name, address and reason for nomination.
Criteria for the Quarterly Appearance Award:
1.    Business must be located within the city limits of West Columbia
2.    Made efforts to help beautify West Columbia with nicely groomed landscaping with flowers, trees, or shrubbery
The winner will receive a plaque from the West Columbia Beautification Foundation presented at the June 1st meeting, and a sign will be placed in front of the business to proudly display the accomplishment.