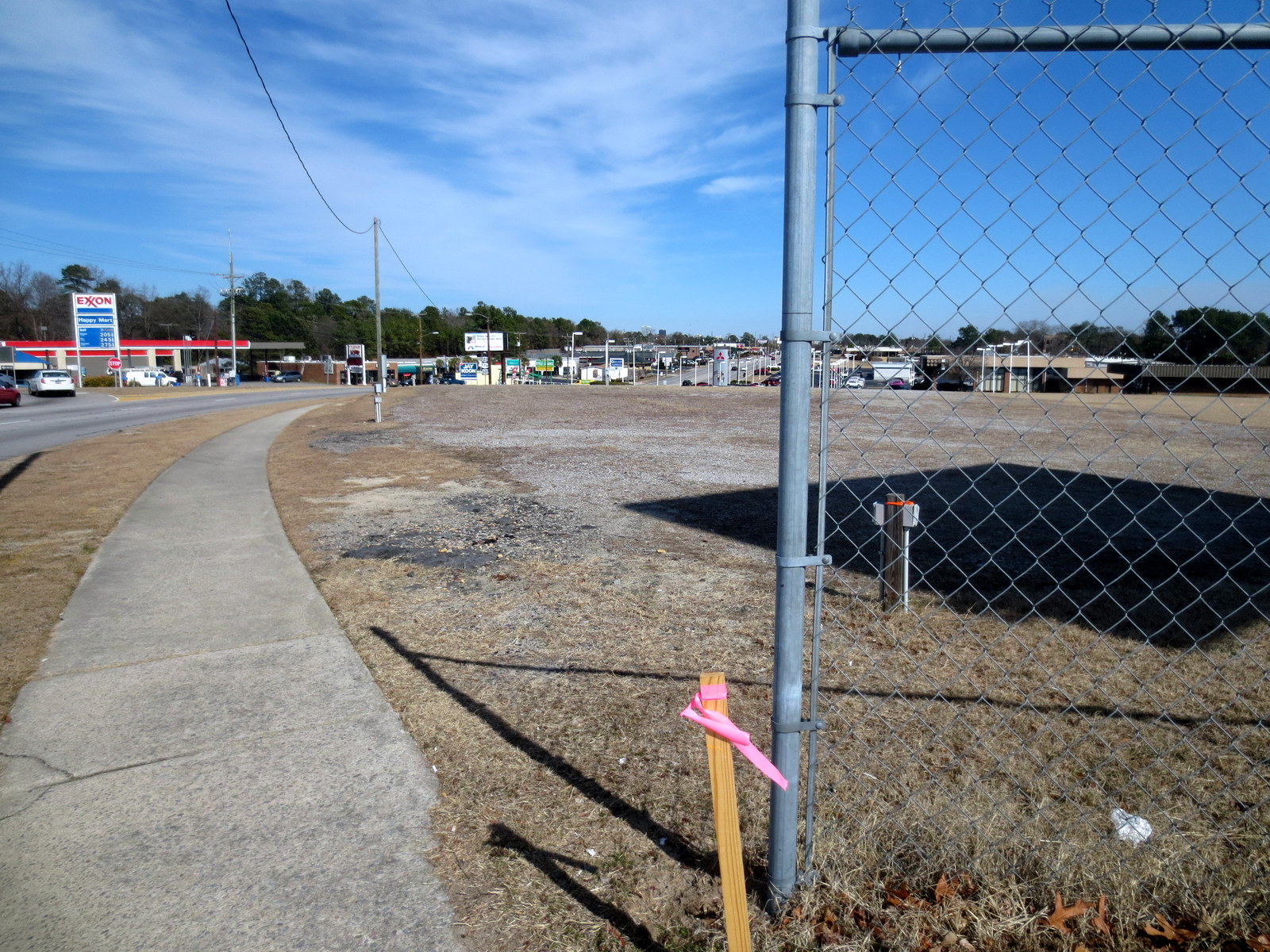 Walmart intersection changes approved, permits pending upon bond oversight
August 21, 2015
|
|
Comments Off

on Walmart intersection changes approved, permits pending upon bond oversight
|
NEWS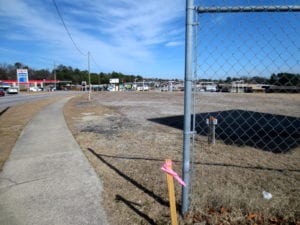 A traffic plan submitted by Walmart has been approved by the South Carolina Department of Transportation
(SCDOT.) But it has yet to be determined who will hold the bond related to work at Knox-Abbott Drive and Charleston Highway in Cayce.
Shaun Greenwood, Cayce's assistant city administrator, said the permits for the project would be issued once the bond holder is solidified. The news is a correction of a report earlier that indicated the permits had been issued.
Greenwood spoke to The Avenues Neighborhood Association, Thursday evening.
Walmart wants to configure the intersection at Knox-Abbott Drive and Charleston Highway in Cayce.
A four-way stop, with lights, is one possibility, Greenwood said, but he does not know the details yet. Greenwood said he is scheduled to meet with planners regarding the new traffic configuration.
Earlier in August, SCDOT spokesman Pete Poore said an encroachment permit had been submitted to SCDOT for the Walmart store.
In February, Walmart officials confirmed that a Neighborhood Market store of around 40,000-sq.-ft. was being planned for Cayce. The site for it, beside Love Mitsubishi will also include a Morphy gas station and 6,000-sq-ft of space for other retailers.