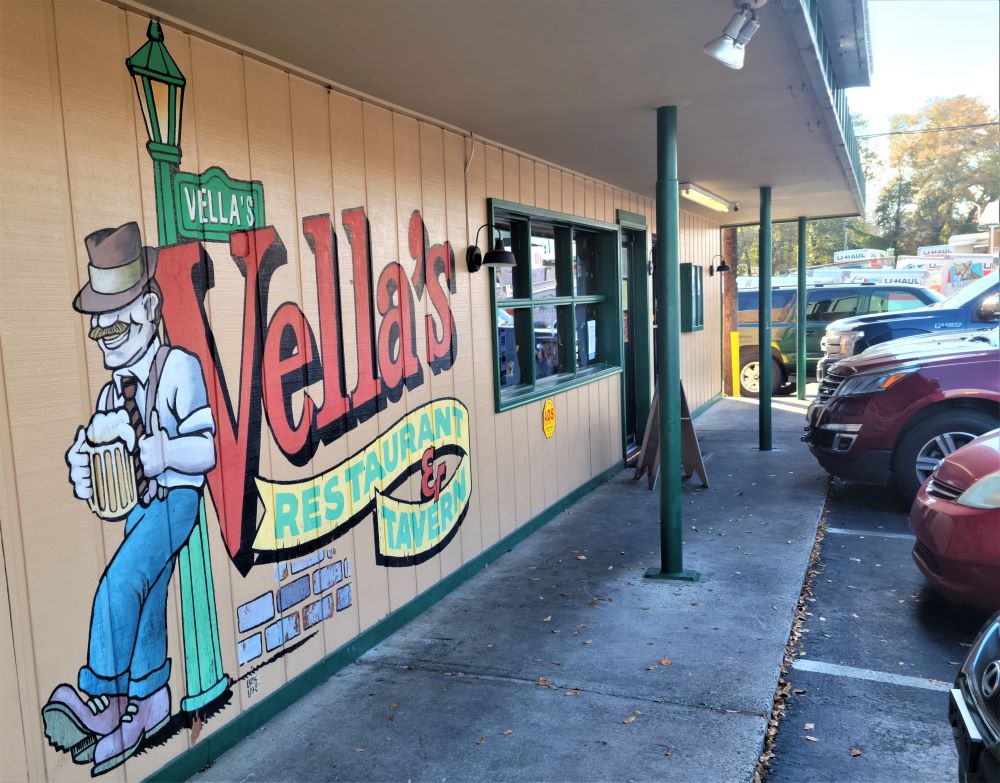 Vella's Restaurant and Tavern is an enduring landmark in Cayce
November 18, 2021
|
|
Comments Off

on Vella's Restaurant and Tavern is an enduring landmark in Cayce
|
NEWS
Vella's Open Air Market was opened in Cayce 70 years ago by Pat Vella, former USC quarterback. Vella's Restaurant and Tavern is still going strong.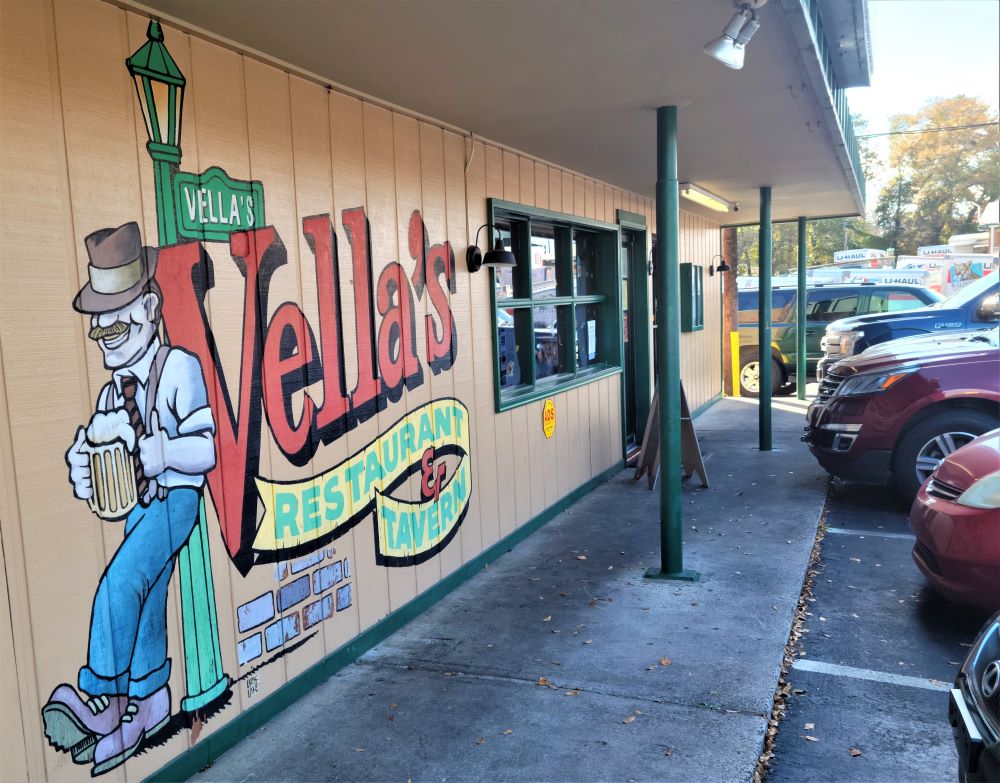 Walt Hallman bought Vella's in 1999 and he has continued Pat Vella's dream of a thriving restaurant in Cayce. His slogan for Vella's is "Done Just Right."
Vella's is a great local restaurant and a member of the Greater Cayce-West Columbia Chamber of Commerce.
"One of the best and longest legacy's of great eating is Vella's," said Cjamber President Tim James. "Since Pat Vella first opened Vella's 1951, you can still count on great food with the finest of service."
If you read the reviews of Vella's, the customers agree with James.
"Excellent place to eat at. Great food….Good atmosphere with friendly people who take good care of you," reads a review.
"The people are friendly and service is excellent. We didn't have a long wait for our food. Husband had a mushroom Swiss burger and fries, an Ultimate Chef salad. I had teriyaki chicken breast dinner with fries, and a small chef salad. The teriyaki chicken was the best I've had in a while- tender and very tasty. We will definitely be back," reads another review.
Over the years, because of demand, Vella's has grown.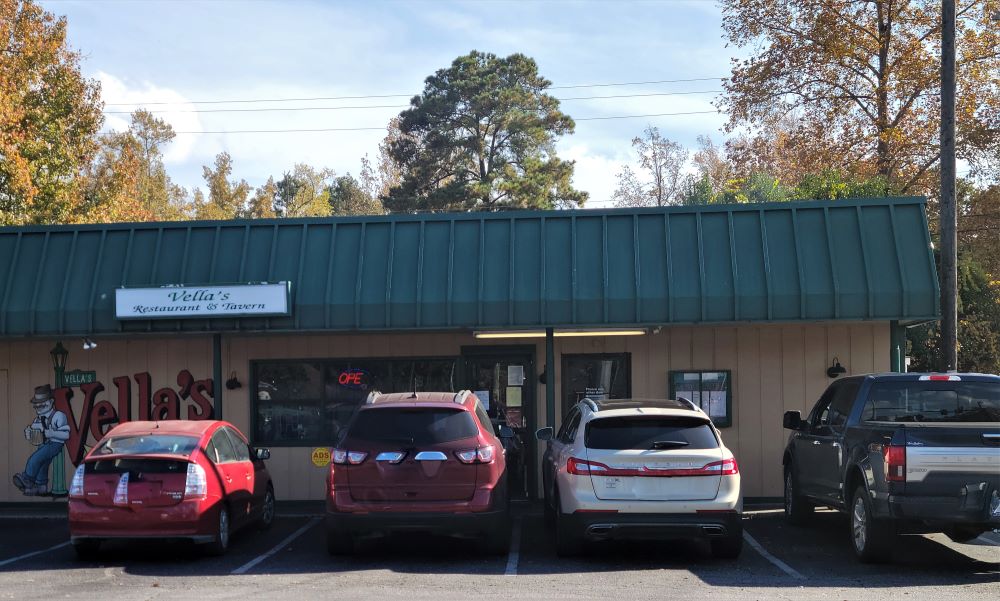 In January 2010, Hallman expanded Vella's by adding more bar area in the tavern and creating what is now the fourth dining room.
But Vella's has not gotten too big. Each employee and customer is treated like a dear friend or and family. Every single customer that walks through the doors is appreciated.
Vella's is a Cayce-West Columbia Chamber success story.