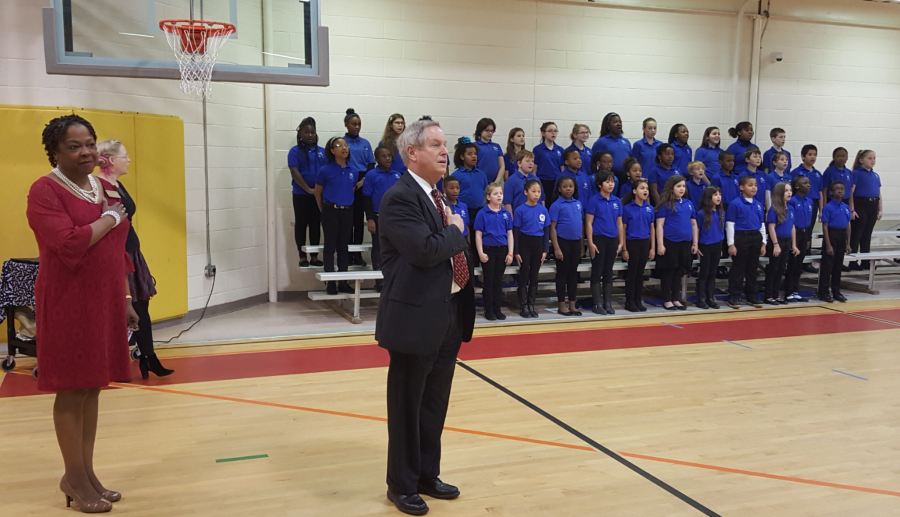 US Rep. Joe Wilson says President Trump is cooperating; Wilson votes against impeachment
January 14, 2021
|
|
Comments Off

on US Rep. Joe Wilson says President Trump is cooperating; Wilson votes against impeachment
|
NEWS
US Rep. Joe Wilson said President Donald Trump is cooperating and Wilson opposes the impeachment that is taking place less than a week before Trump is slated to leave office.
Congressman Joe Wilson lives in Springdale and represents Lexington County in the US House of Representatives.
In a statement, Wednesday, Wilson said President Trump "has agreed to a peaceful transition" and he is cooperating. Wilson denounced violence. He also chastised the leaders in government who are now pitting Americans against each other.
Below is part of Wilson's statement after he voted against the impeachment of President Trump:
Wilson said "impeaching a president so close to a new administration impedes (unity) and only serves to further divide our country. President-elect Joe Biden will take office next week and I look forward to working with him for the good of South Carolina and the United States."