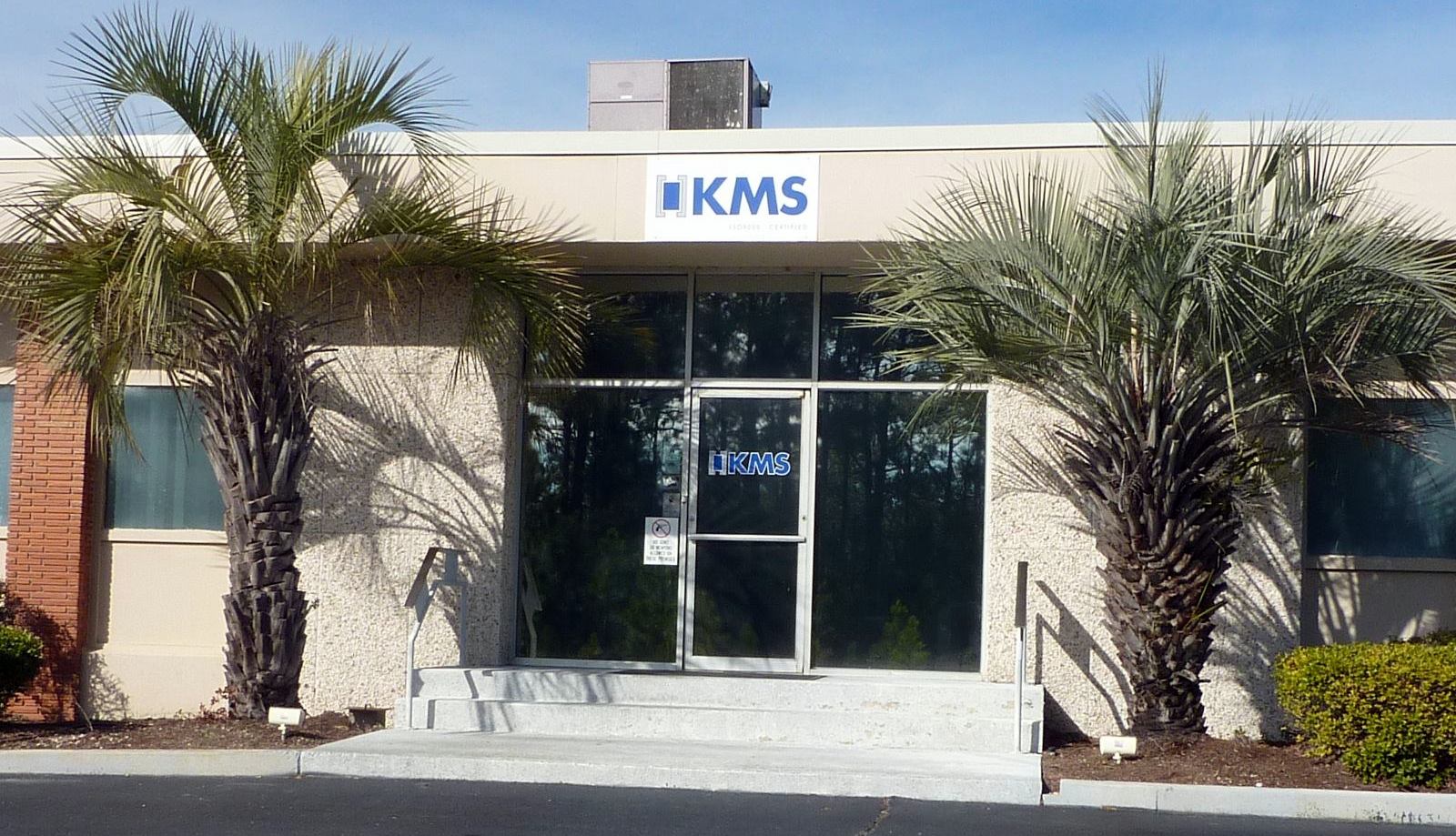 UPDATED – KMS expansion triggers purchase of West Columbia EMR building
December 30, 2015
|
|
Comments Off

on UPDATED – KMS expansion triggers purchase of West Columbia EMR building
|
NEWS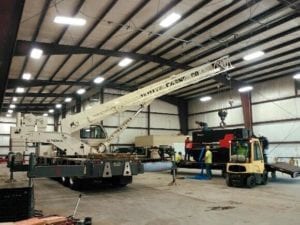 KMS bought the old EMR, Inc. building at 3792 Platt Springs Rd. in West Columbia. An announcement regarding the 71,420-sq.ft. building was made last week.
The facility was sold to KMS, Inc. for $900,000. KMS is " a world class precision metal fabricator" according to a press release from NAI Avant, the real estate broker that handled the sale for EMR.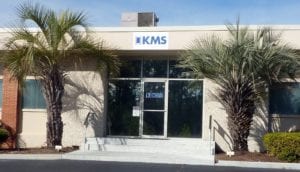 According to a source at KMS, KMS is expanding and needs more room. KMS is currently operating near the Time -Warner Cable complex on Platt Springs Road. Purchasing the old EMR building will almost double its square-footage.
"We've been leasing space at the old Harland check building (also on Platt Springs Road.) for the last two or three years," the source said.
Between 12 and 15 KMS workers (not 120 as previously reported) will be moving into the former EMR facility. EMR had been closed, and was not in operation when the sale was made.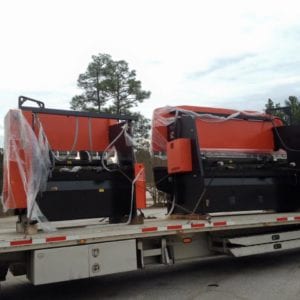 KMS, the buyer, has more operations in Pennsylvania. Its existing plants total more than 250,000-sq. ft. in area. Those plants provide " leading edge turret punching, laser cutting, automation, stamping, metal forming and finishing technology," according to the NAI release.
EMR is listed as Metal Stamping Manufacturers. According to records it was established in 1991.
NAI Avant senior brokers Nick Stomski, Rob Lapin, and Lee Bussell,finalized the sale, according to the press release.