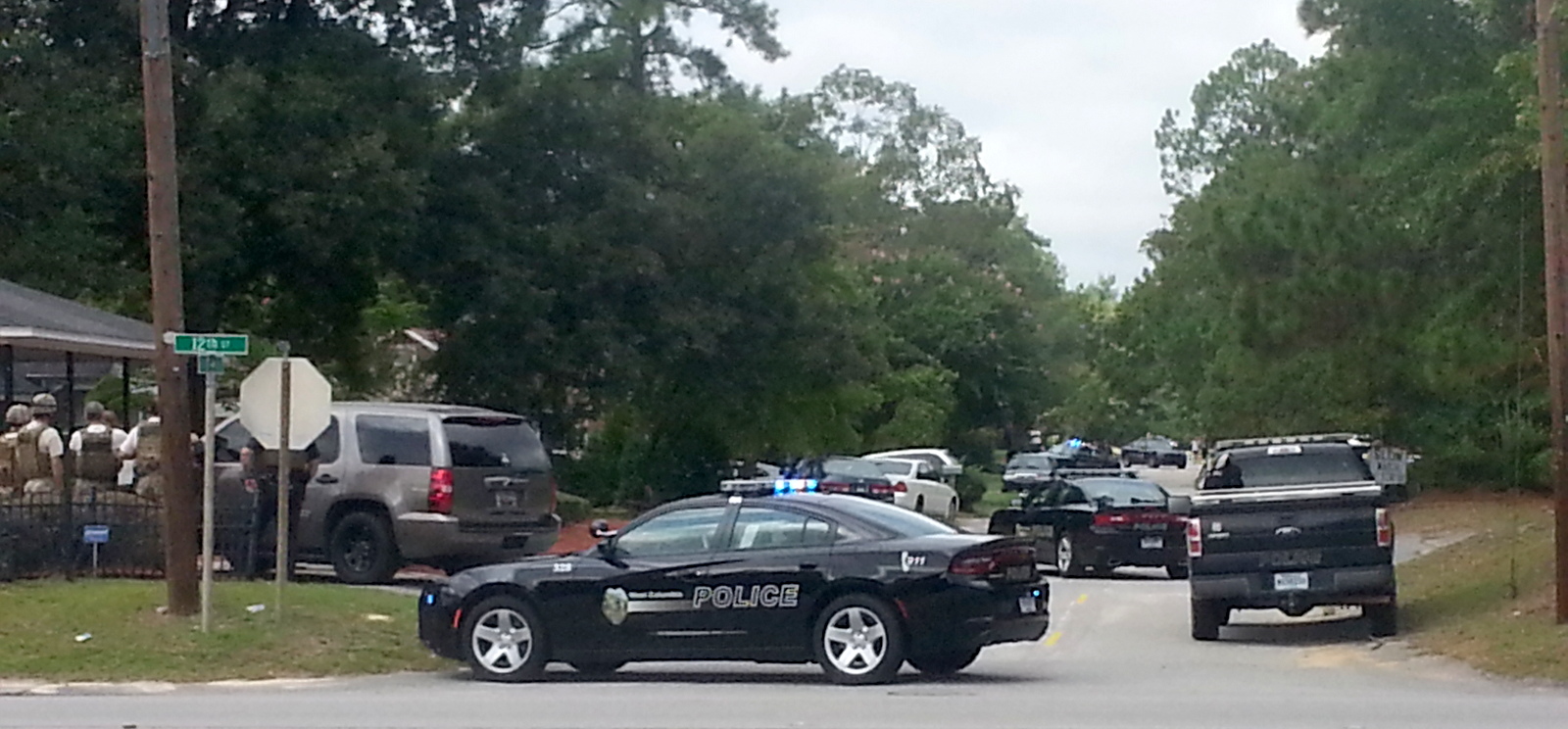 UPDATE – Man fired shots, barricaded in West Columbia, surrenders
September 6, 2015
|
|
Comments Off

on UPDATE – Man fired shots, barricaded in West Columbia, surrenders
|
NEWS
A man who had barricaded himself in a house has surrendered to police.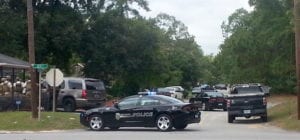 "He came out of the house peaceably," said Capt. Scott Morrison of the WCPD. He surrendered to police around  noon Sunday.  He could be charged with discharging a firearm in the city limits. Morrison also said the man has a "long gun" but he did not know if it was a rifle or a shotgun.
Below is the initial report:
The West Columbia Police Department is investigating a situation in which an individual has barricaded
himself in a house, according to Capt. Scott Morrison of the WCPD.
The person fired shots into the air, and went back into the house in the 1200 block of F Avenue. But there are no injuries.
Negotiators and a SWAT team are on the scene. There is believed to be no one else in the house. The anniversary of a death in the man's family presumably triggered the event, according to one source.
Since the initial report at about 9:30 a.m. Sunday, several more SWAT team members have arrived, including SWAT teams from SLED. Those teams began arriving about 10:15 a.m.
The situation is across from Holland Avenue Baptist Church. Law enforcement officials told members of the church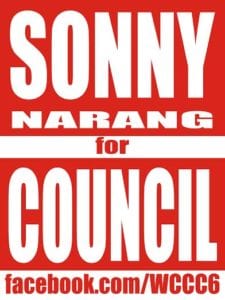 they would be notified if a lockdown for safety is required.