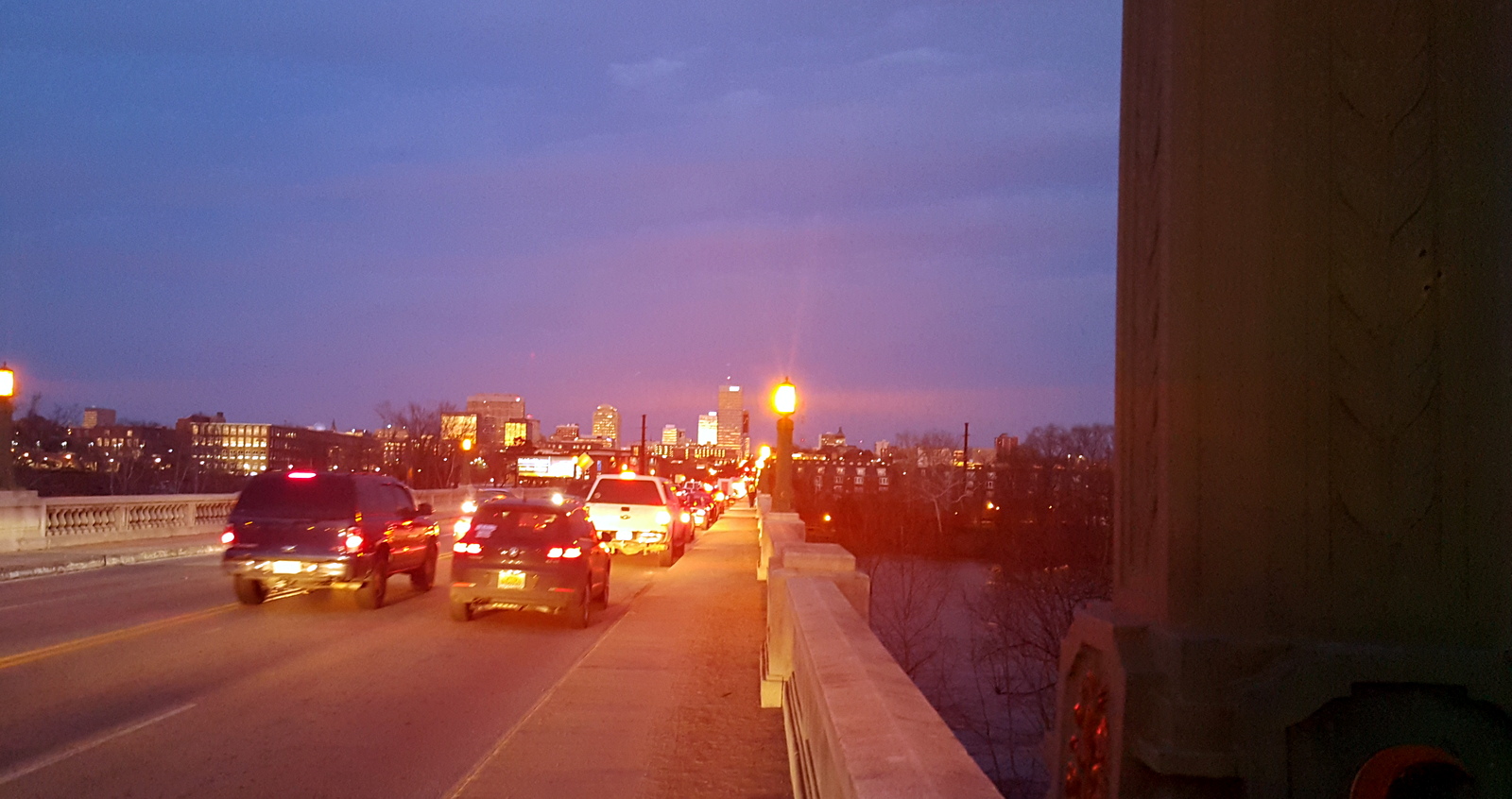 UPDATE: Emergency crews respond to incident near Congaree River
January 25, 2016
|
|
Comments Off

on UPDATE: Emergency crews respond to incident near Congaree River
|
NEWS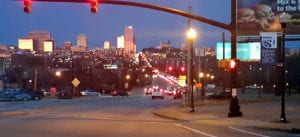 The West Columbia Fire Department responded to a report of a jumper from the Jarvis Klapman Bridge around 6 p.m. Monday.
Emergency crews from West Columbia and Columbia performed a rescue effort, but no one was found. The search was called off after 7 p.m.
Officials will continue to investigate to determine if there was an actual attempt made to jump off of the bridge.
Initial report from Monday evening: 
Traffic was backed up on the Gervais Street Bridge in West Columbia, Monday evening.
Blue lights from police cars and red lights from fire trucks could be seen from Meeting and State streets. There were crews on the Jarvis Klapman Boulevard Bridge, too. A truck from the West Columbia Fire Department rushed to the scene pulling a raft.
There is a report that someone jumped from a bridge into the the river, near where the Congaree and Saluda rivers meet. But those reports have not been verified.