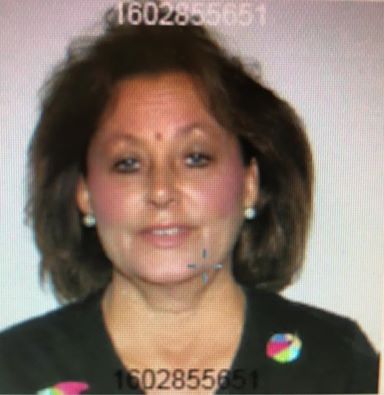 Update: Coroner's office communicates with friend of deceased woman
January 29, 2016
|
|
Comments Off

on Update: Coroner's office communicates with friend of deceased woman
|
NEWS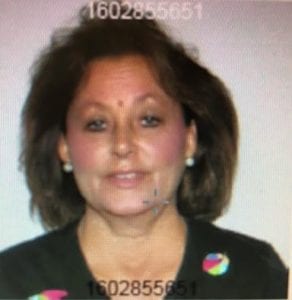 The Lexington County Coroner's Office reports (via Facebook)  that a friend of Debra Lynn Barker has been found. The coroner's office stated the friend and has agreed to handle arrangements for her. The post from the coroner's office is below:
"I received a call from a friend that Ms. Barker had lived with for some time. She said she would be glad to handle the final arrangements for her. She stated that there are no other living relatives that she knows of. This is great news to have found a loved one! Thank you for all of your generosity and compassion in finding a loved one for Ms.Barker. Thank you to everyone for sharing and caring! She was very appreciative."  – Source: Lexington County Coroner's Office
Original report:
The Lexington County Coroner's Office needs your help in locating any family members of Ms. Debra
Lynn Barker.
Ms. Debra Lynn Barker died on 1-19-2016 at Palmetto Health Richland Hospital of natural causes after being transported to the hospital from the Cedar Retirement Center located at 2091 Sam's Elbow Road in West Columbia. Ms. Barker is a 52 –year-old white female. It was reported that she is divorced and that she possibly has children living somewhere in the Lexington/Columbia area.
If you have any information on the relatives of Ms. Barker, please contact the Lexington County Coroner's Office Monday through Friday between the hours of 08:30 a.m. and 5 p.m.