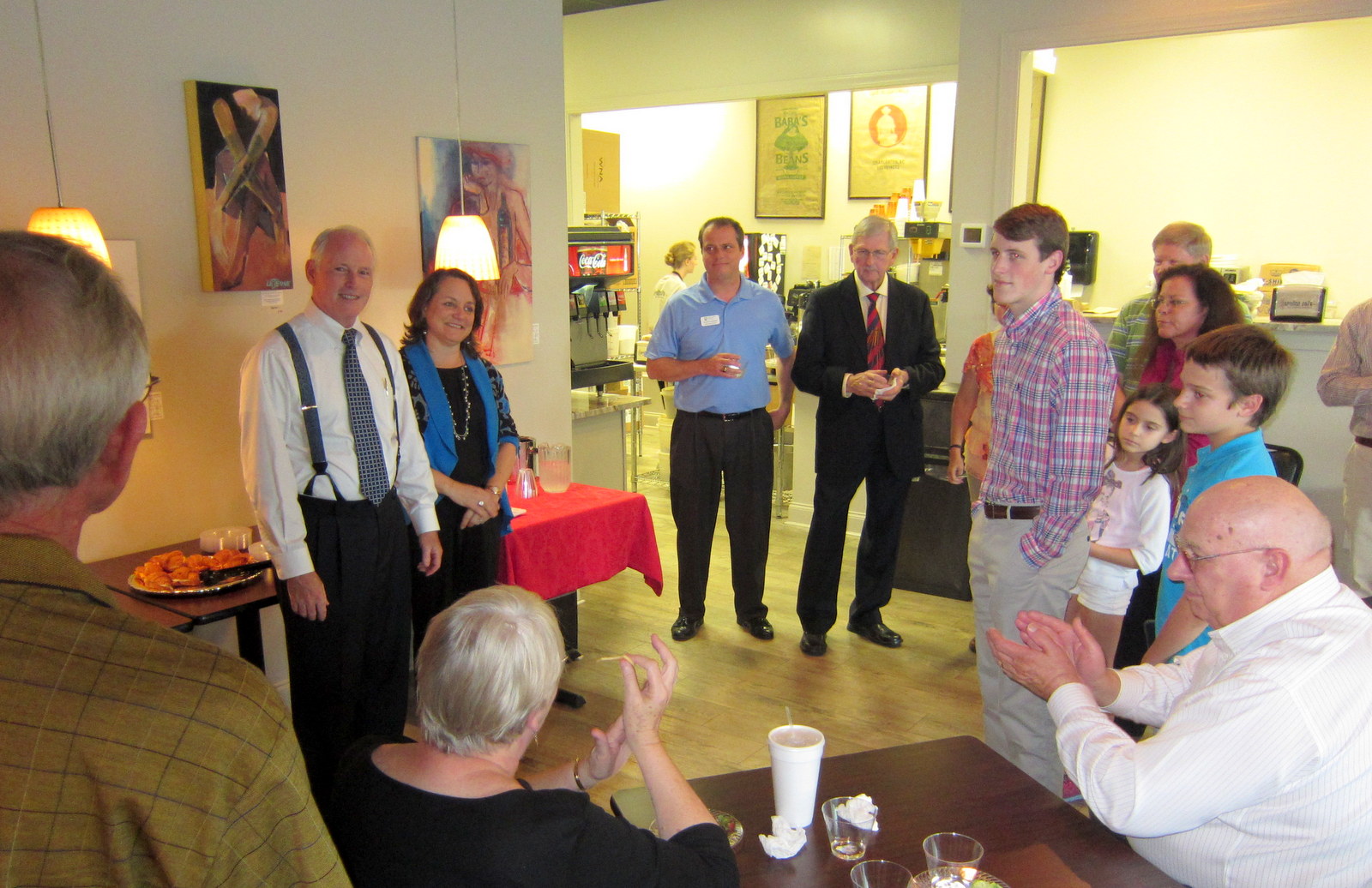 Unthank hosts supporters at campaign event
October 8, 2015
|
|
Comments Off

on Unthank hosts supporters at campaign event
|
NEWS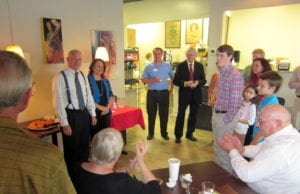 B.J. Unthank held a campaign event Wednesday evening.
Unthank is the incumbent in the West Columbia City Council District 6 seat. He is running for re-election.
At the gathering, he thanked supporters for coming and said he loves serving as councilman for West Columbia. The event was held at Carolina Cafe on Sunset Boulevard in West Columbia.
"I love this city and I want to see good things continue to happen here," Unthank said to the gathering.
Unthank said he feels like a lot of progress has been made recently and he would like to be part of the big things that are happening for West Columbia.
Unthank has two opponents competing for the District seat. They are Jimmy Brooks and Sonny Narang. There are four candidates running for mayor of West Columbia and 11 candidates running for various council seats that are open this term. The municipal election is Nov. 3.