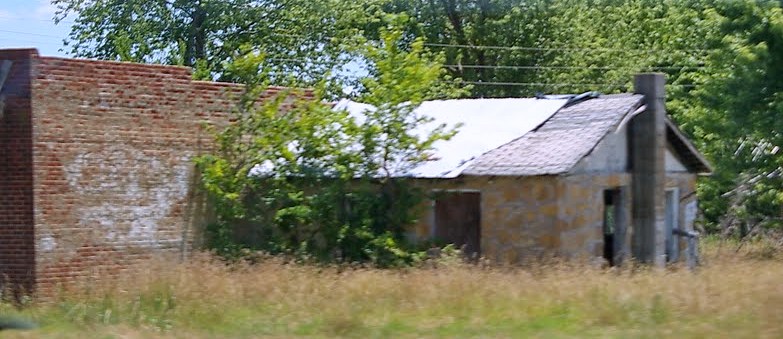 Unsafe structures being torn down in Cayce
March 30, 2016
|
|
Comments Off

on Unsafe structures being torn down in Cayce
|
NEWS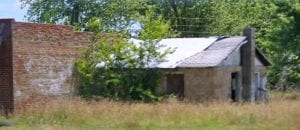 The City of Cayce wanted dilapidated buildings torn down.
In August, Cayce's City Council approved a process that allows for the city to demolish unsafe structures that are left to stand by property owners.
The plan follows International Property Maintenance Code guidelines.
When the process was approved, Cayce Assistant City Administrator Shaun Greenwood said the plan gives "teeth" to the city's authority to remove dangerous properties.
Those teeth are producing a result.
"Seven structures have been torn down without us having to spend any money," said Cayce City Manager Rebecca Vance.
Vance made her comments at the Greater Cayce-West Columbia Chamber Breatfast March 22.
Council agreed to spend $50,000-a-year to pay for demolishing unsafe structures. But so far that money has not been accessed.
Vance said the owners wanted to avoid going through the process of being required to tear down the unsafe building. So they demolished the properties themselves.
In all, there were more than 30 properties on a list to be torn down. Those houses were prioritized, With the owners of some homes voluntarily taking action, the next house on the list moves up, and city officials will go through the process of contacting those owners on the list.
And with any luck, Vance said, more property owners will take action, and eliminate the houses that are considered dilapidated, and a safety risk.